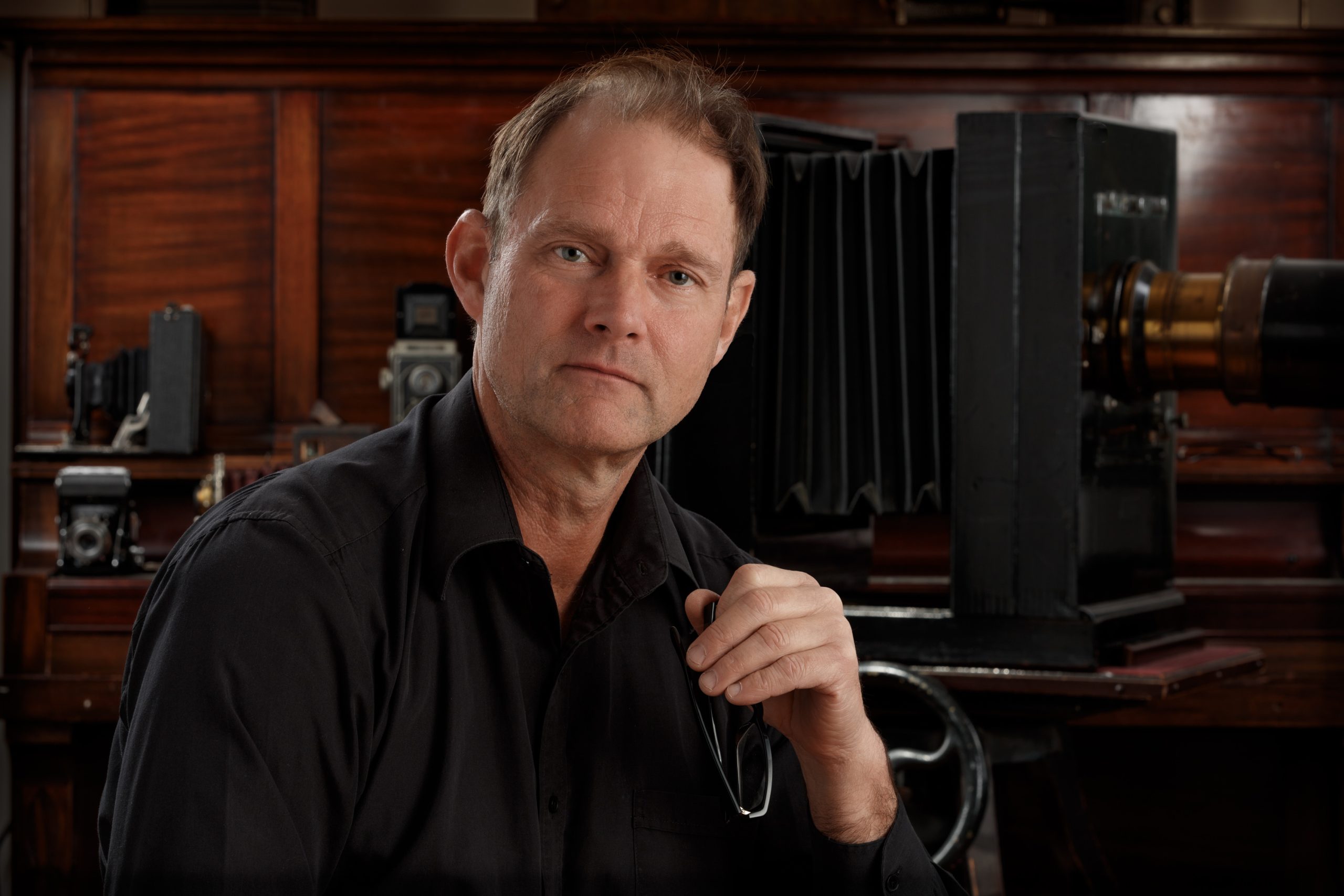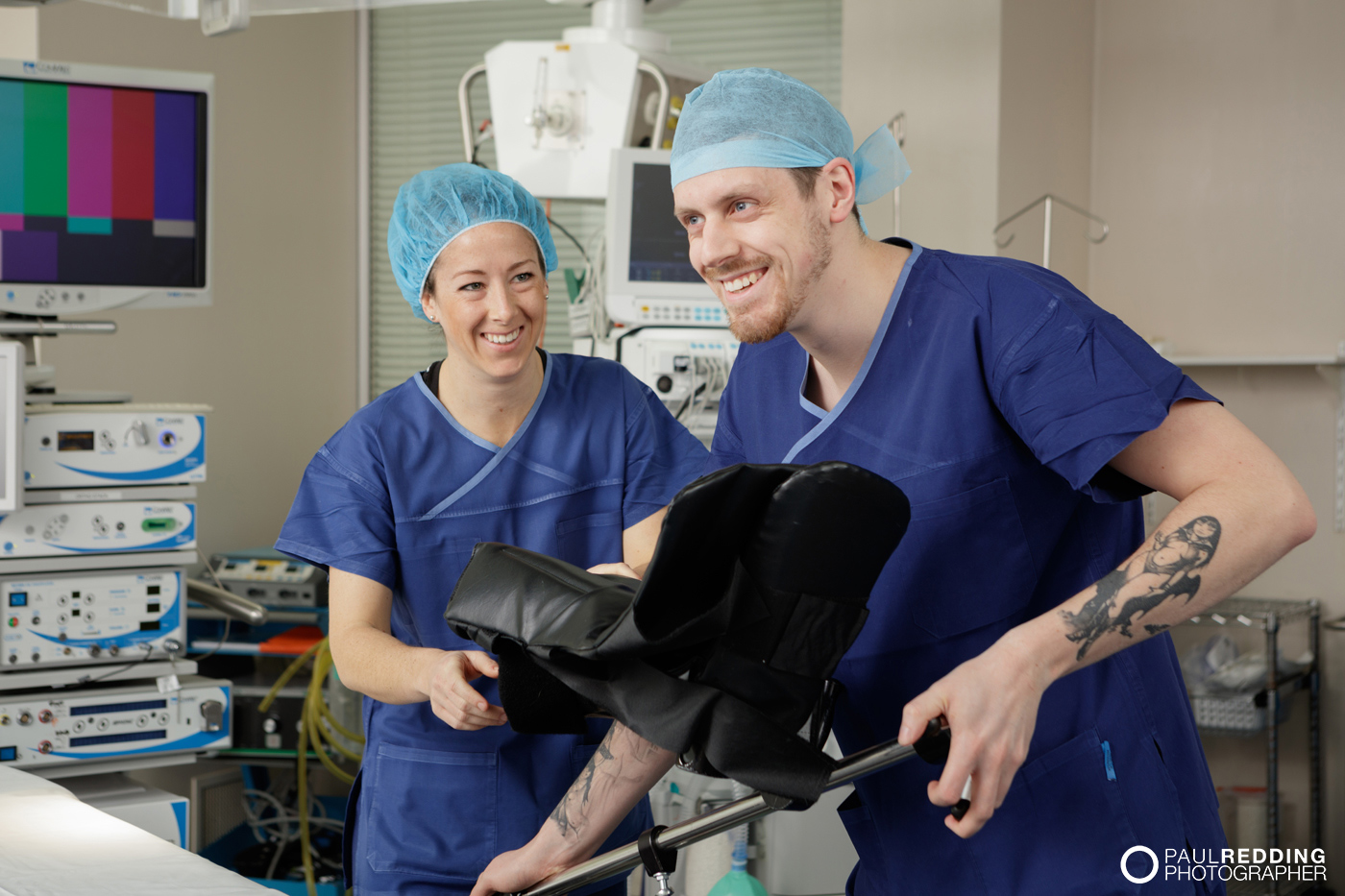 Portraits
Headshots | Workplace | Corporate | Medical
More Information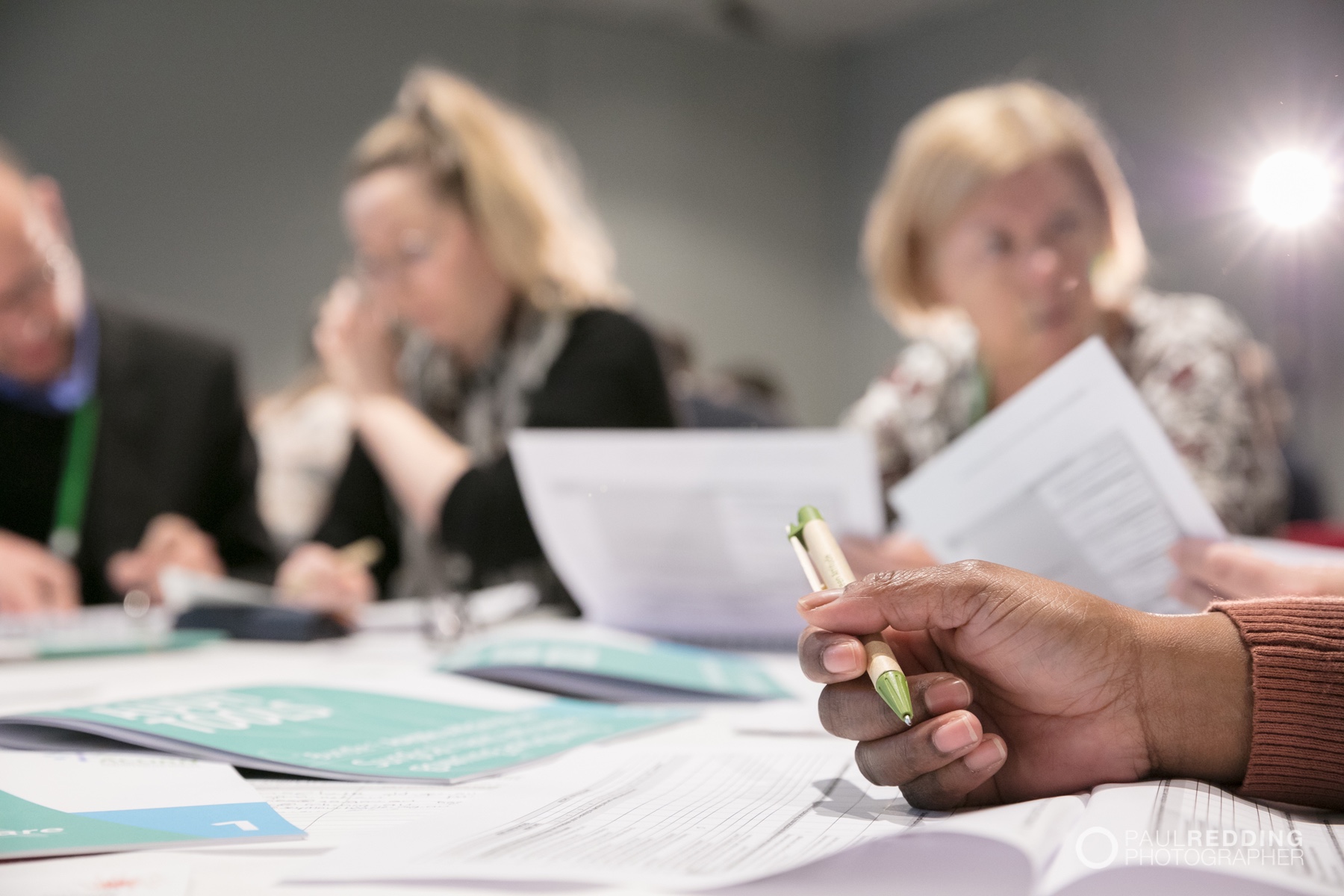 Business Events
Conference | Business Awards | Incentive Groups | Trade Fairs | Expo | Training Workshops | Launches
More Information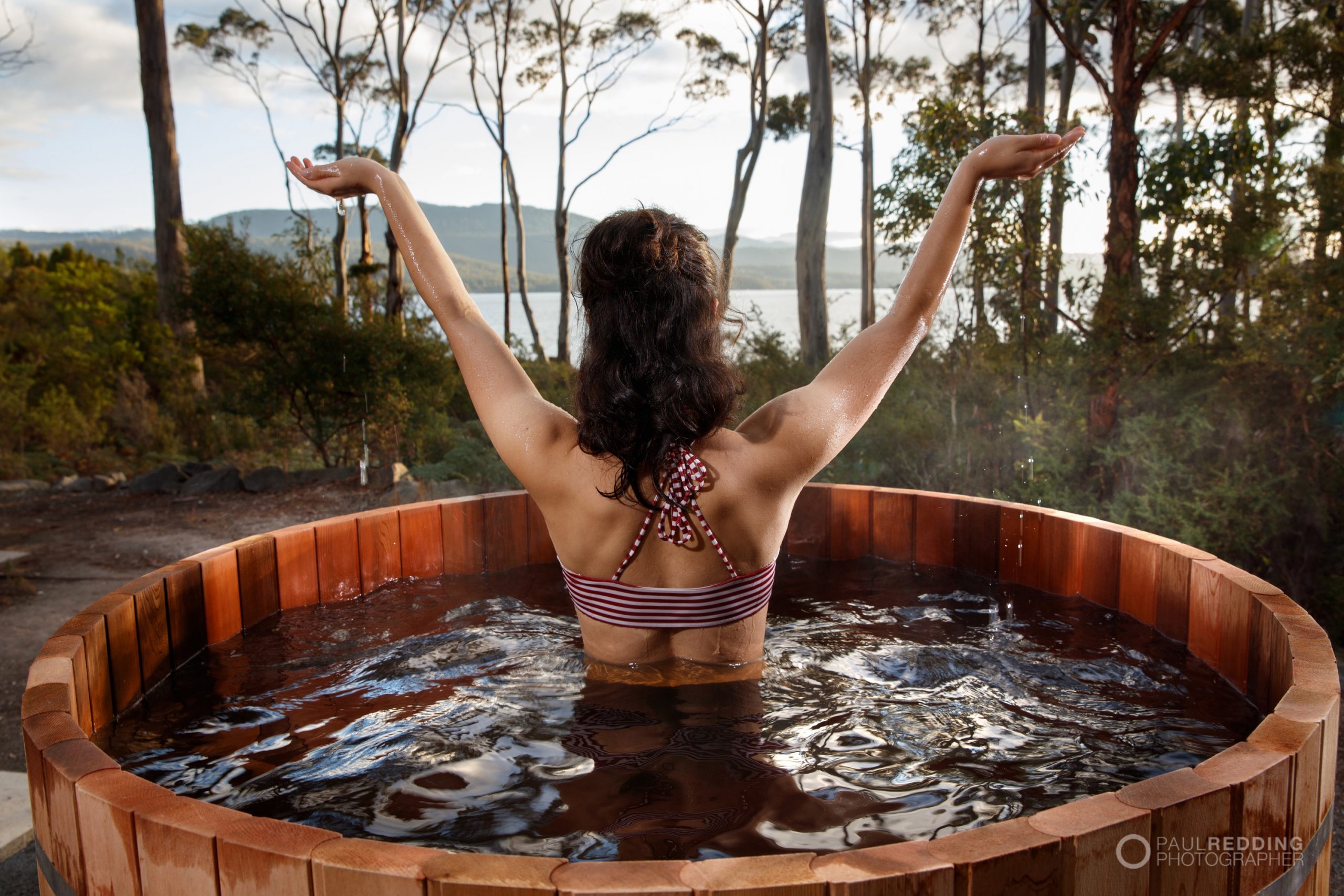 Commercial
Business to Business | Advertising | Private Sector | Tourism
More Information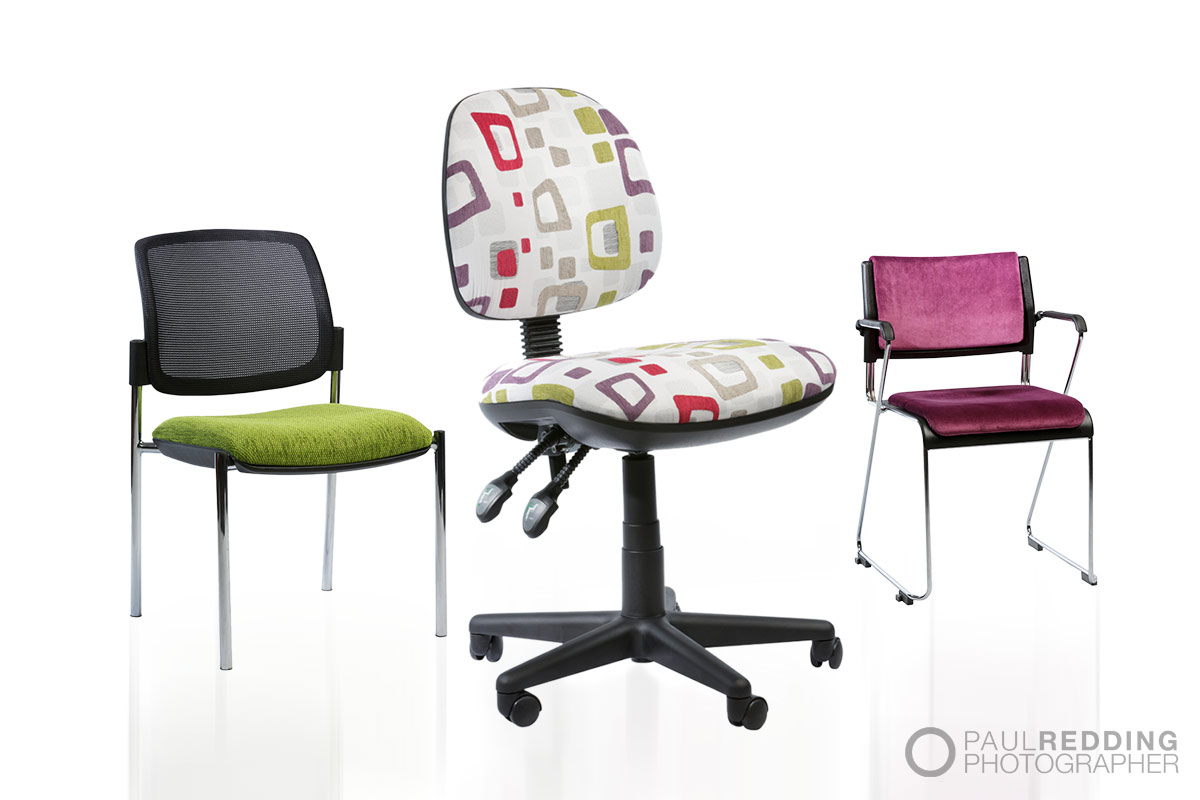 Products
Explore the Gallery | Can work to a detailed photography brief | Composite Images | Floating images for web | Location & Studio
More Information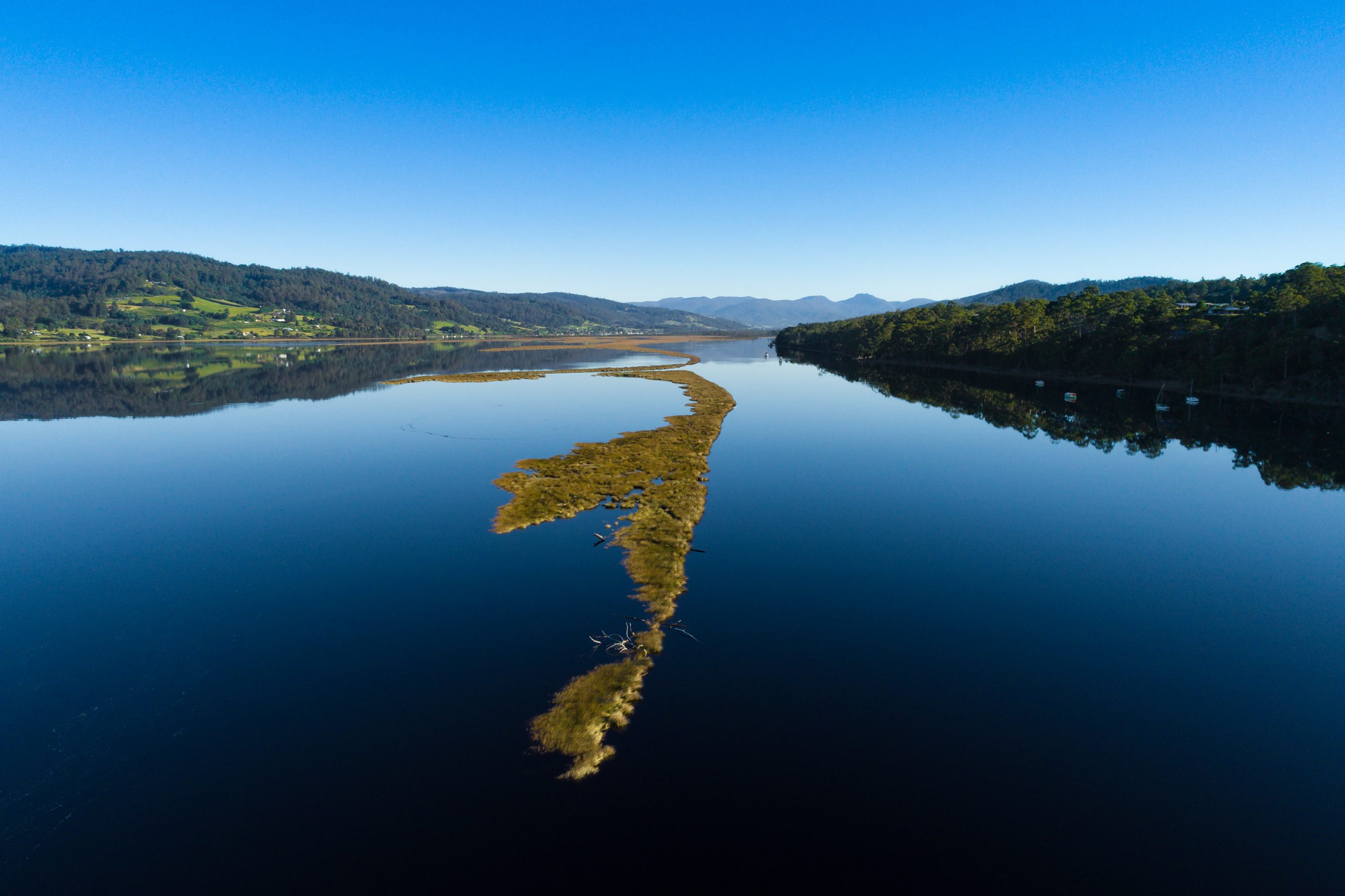 Aerial | Drone
Show case Property | Assets | Landscaping Projects and Locations
More Information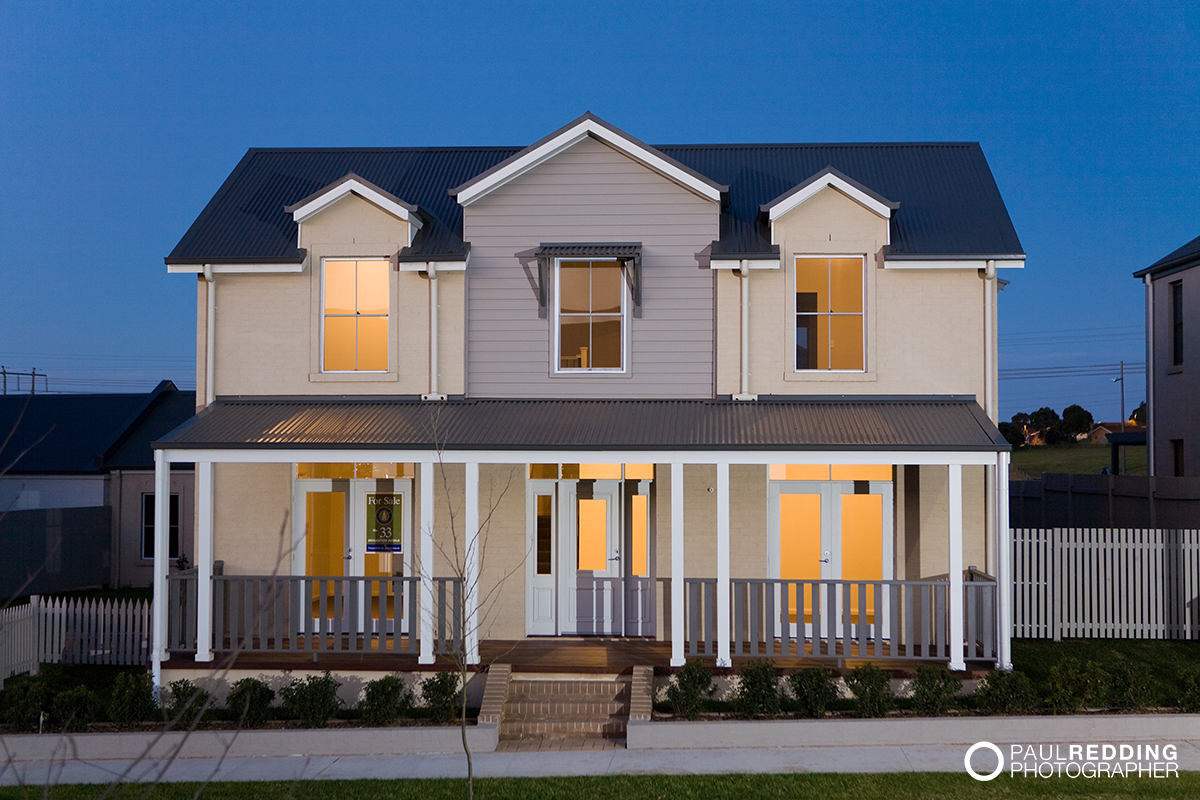 Architecture | Interior Design
Commercial Buildings | Renovations | Fit-outs | Residential | Interiors and Exteriors
More Information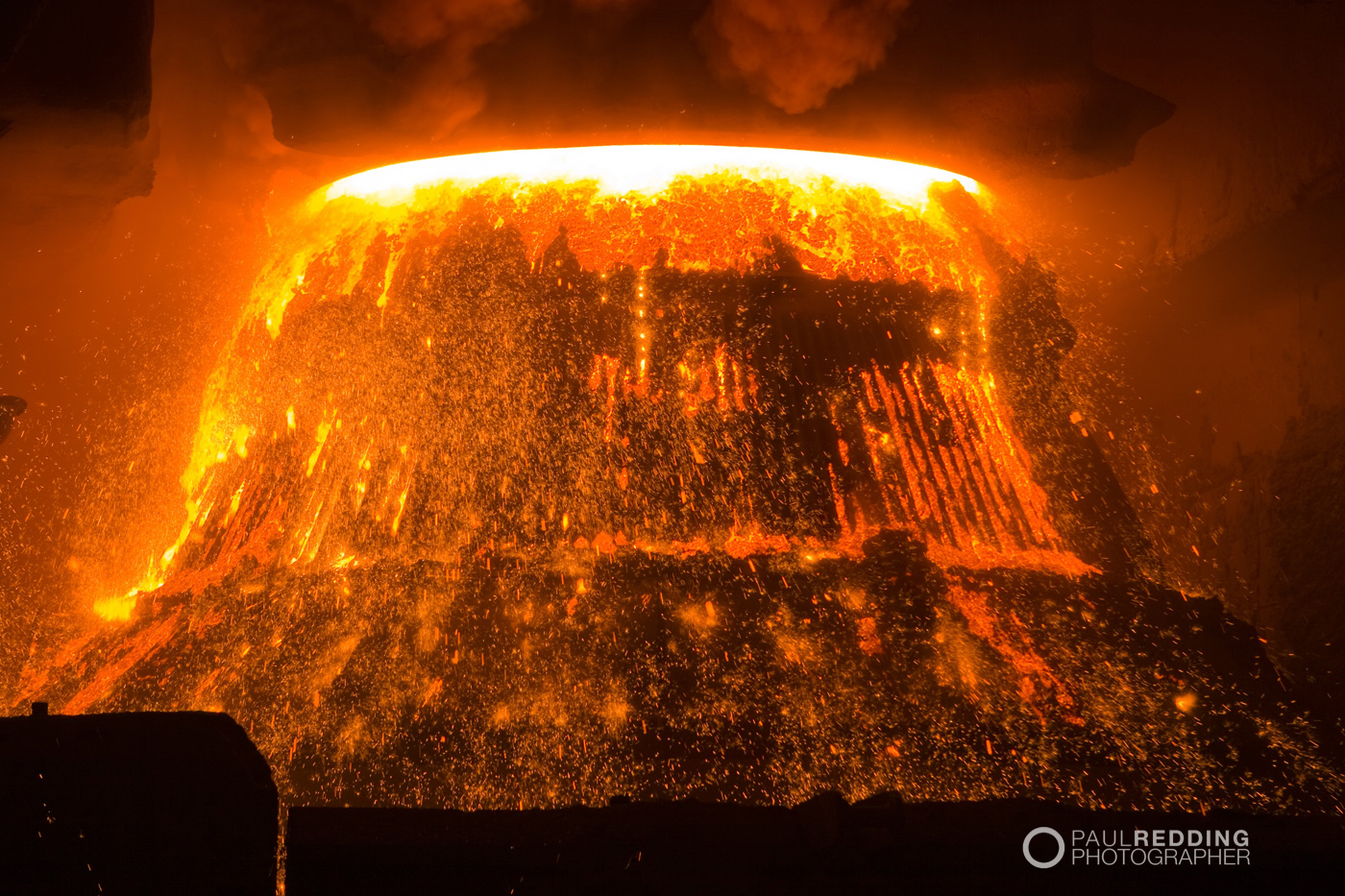 Industrial
Construction | Light Industry | Heavy Industry | Mining | Manufacturing | Transport
More Information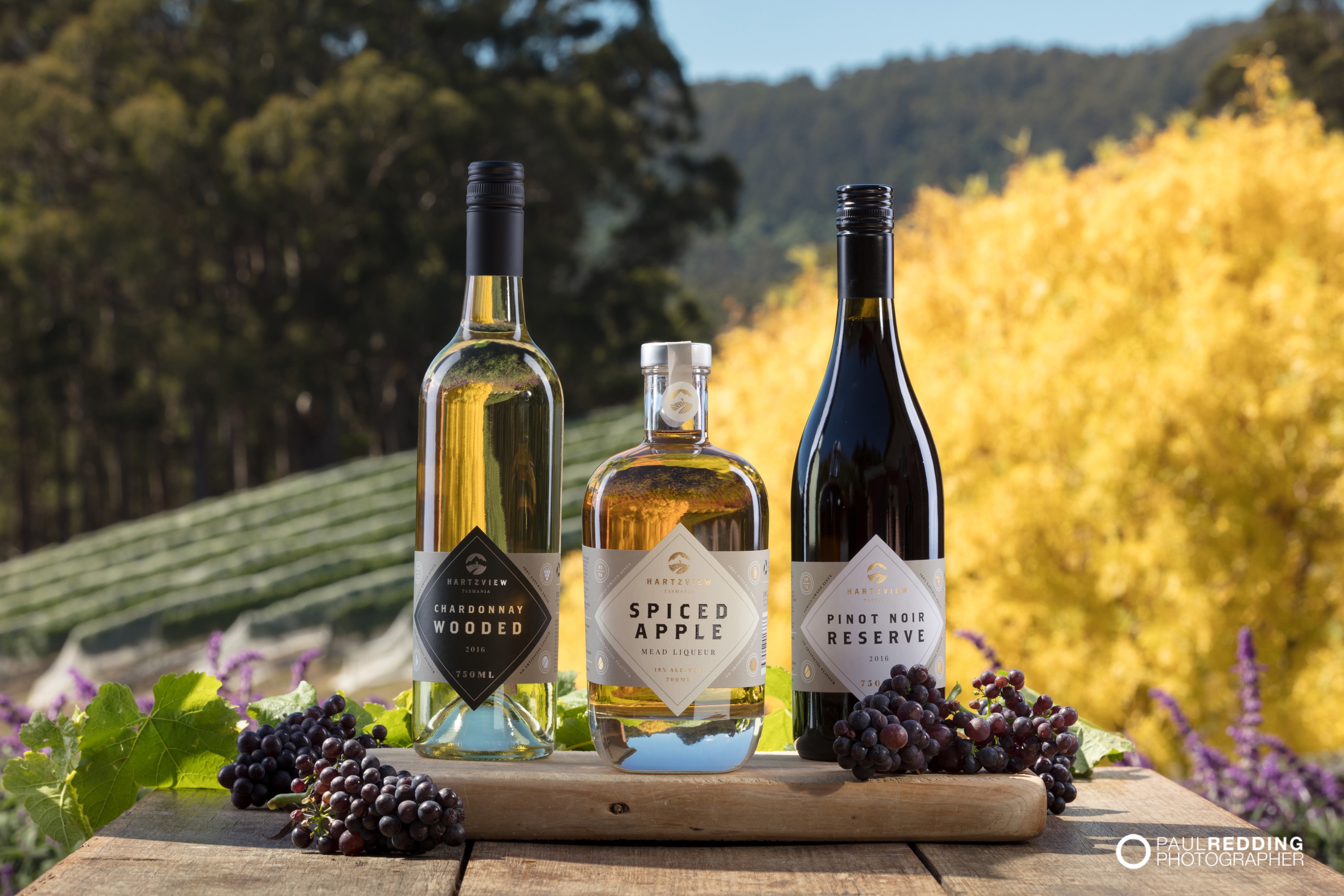 Paul Redding Photographer
Mission Statement
I am a Tasmanian professional photographer based in Hobart with a lifelong love of photography and decades of industry experience.
My mission is to deliver high quality images that project a distinct professional brand for the client, on time, on price and with the least amount of disruption.
What else do you get?
Delivering guaranteed results to a budget and time frame.

Fixed quote pricing is available when a detailed and accurate brief is supplied.

Flexibility regarding image use rights.
Image file delivery via Dropbox
Travel expenses are at cost.
Your Safety
Public Liability Insurance
Working with Vulnerable People Registration
Construction Industry White Card.
Personal Protective Equipment (PPE)
Drone Approval : Civil Aviation Safety Authority (CASA) approved Remote Pilots Licence (RePL), Aeronautical Radio Operator Certificate.