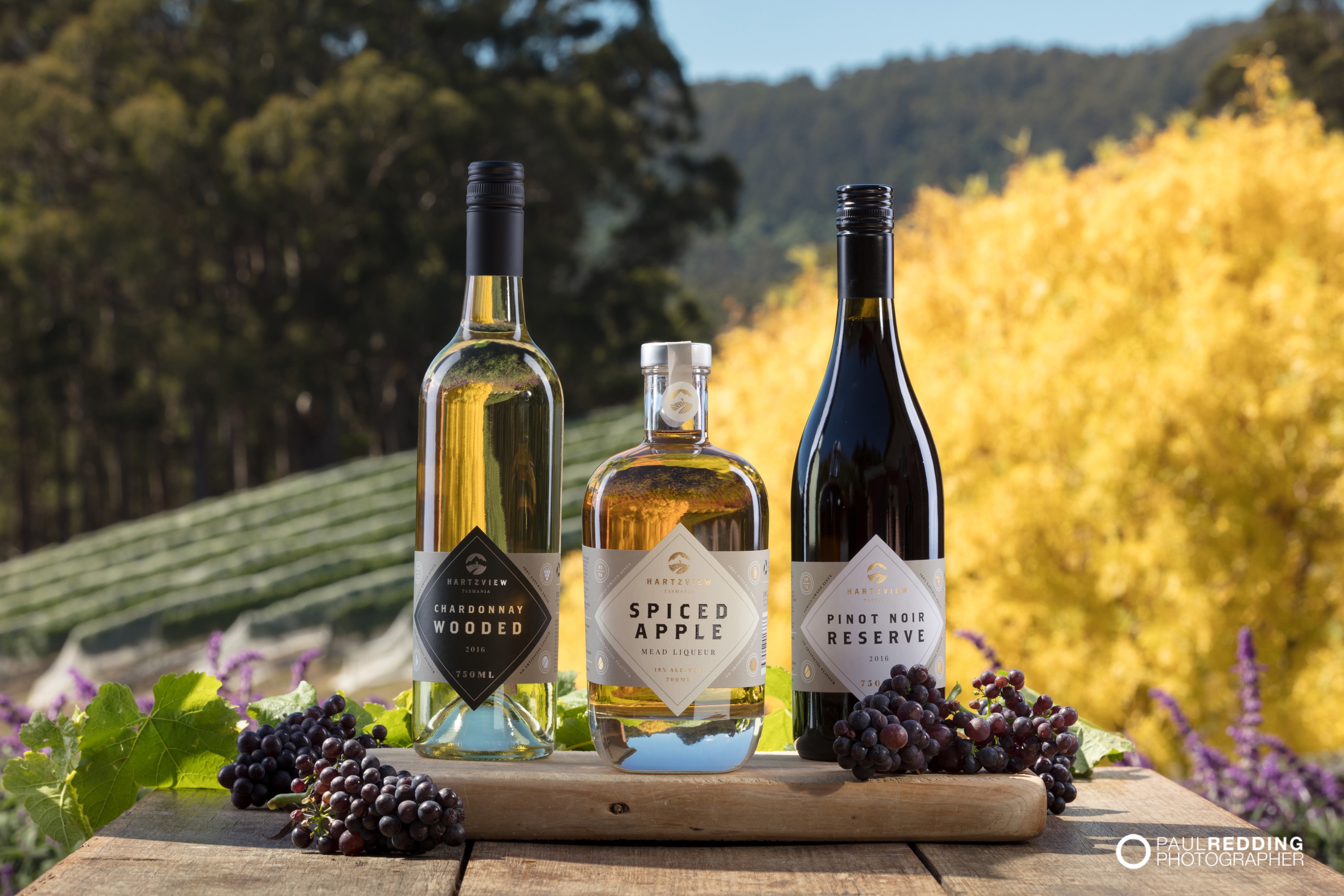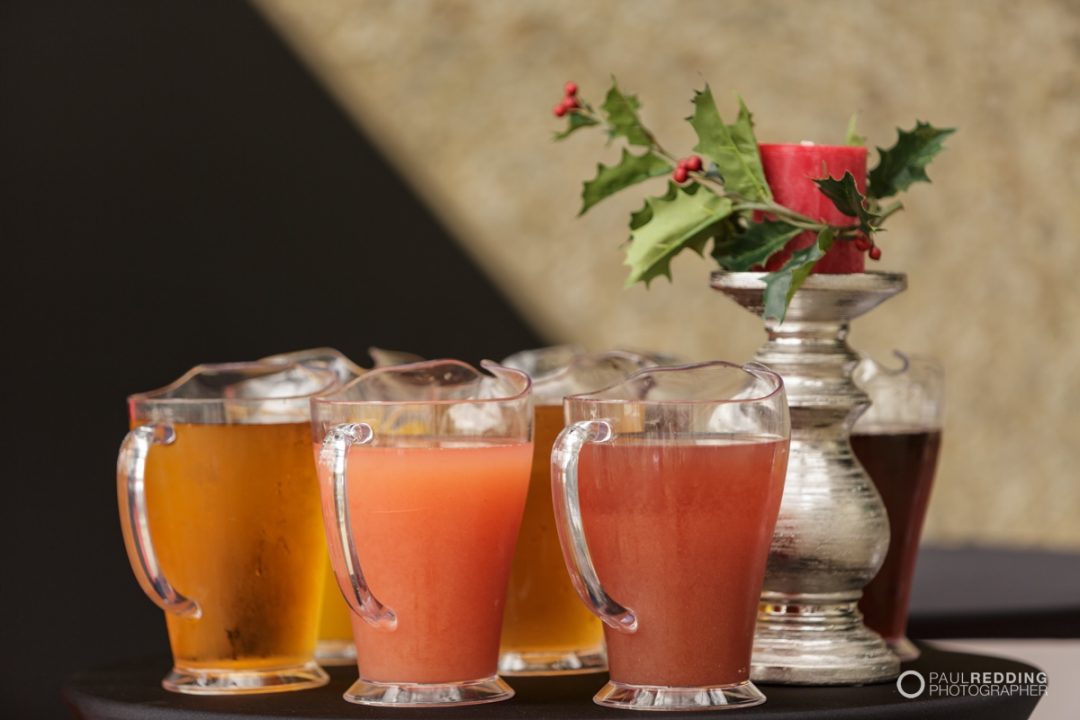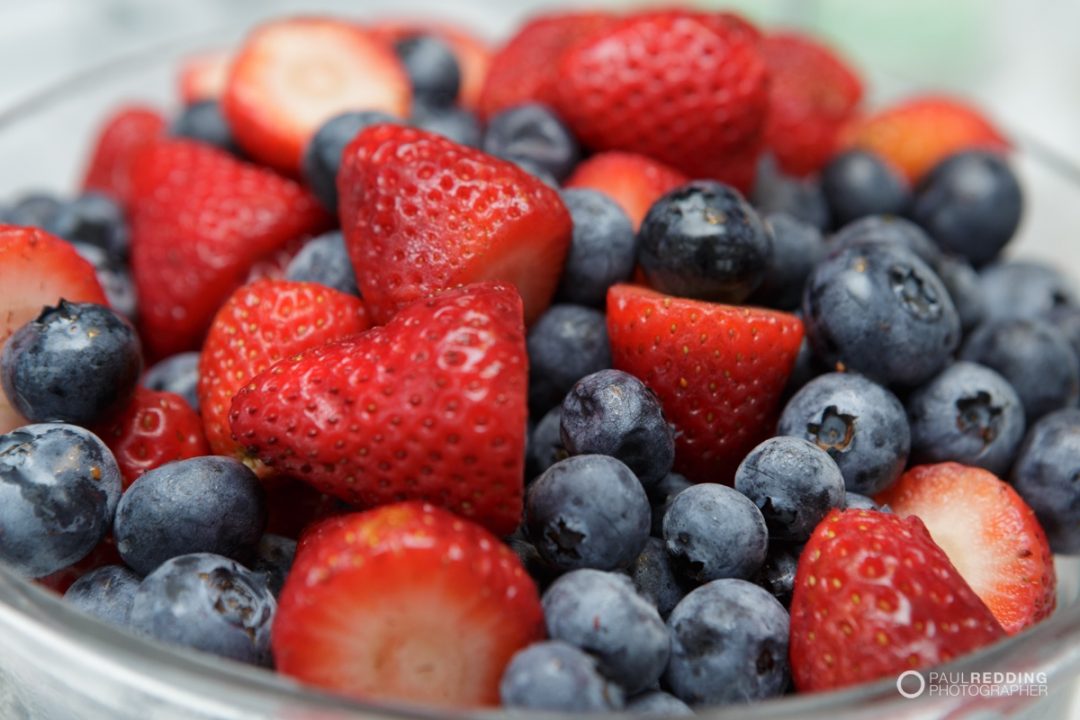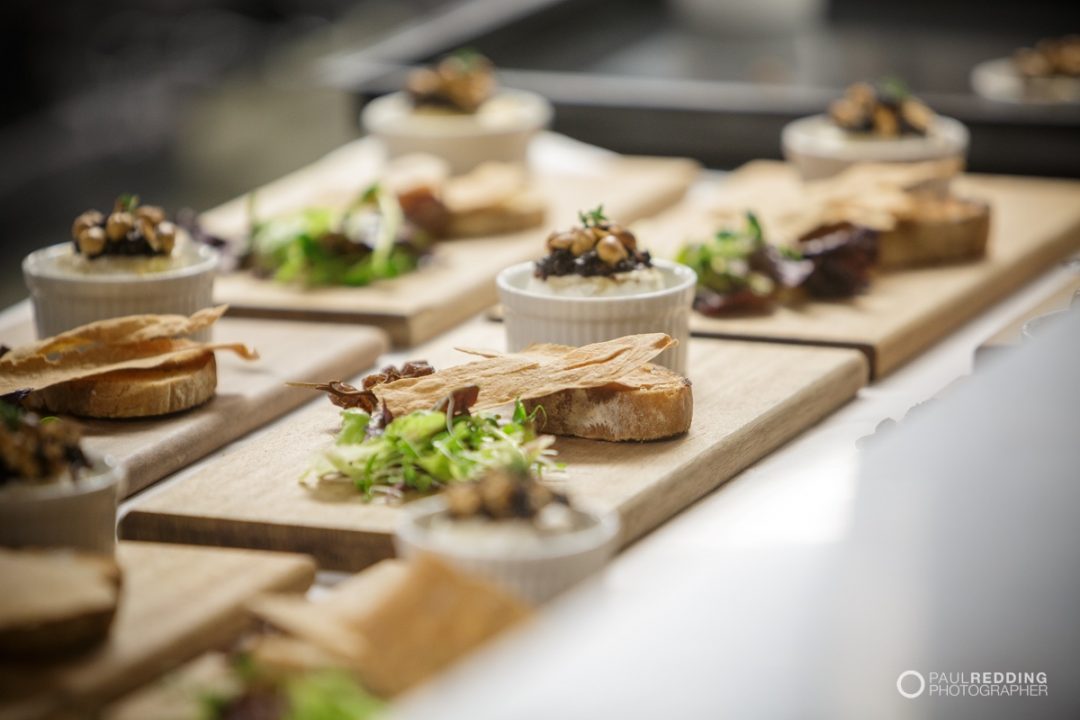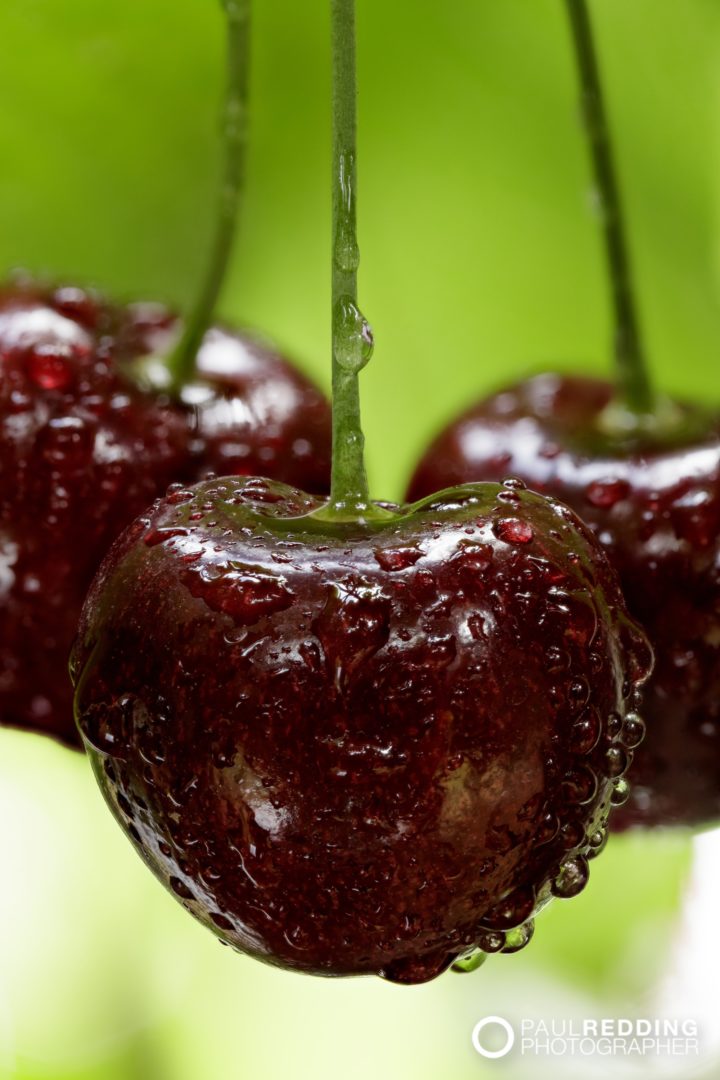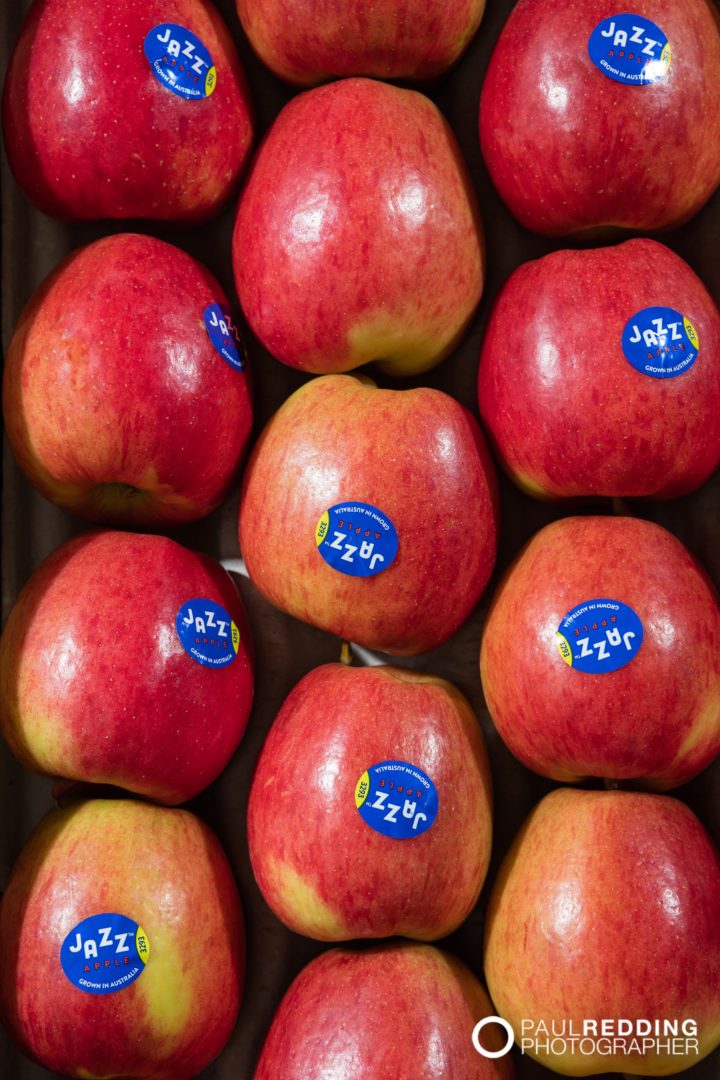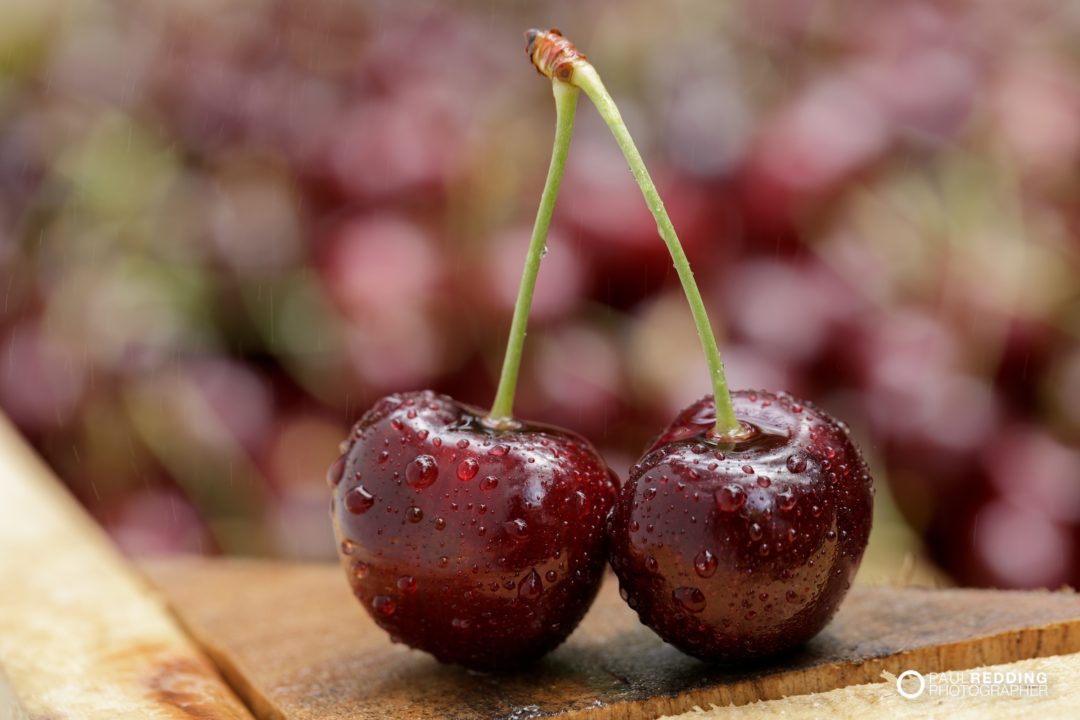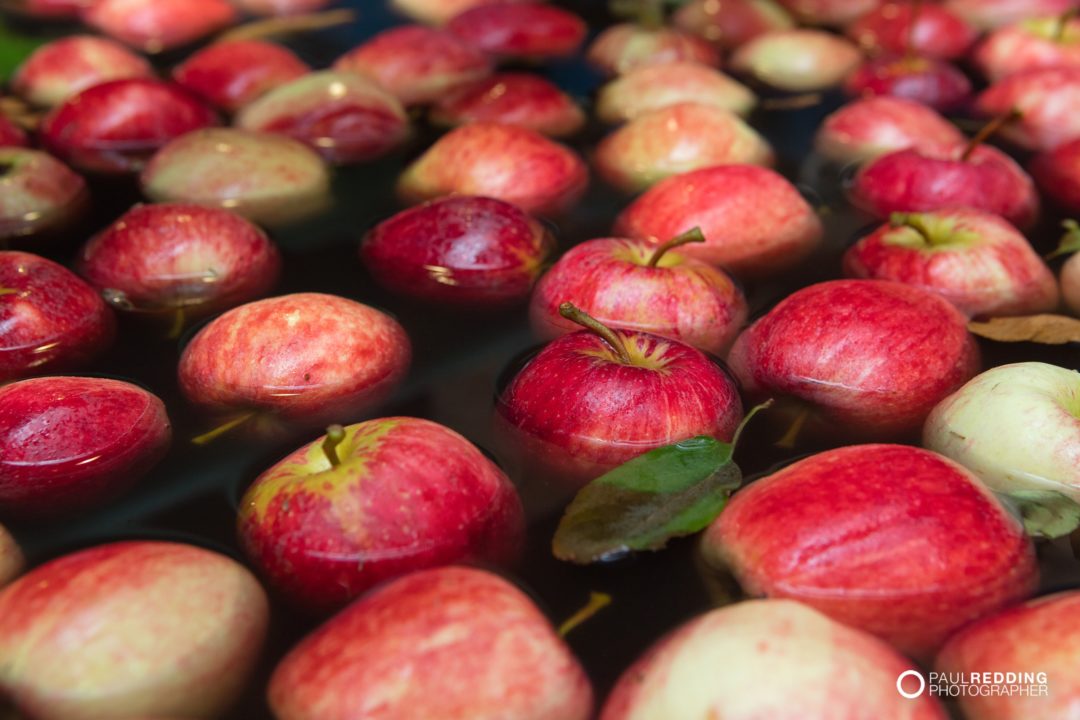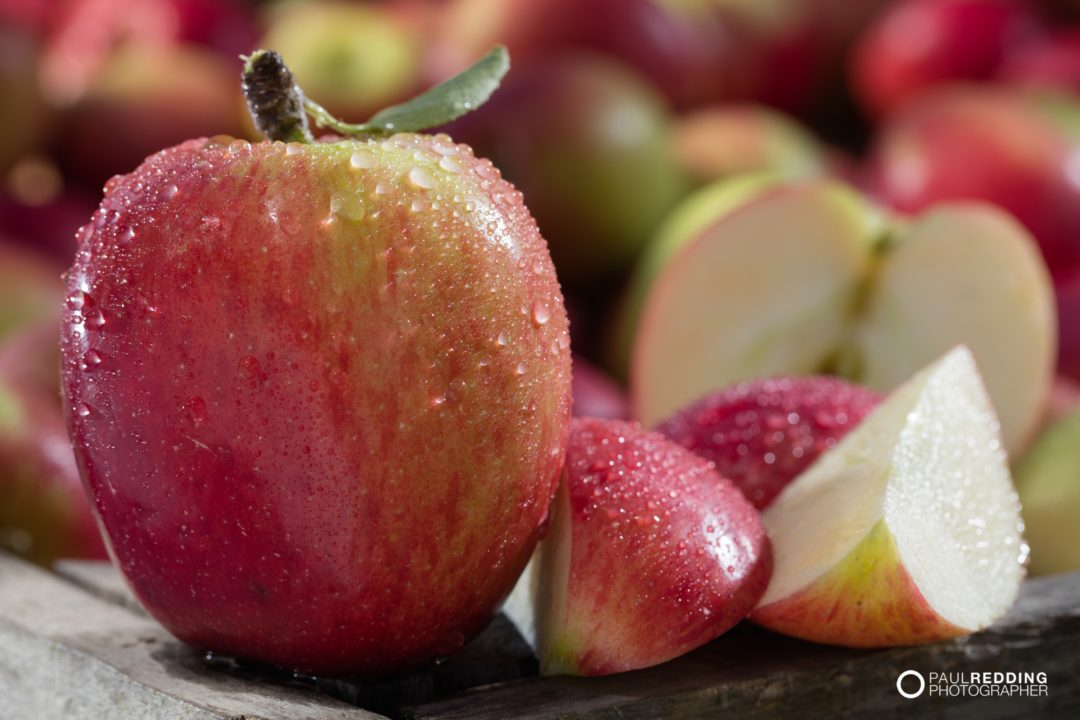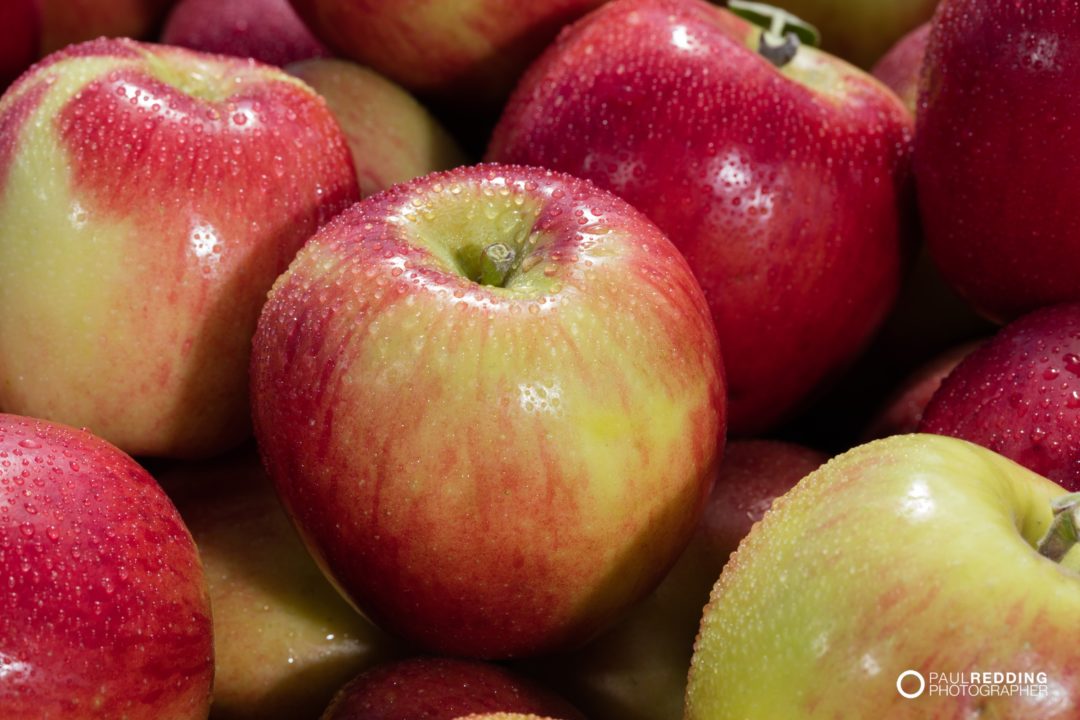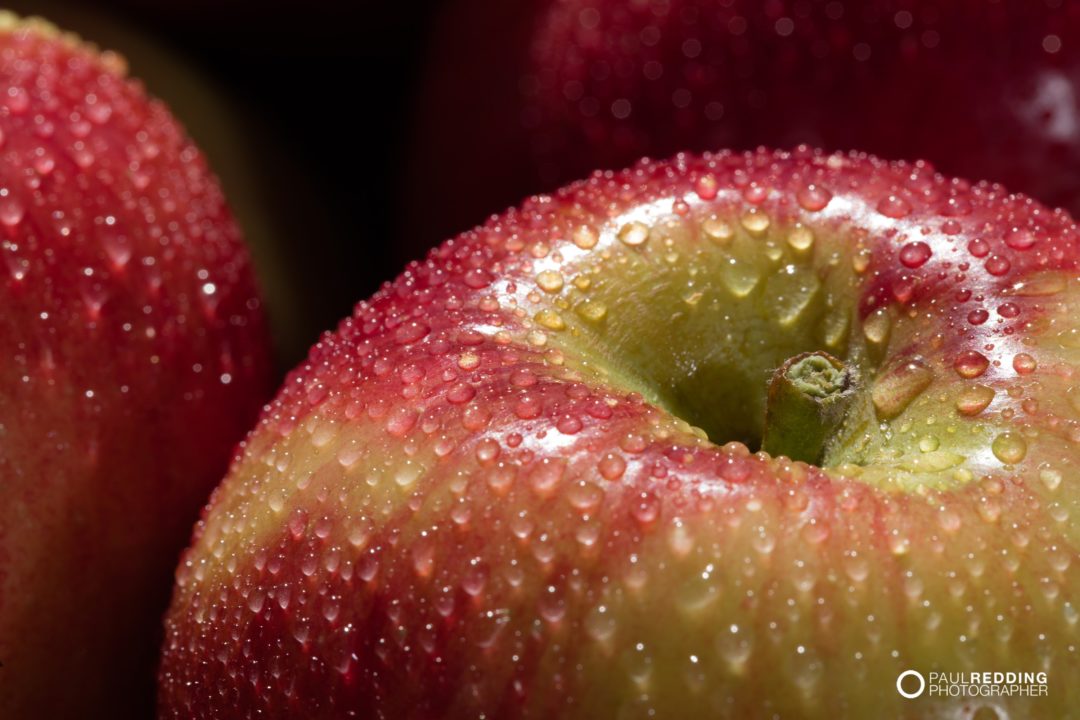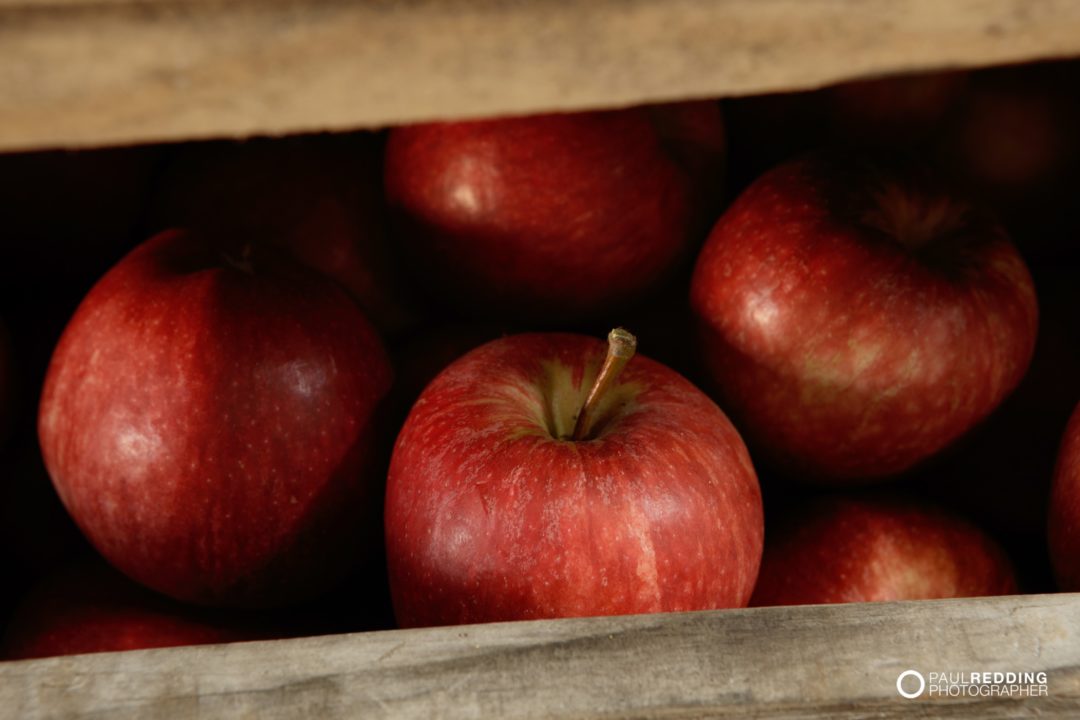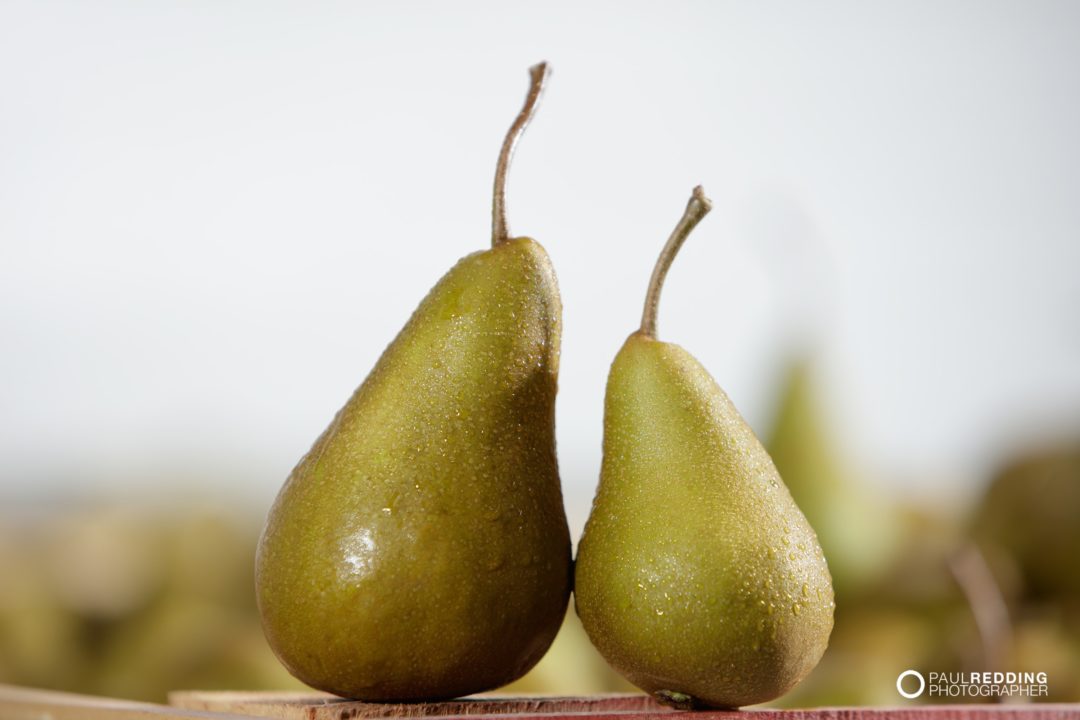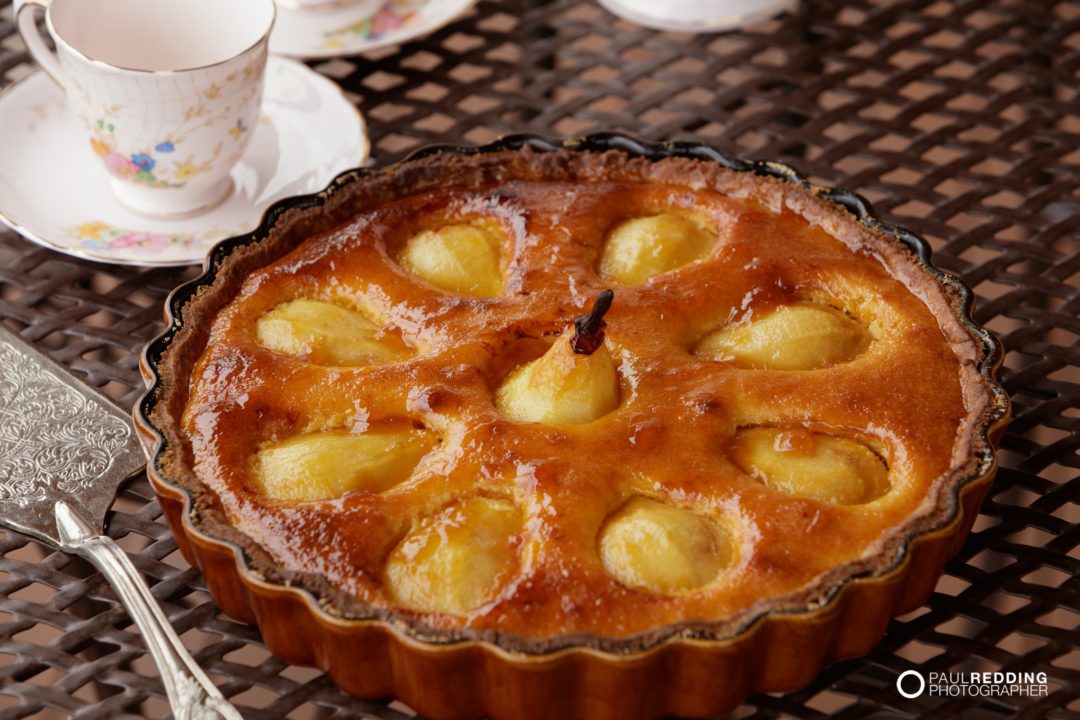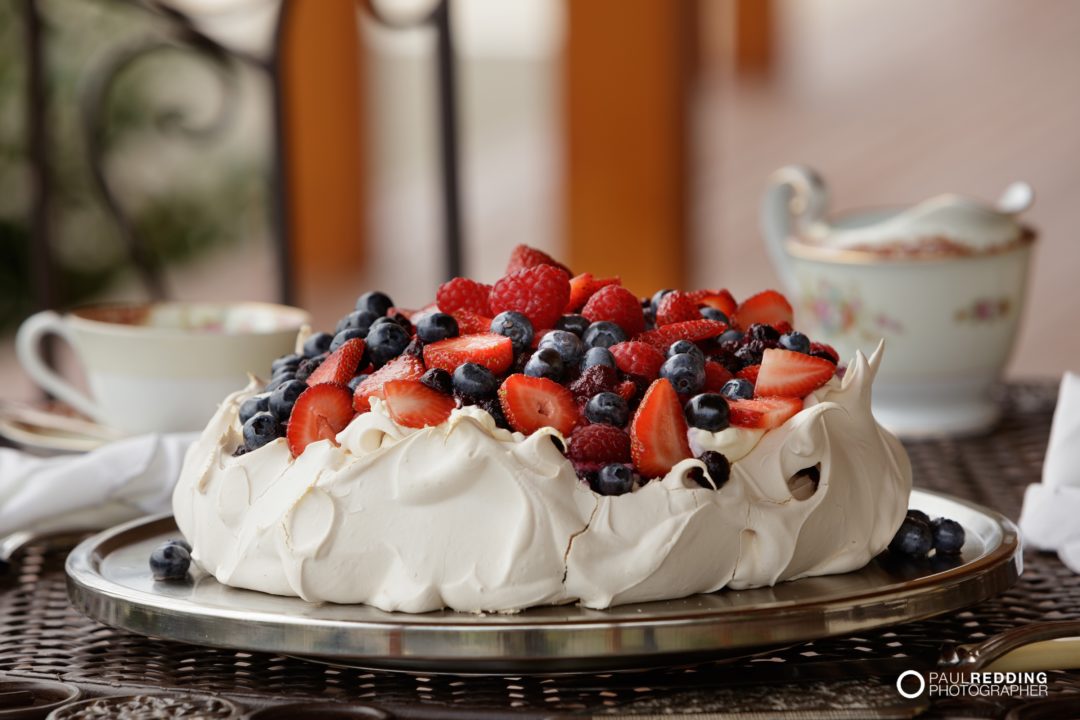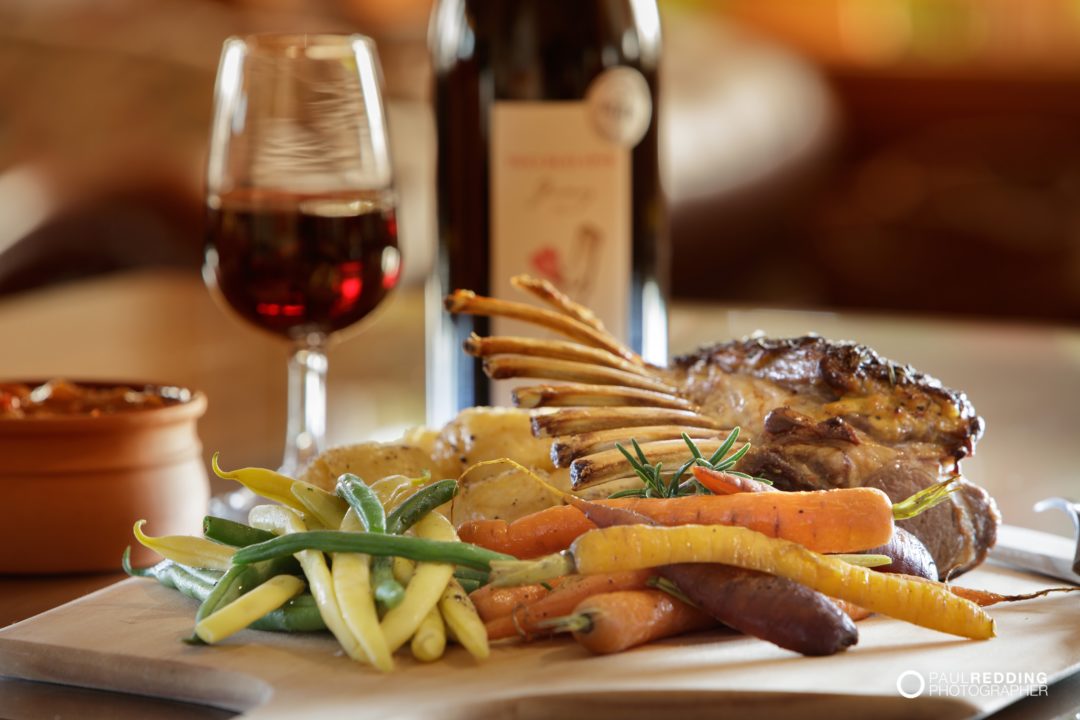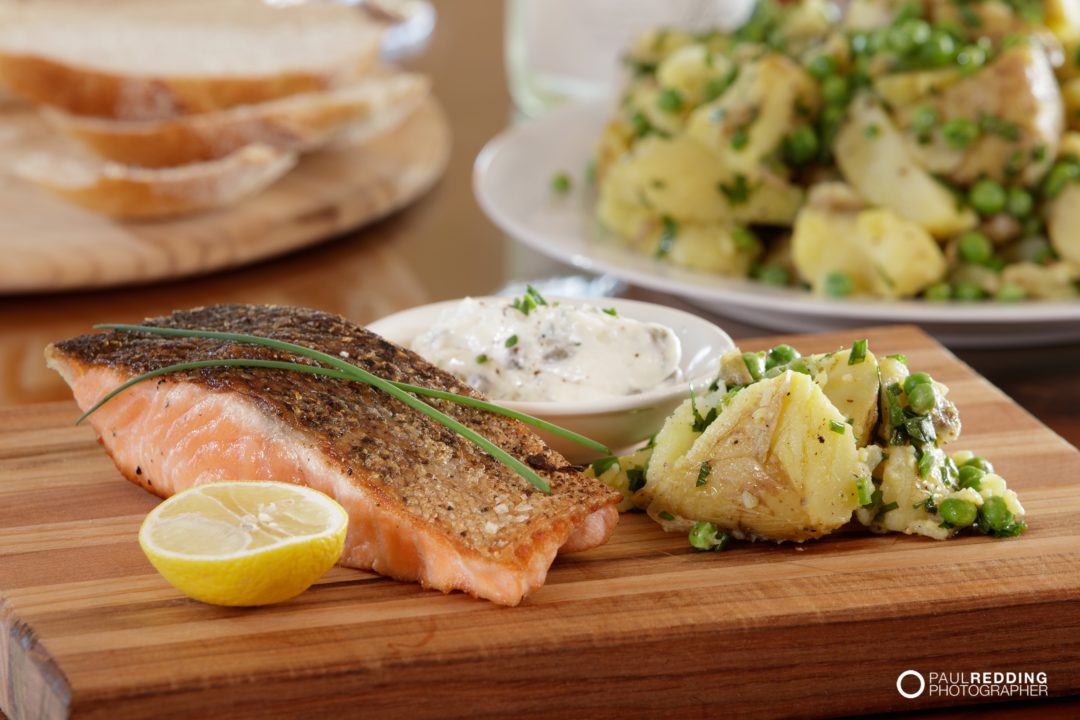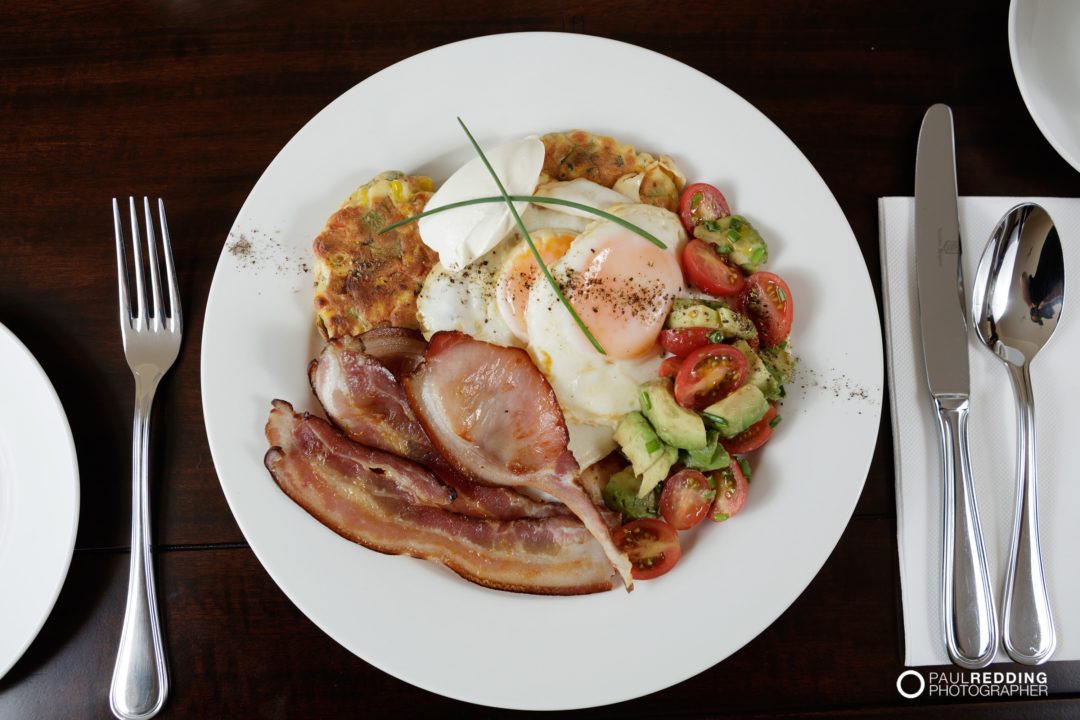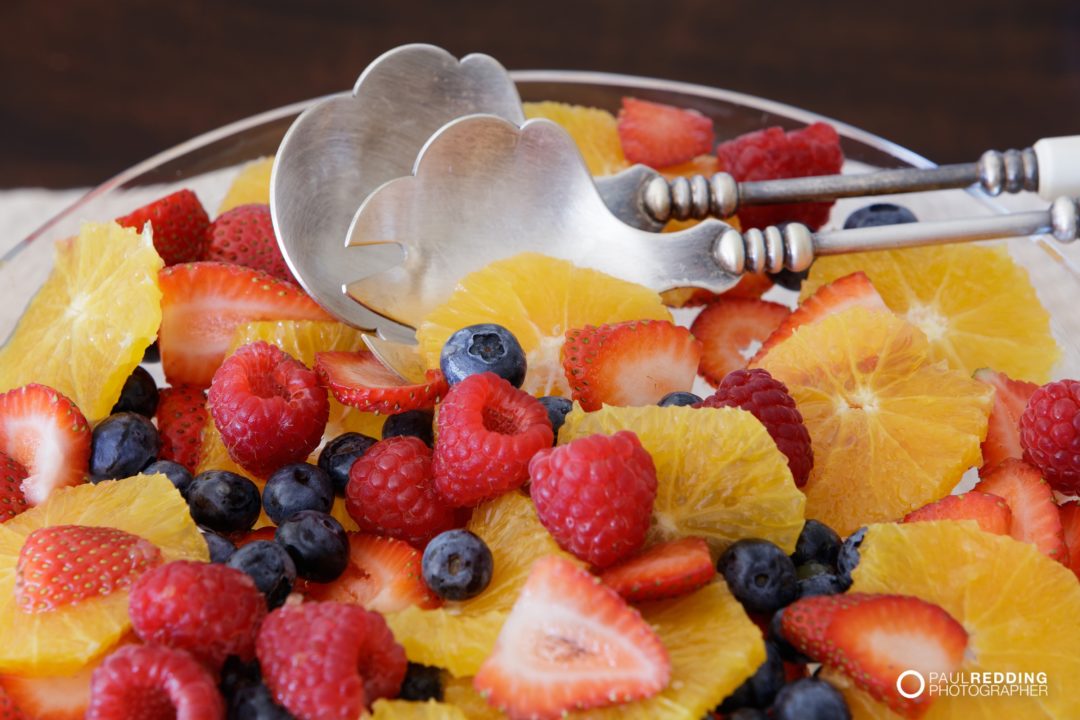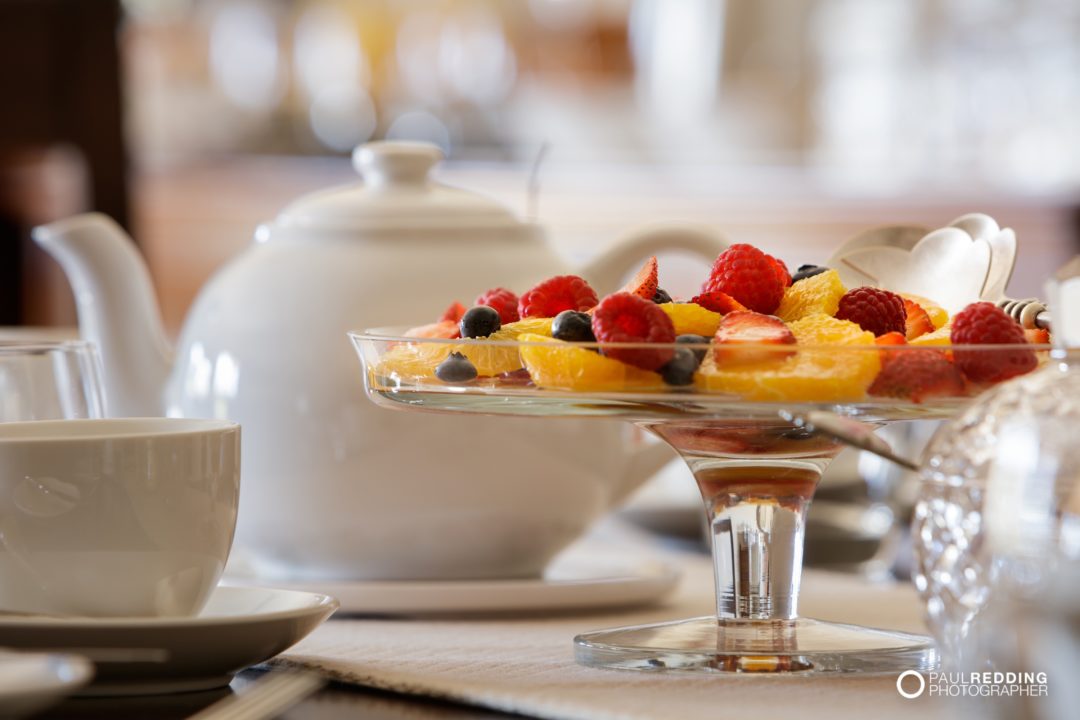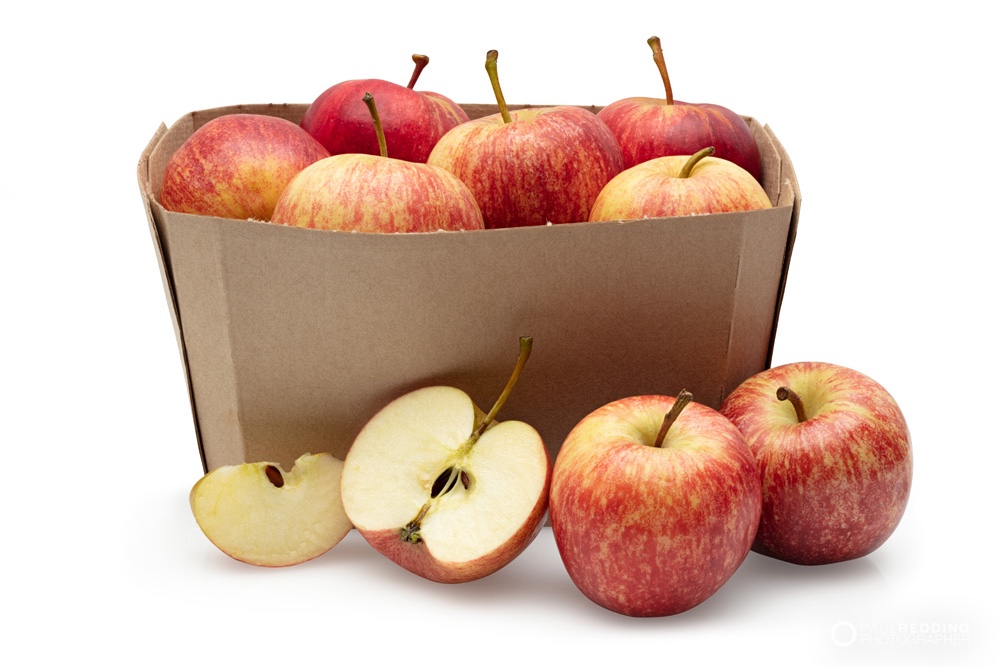 Hobart Food Photographer
Images by Paul Redding – Hobart Food Photographer
Tasmania is well known for great food and beverages. The state has many talented and successful primary producers and is a foodies paradise.
University of Tasmania Tourism studies show that the main reasons holiday makers without family residing in Tasmania visit the state are the wilderness areas, cooler climate, MONA and the food experience.
As are the other attractions, Tasmanian hospitality and alcohol beverage producers are consistently achieving global accolades for their high quality products.
Great photographic images help to portray the quality of these products by enhancing the visual perception of their brand.
The gallery below exhibits examples of previous food and beverage photographic assignments that I have had the pleasure to capture.
Click on an image below to open larger images in the gallery.
Request an Food Photography Quote
© Paul Redding – Food Photographer Tasmania