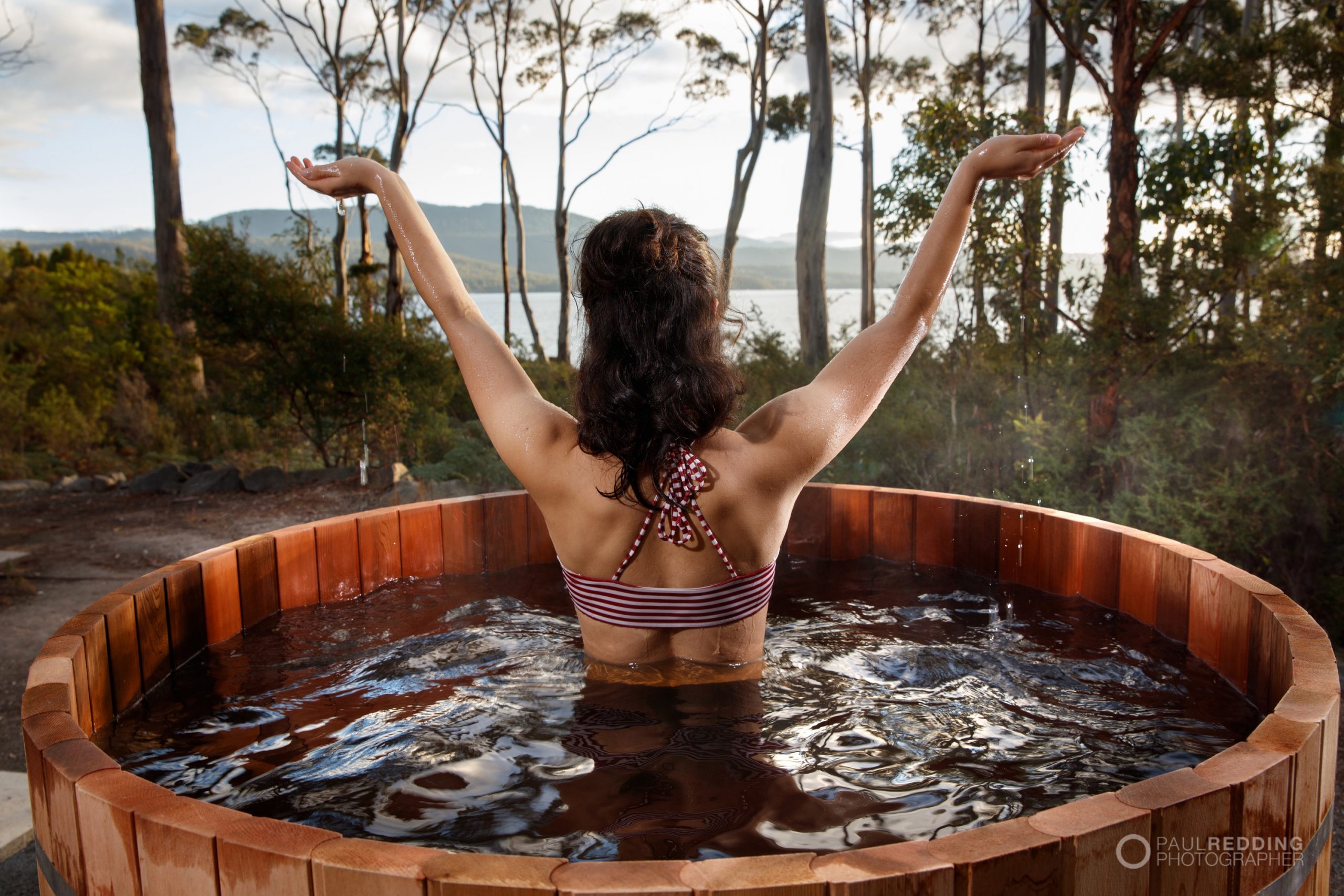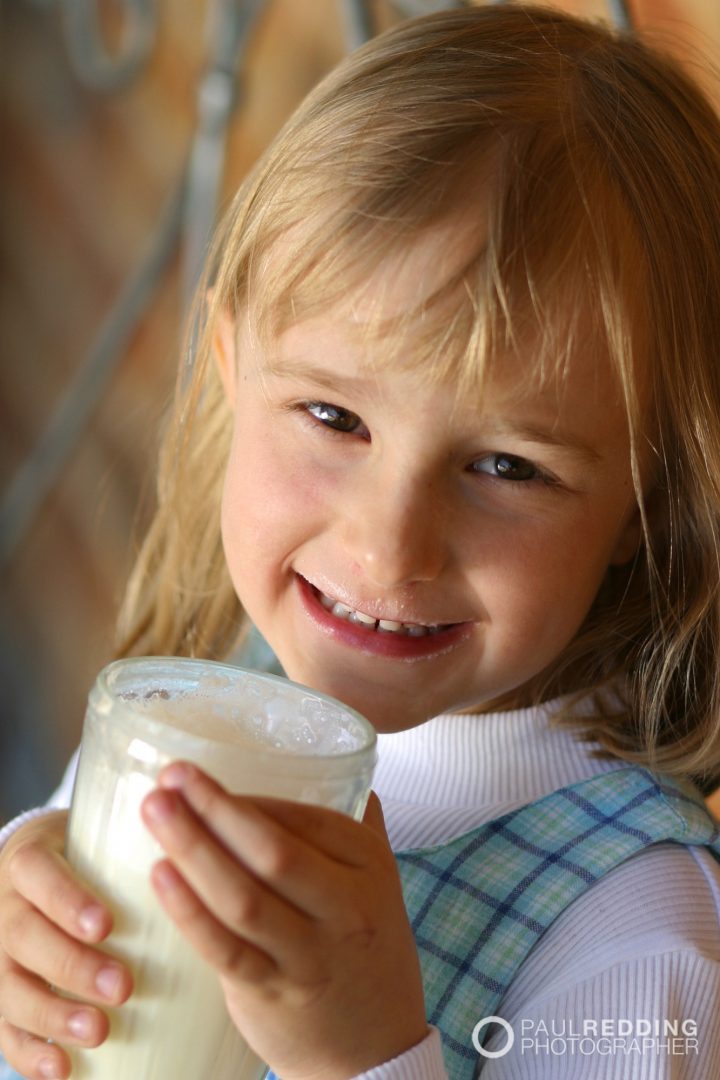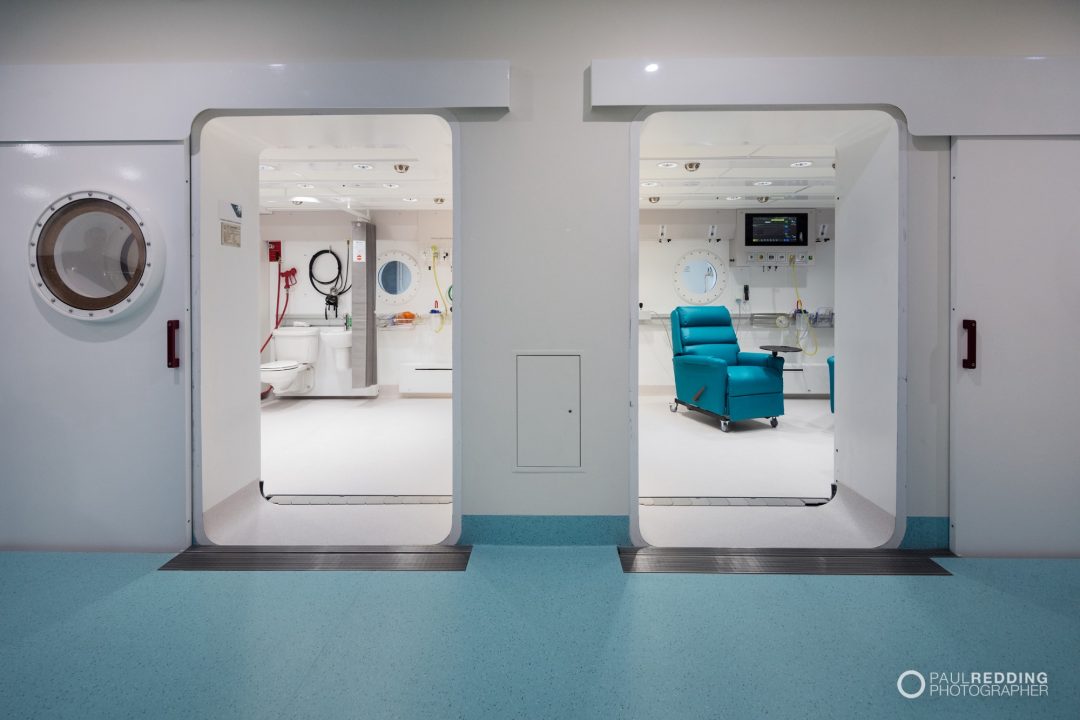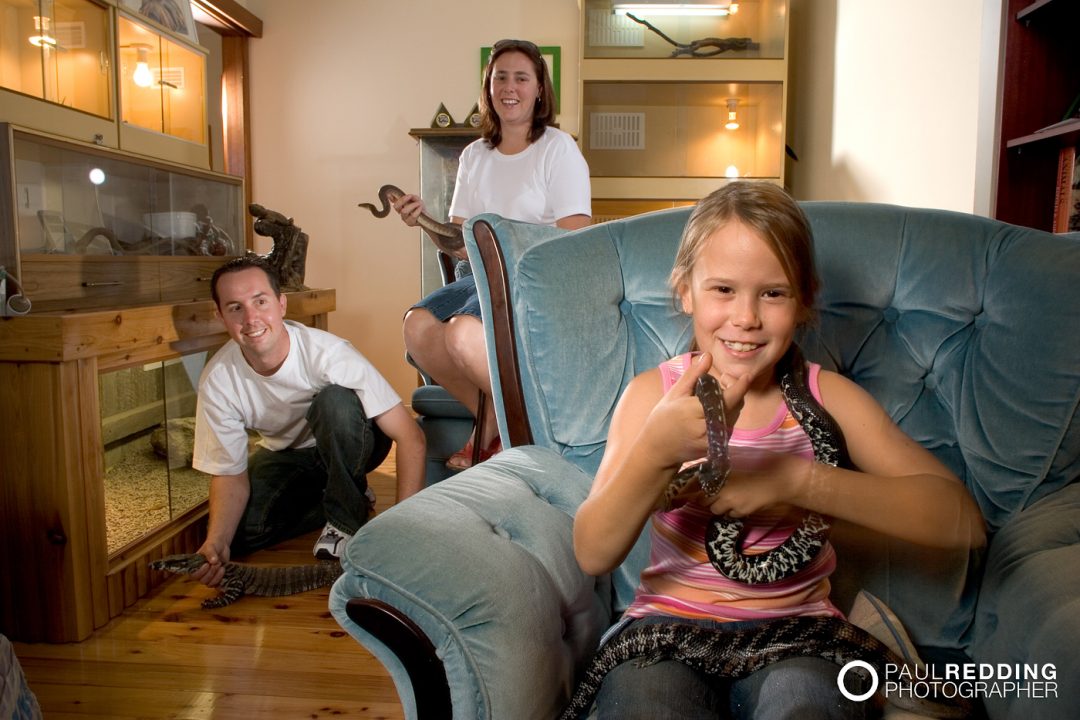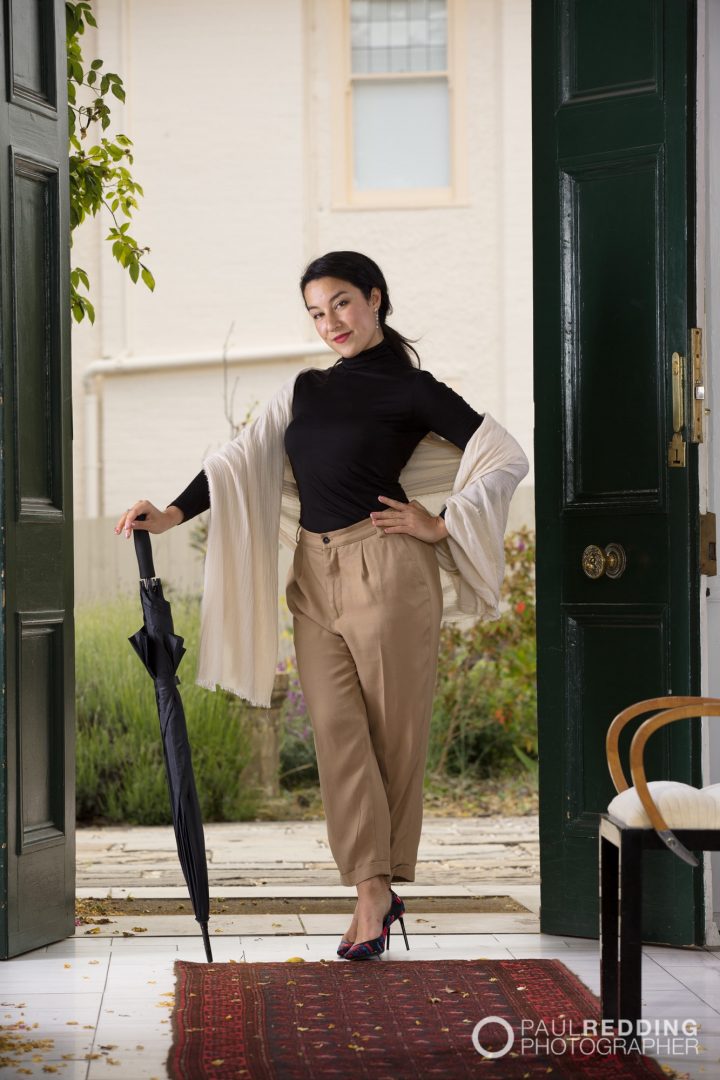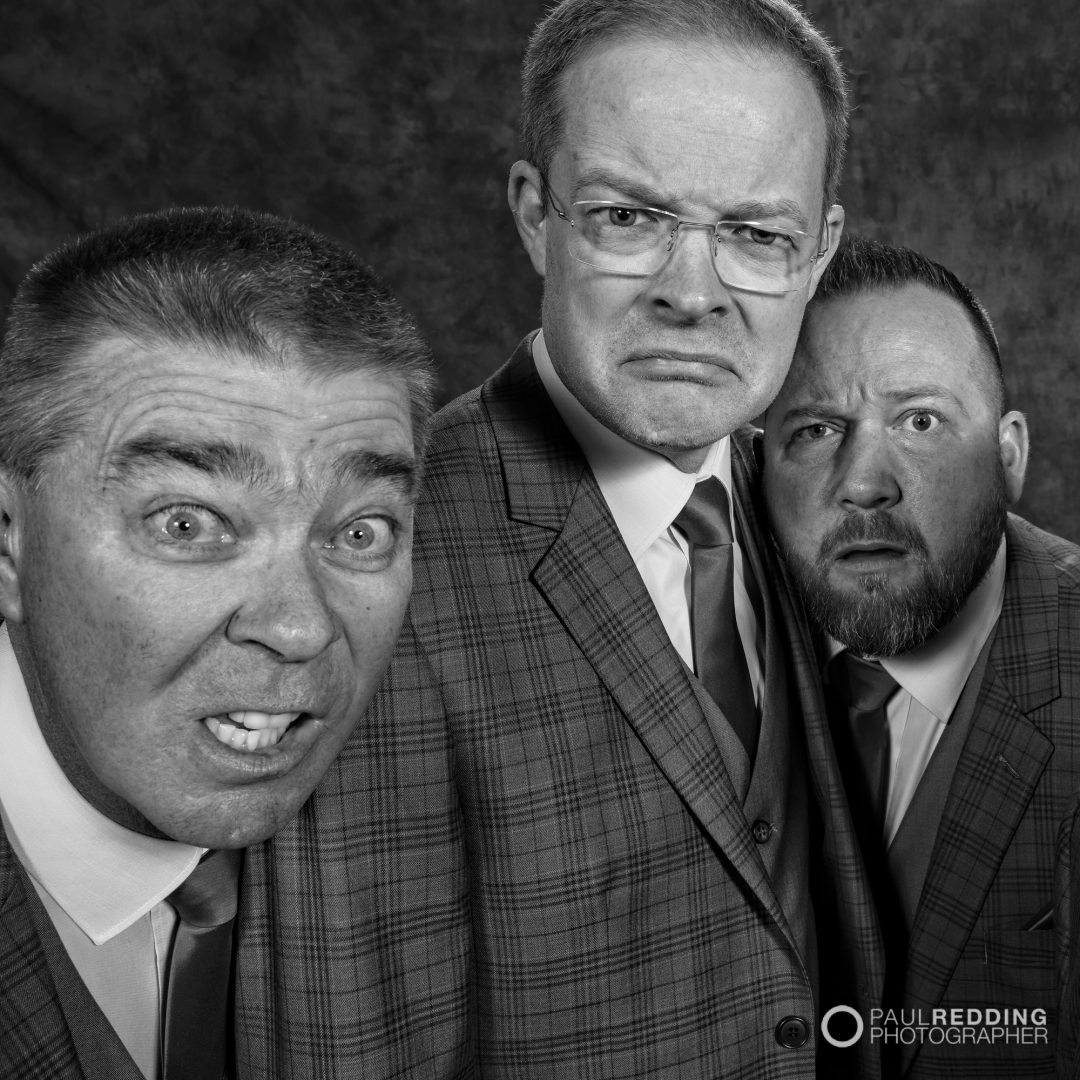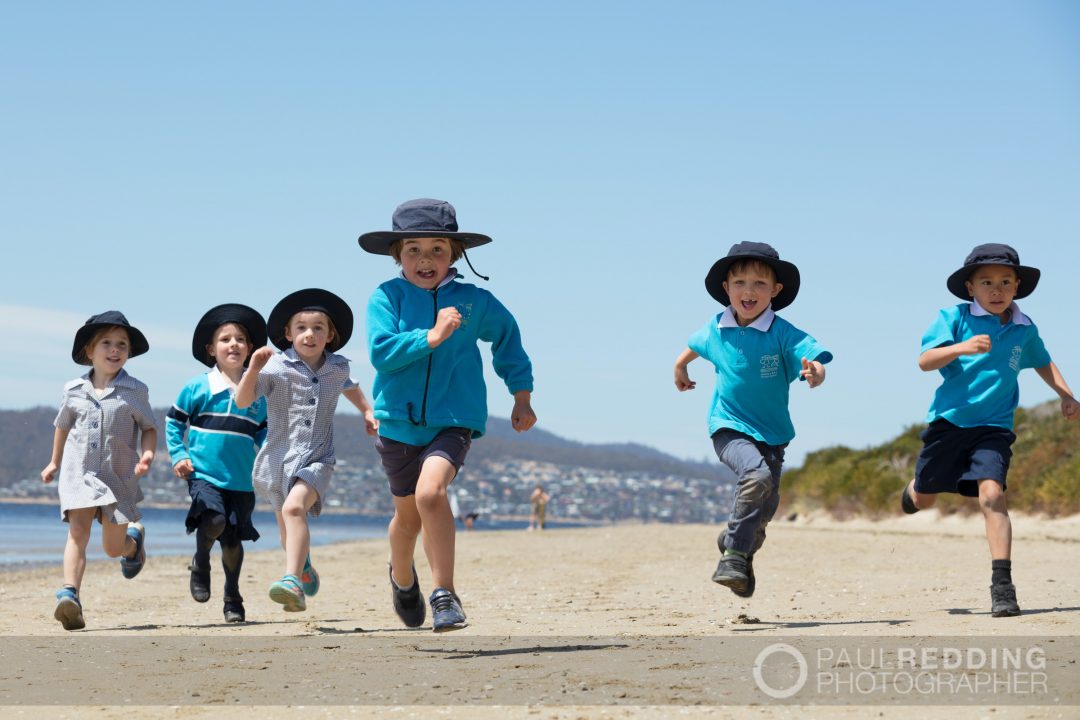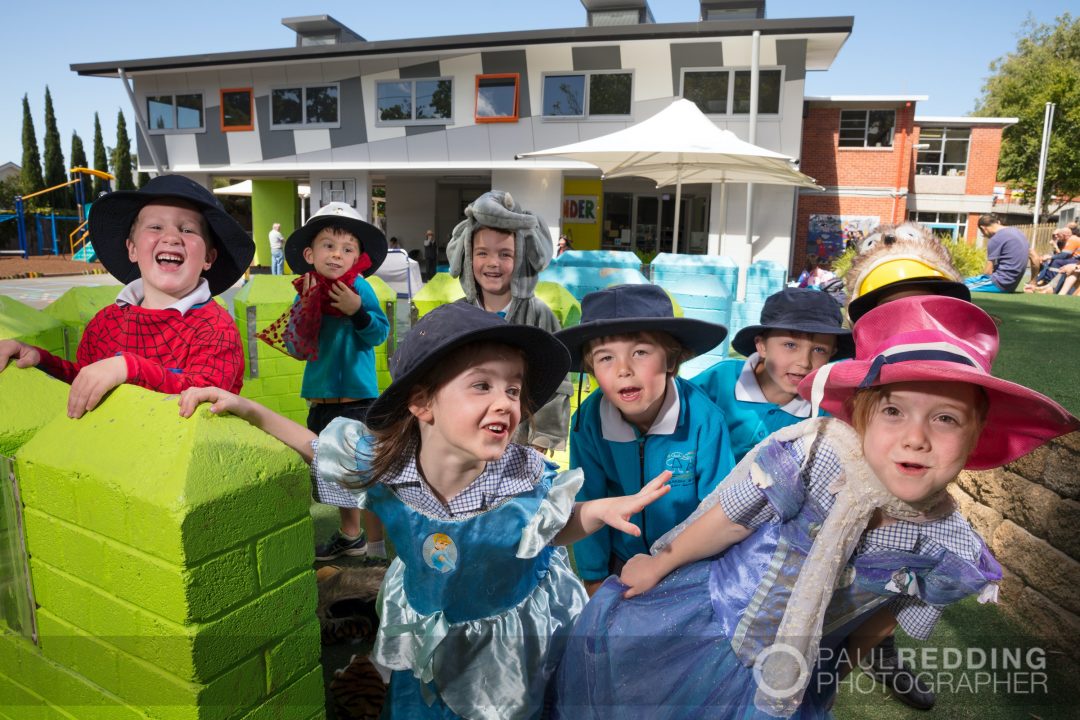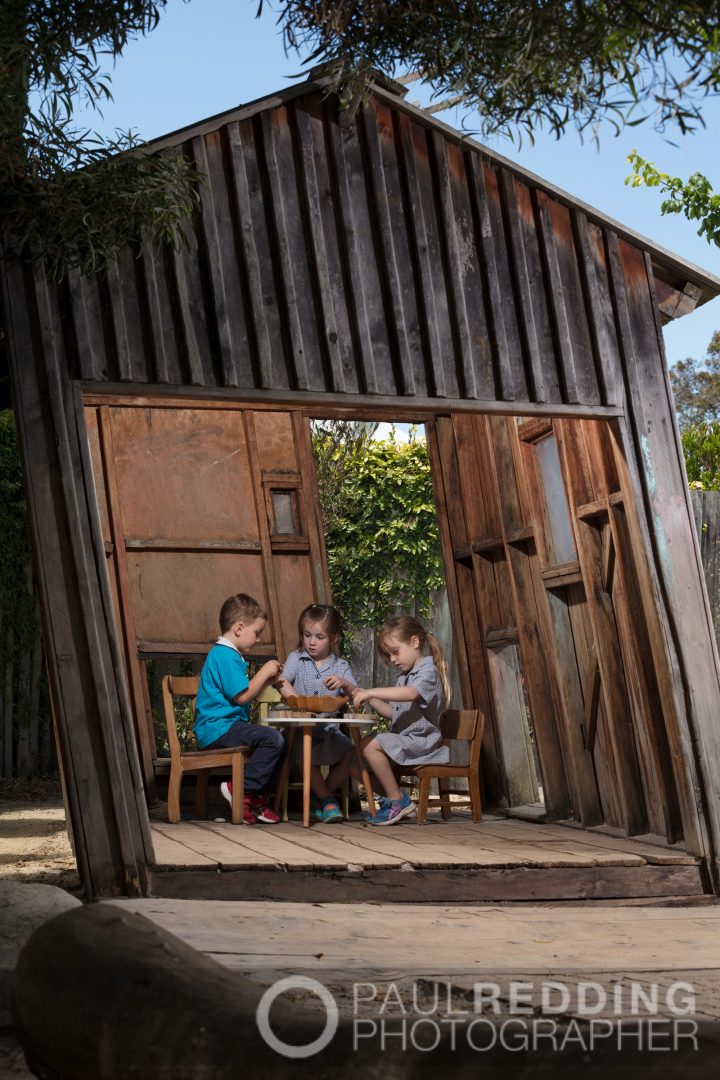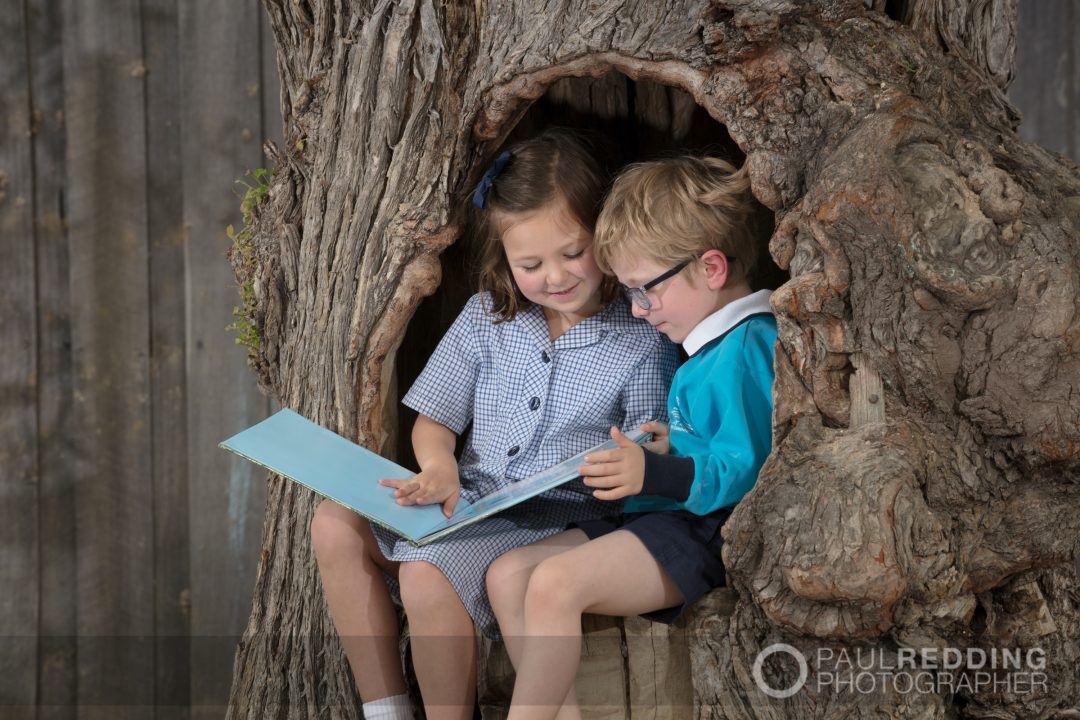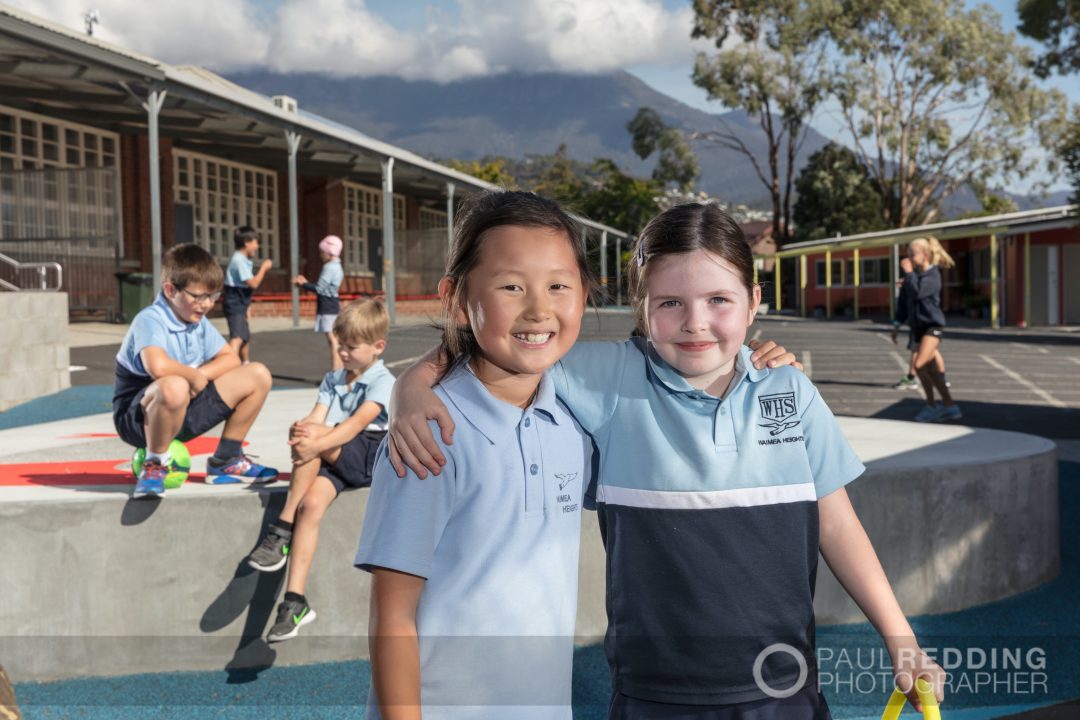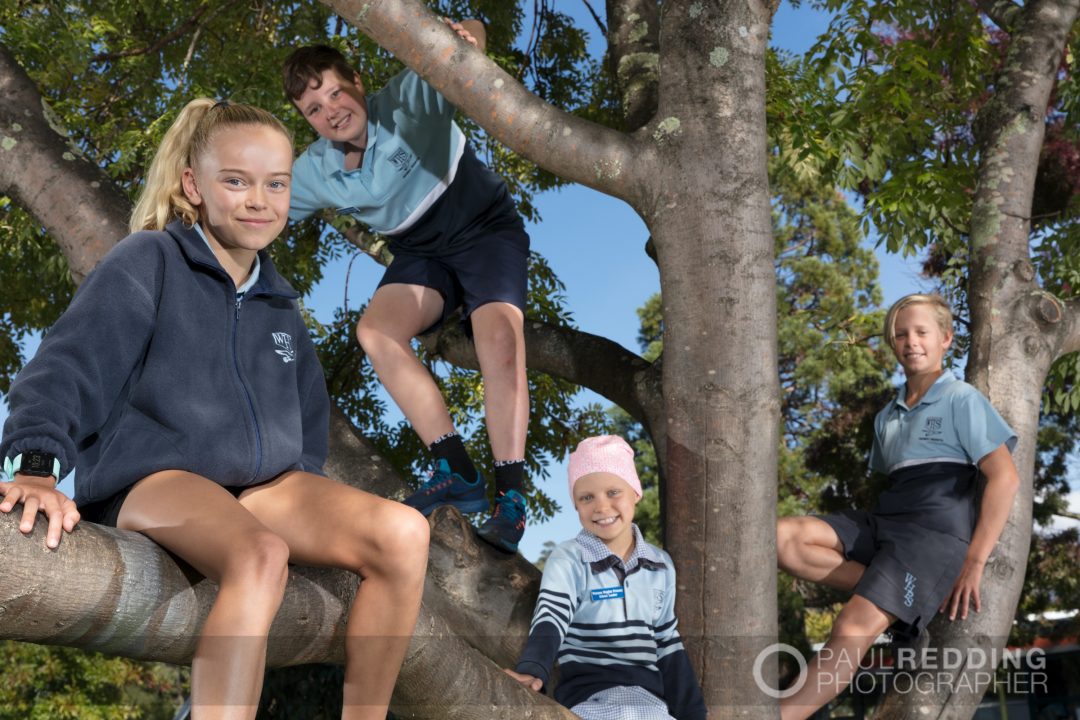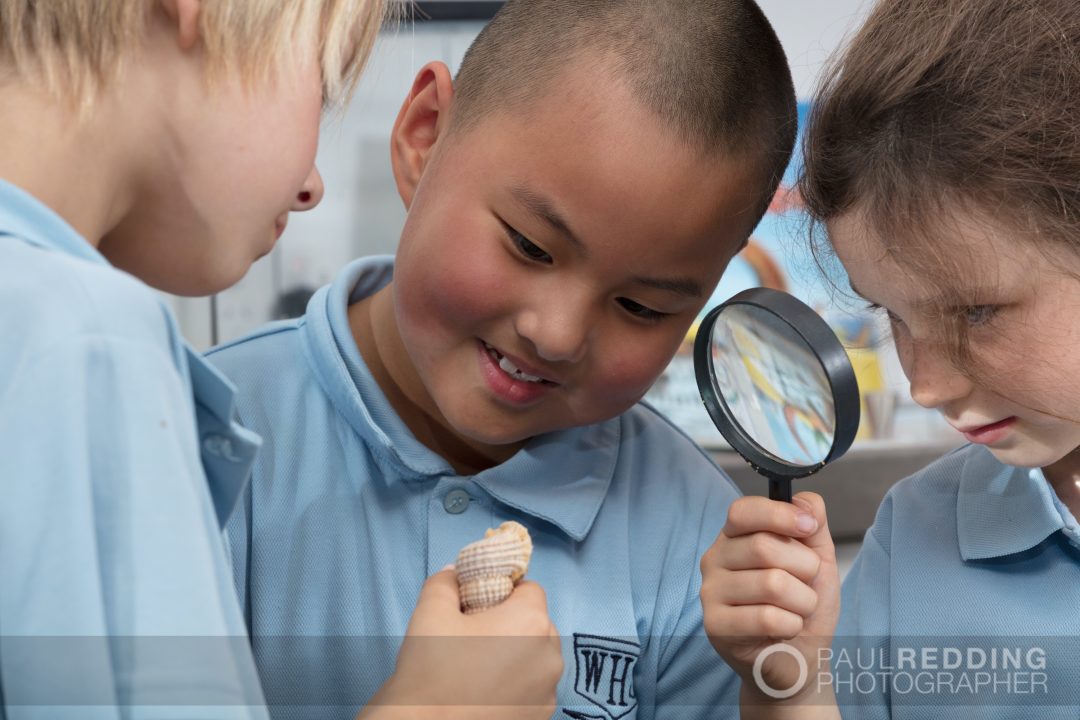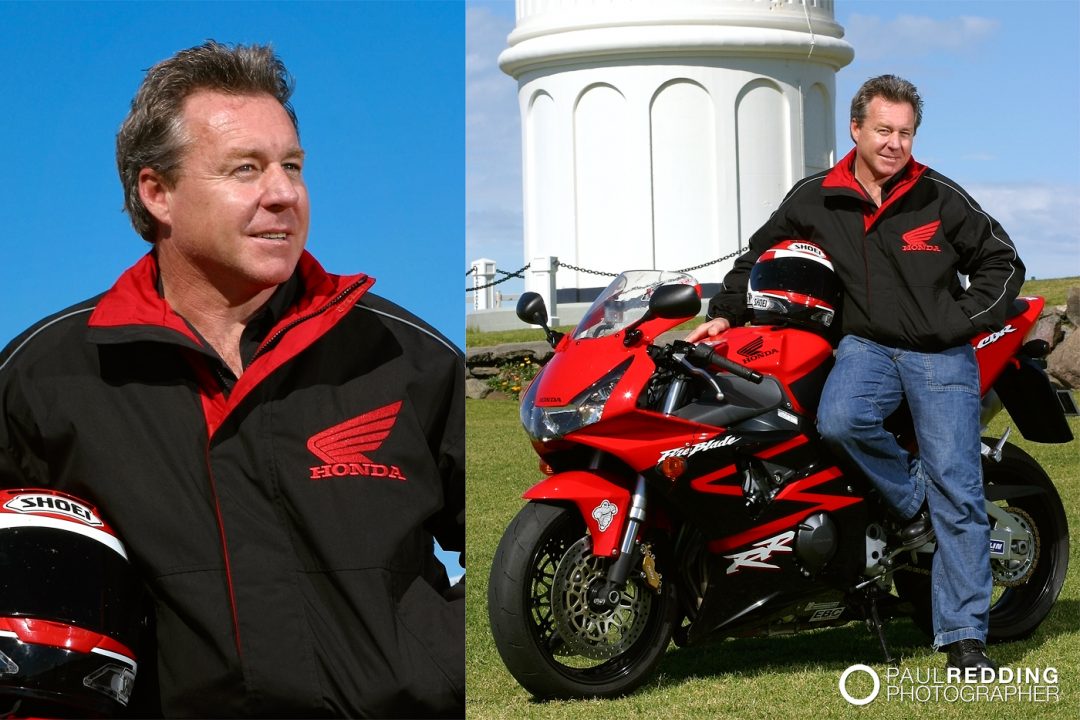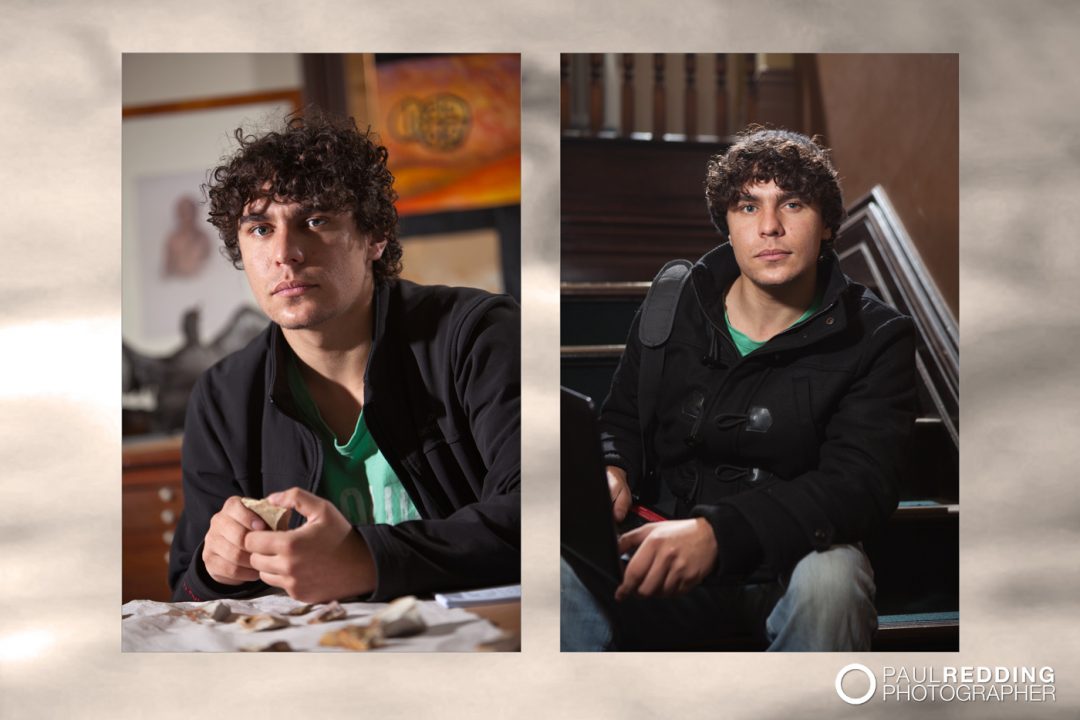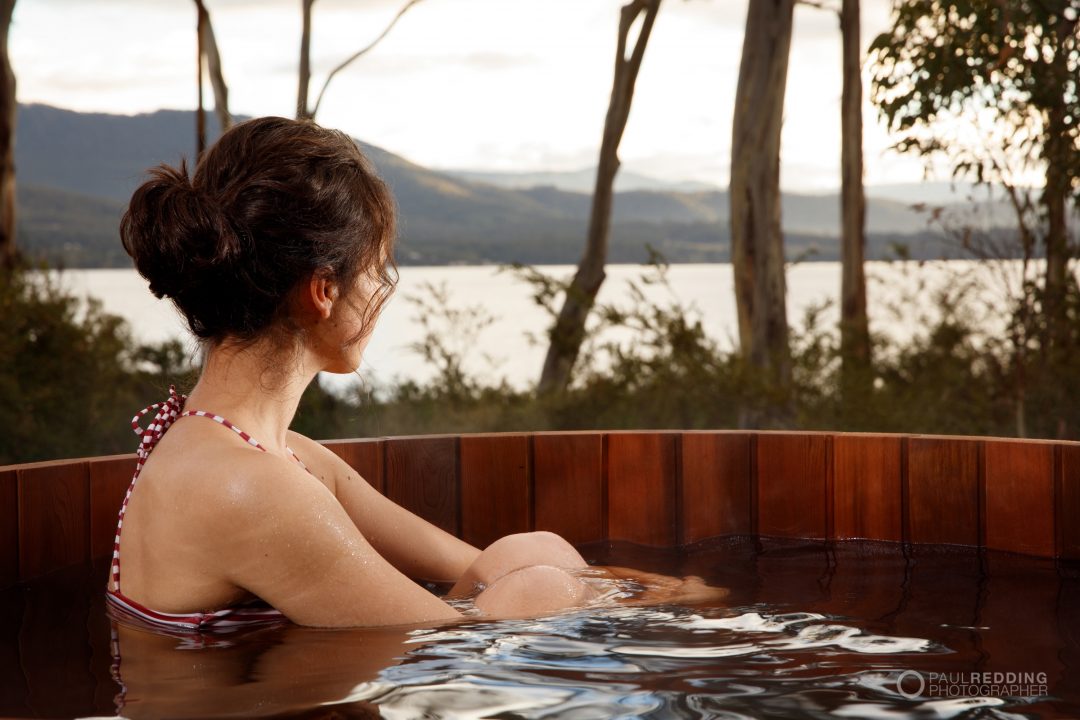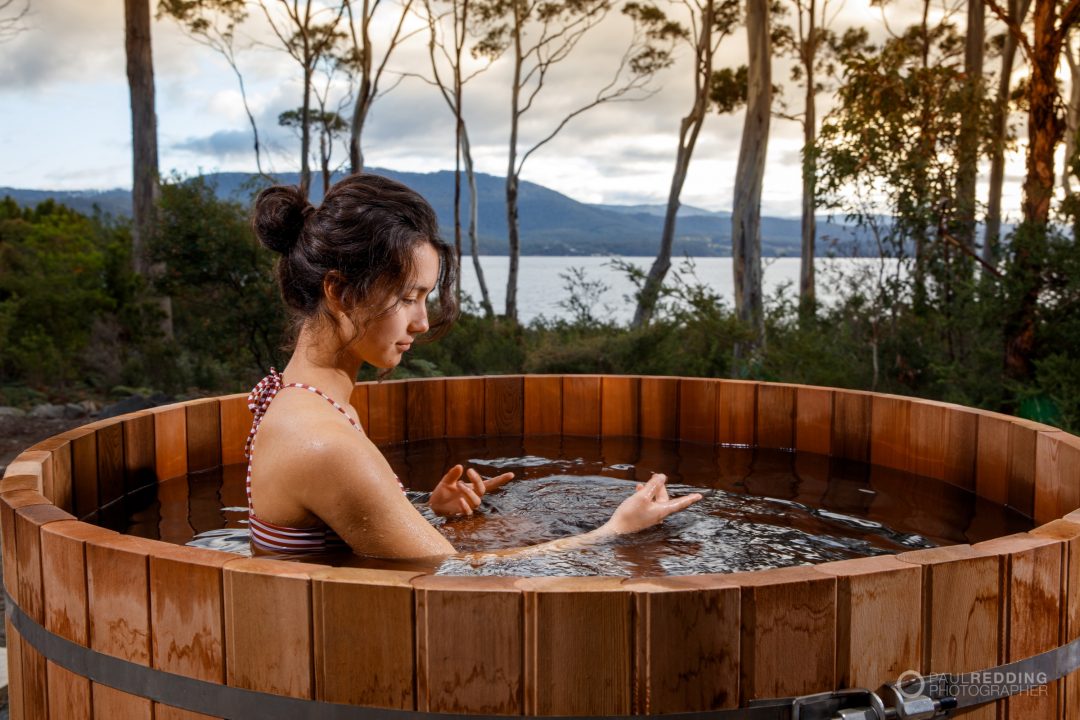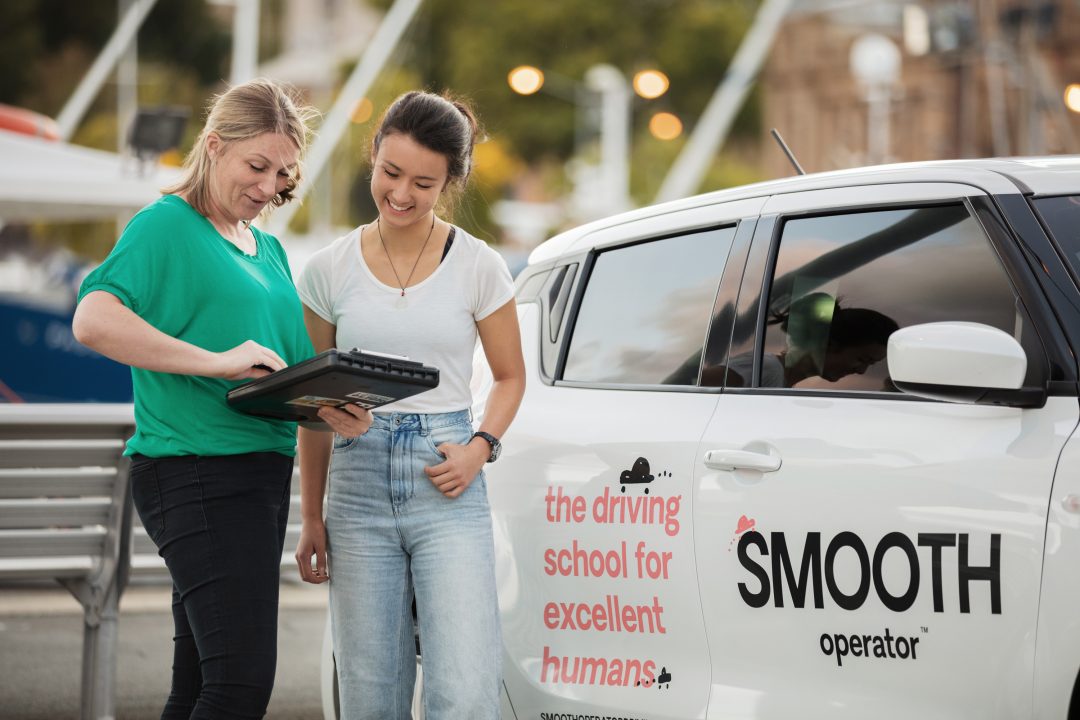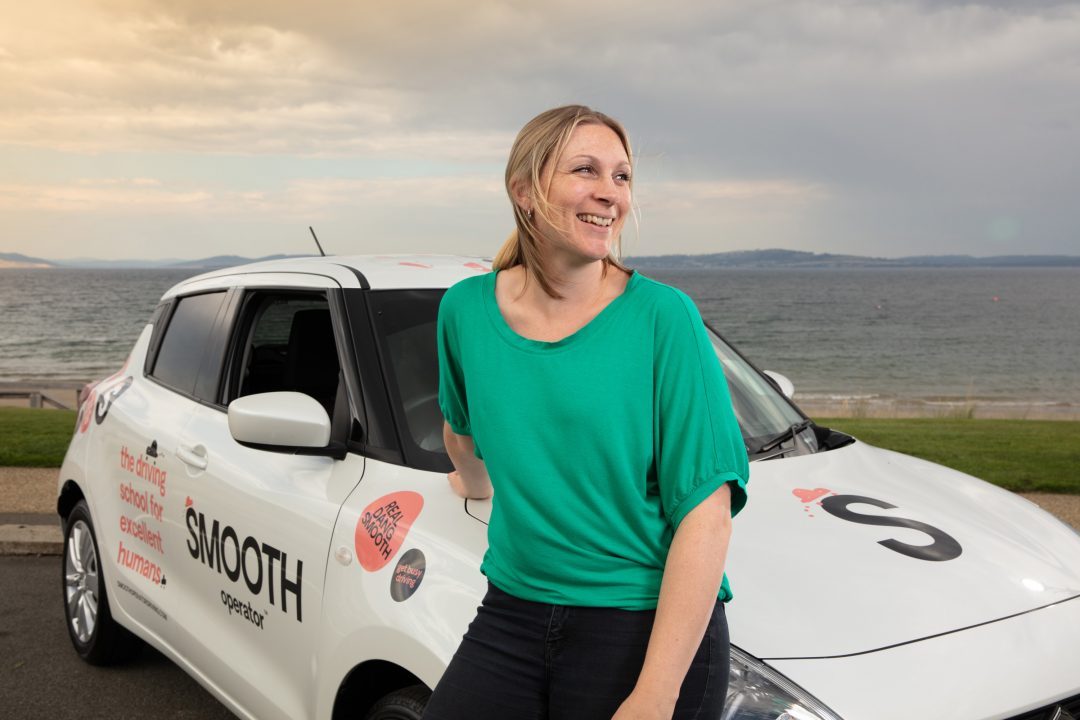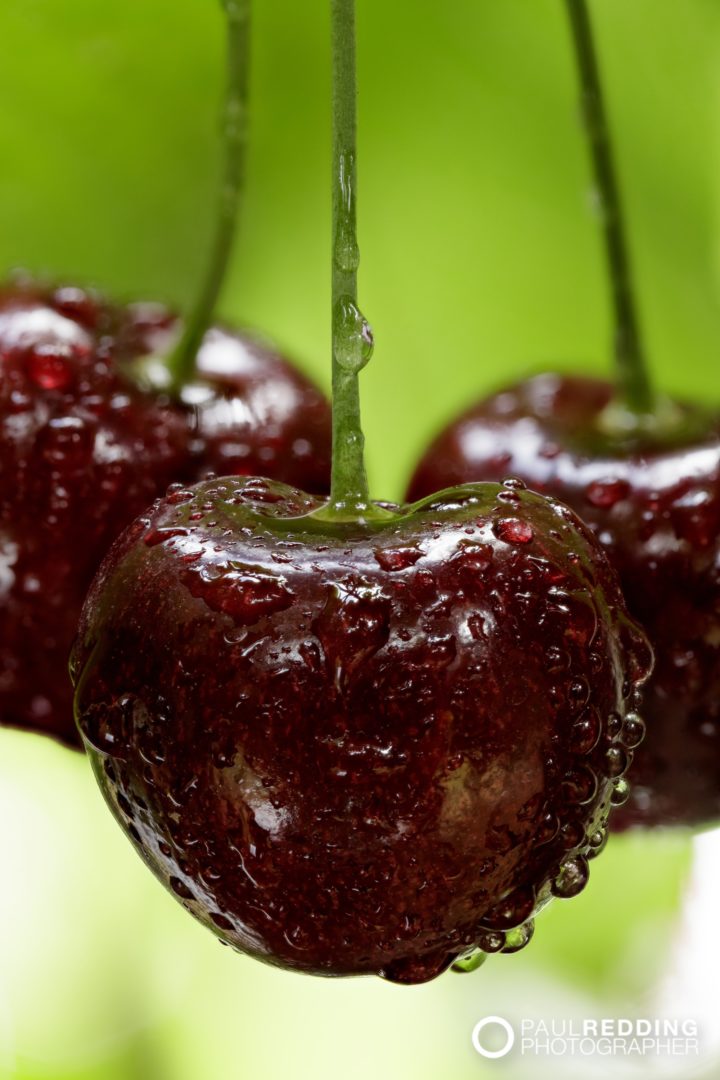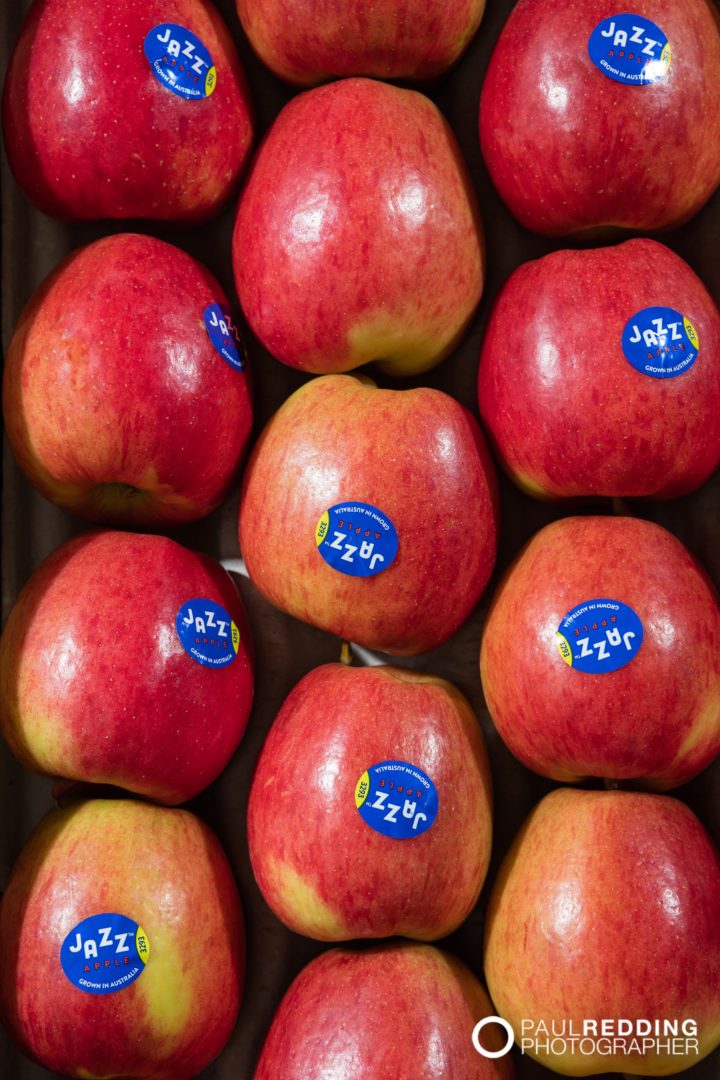 Commercial Photographer Hobart
Commercial photography can be of any subject. It falls into categories such as architecture photography, product photography, corporate portraits, adverting photography and work place photography. Call Paul Redding Commercial Photographer Hobart for a quote.
Quoting accurately on commercial photography requires information such as, but not limited to:
The subject matter to be photographed.
Number of subjects to be photographed.
Location of the photo shoot. (possibly a site tour)
Proposed end use of the images and what outcome needs to be achieved.
Physical and time factors concerned with the photography job.
Required delivery time.
Other factors effecting the quote are:
Image processing time, which can vary considerably, depending on the subject being photographed.
Air fare, accommodation and  other travel expenses. (If necessary to include, are always at cost price)
Generally, commercial photography is charged out at an hourly rate.
A long day rate is charged for photography assignments which are over eight hours/ day, or for interstate photographic assignments.
Contact for Commercial Photography
Copyright -Paul Redding – Commercial Photographer Hobart Tasmania