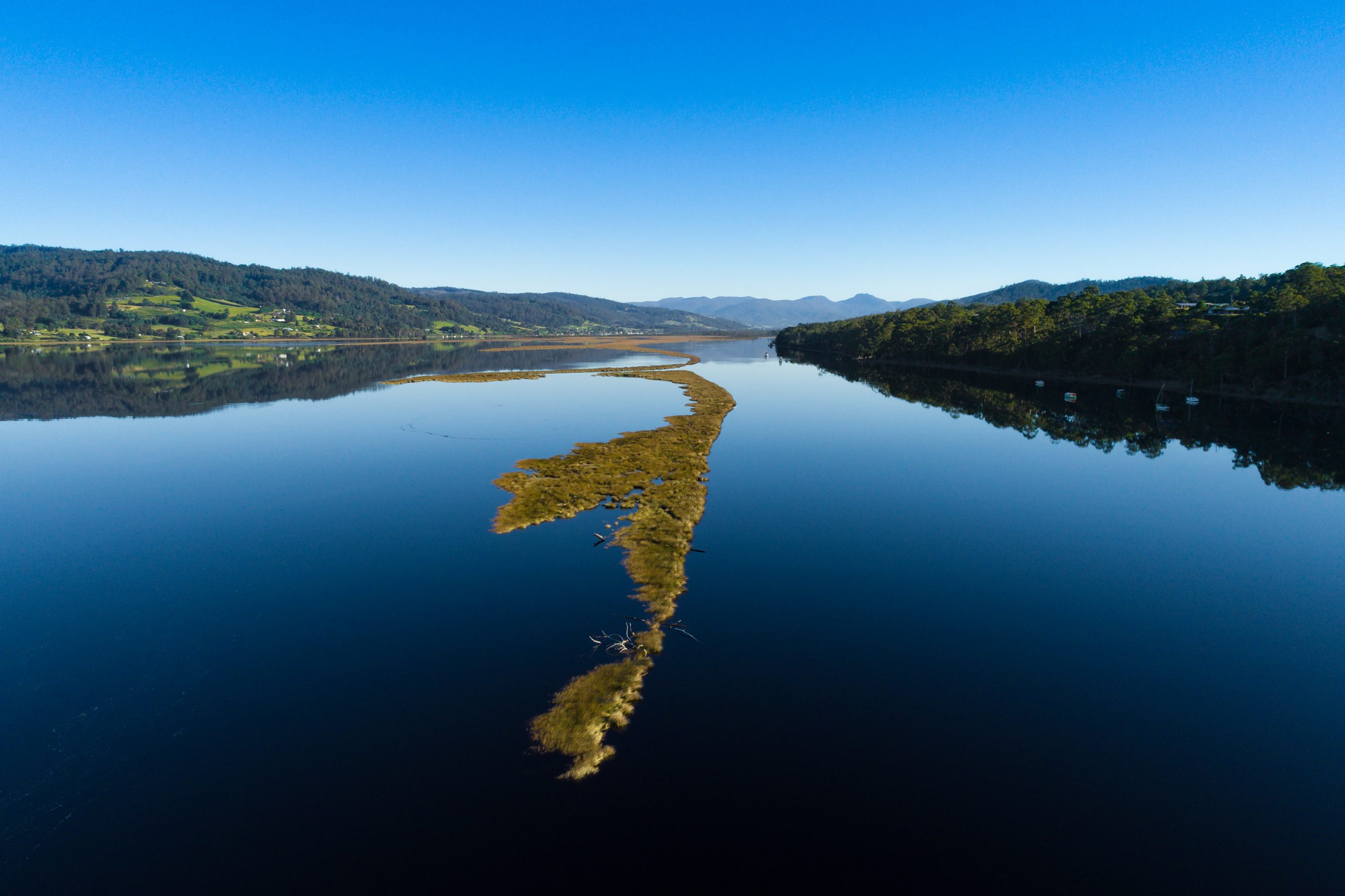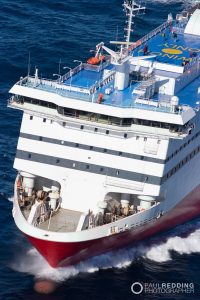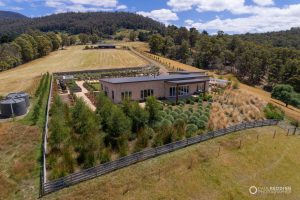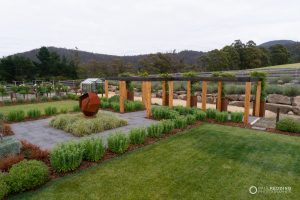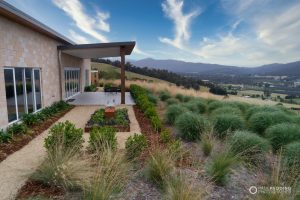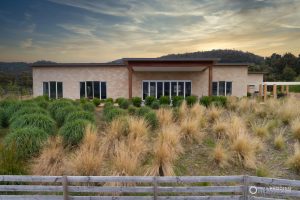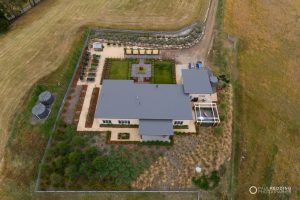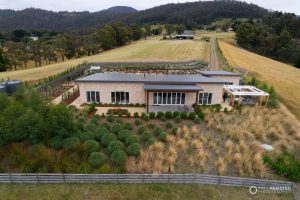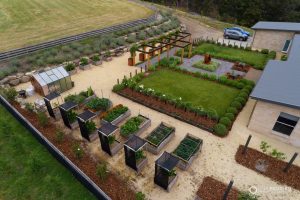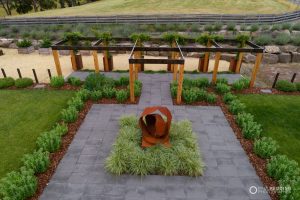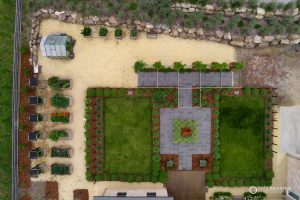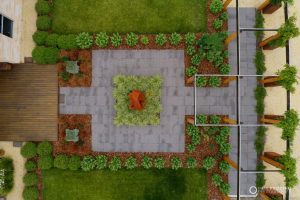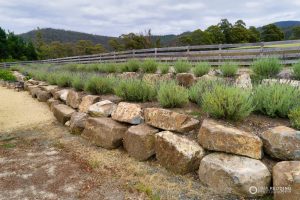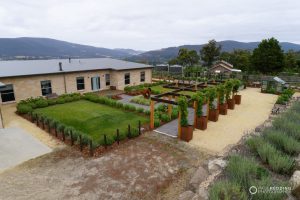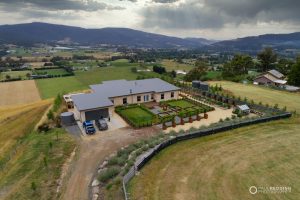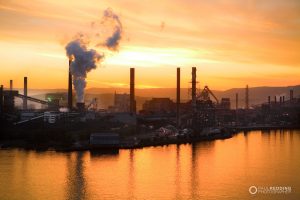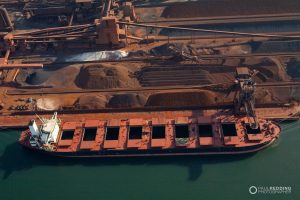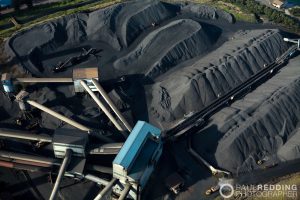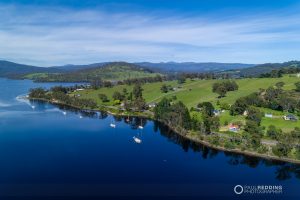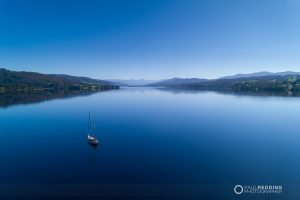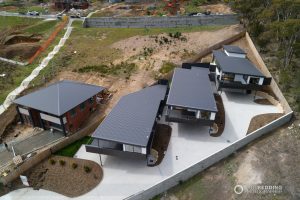 CASA Accredited Drone Photographer Tasmania
Aerial photography and video from a drone adds high impact and a dynamic perspective not achieved from ground level for some subjects
This method of image capture is well suited to Scenic Locations, Construction sites, Architecture, Public, Private and Corporate Assets, Real Estate and Tourism, Golf Course fly-over.
Images from previous assignments have been utilised by clients for Building Awards, Website and Social Media Marketing, Community information disseminated by Local Government, Advertising and promotion, Tourism marketing and competitions, Private use, Historical record, Roof inspection and other Commercial Photography applications.
Aerial inspection with drones is a very cost effective method to view subjects that are high and hard to reach or pose a risk to personal safety.
Eg: Roof and gutter inspection.
Commercial Drone pilots must be approved by the Civil Aviation Safety Authority (CASA) and follow regulations.
My CASA Accreditations include RePL (Remote Pilot Licence) and AROC (Aeronautical Radio Operator Certificate)
Aviation Reference Number: (ARN) 1078088
Public liability insurance $20,000,000
I currently operate a multi-rotor Phantom 4 Advanced Plus which delivers excellent 20mp stills and 4k video footage suitable for most applications.
Request a Drone Photography Quote
© Paul Redding – Drone Photographer Tasmania