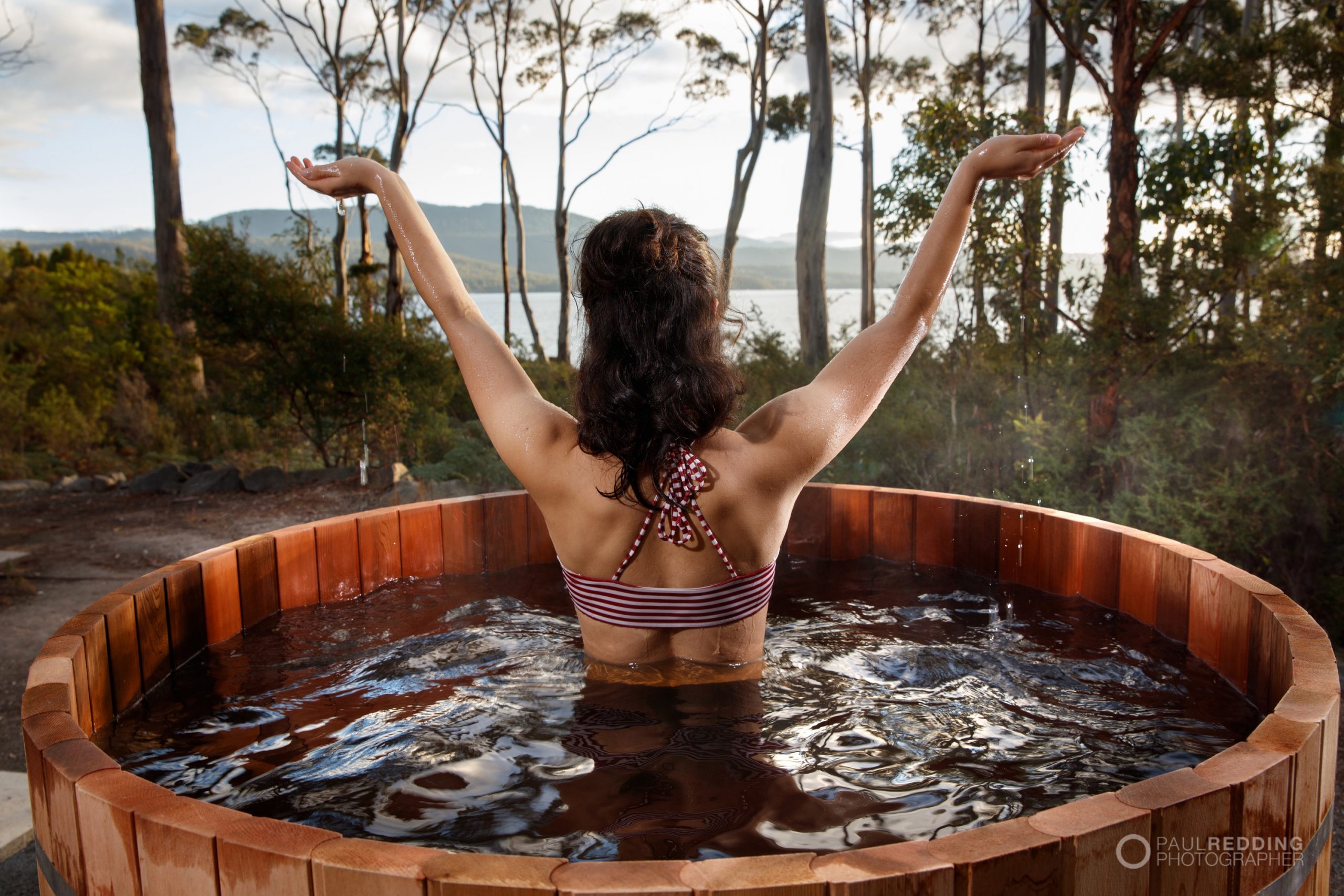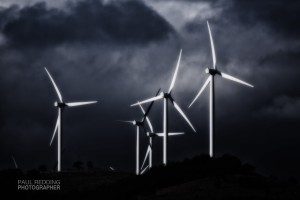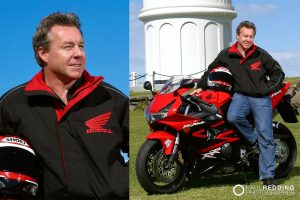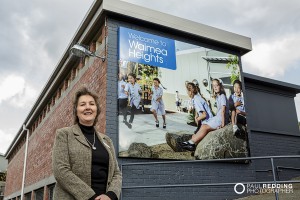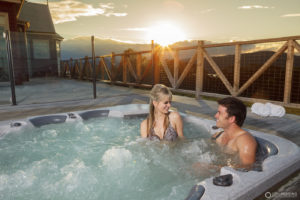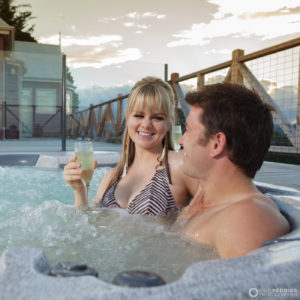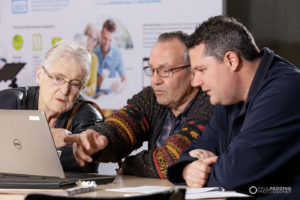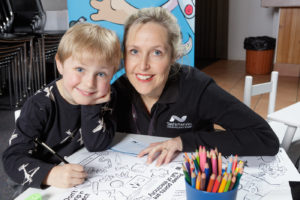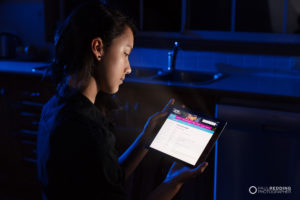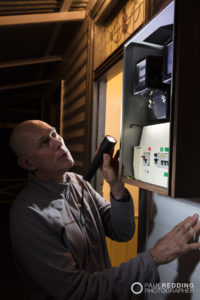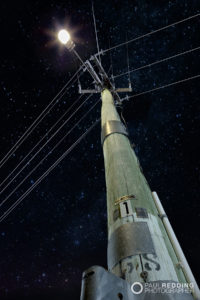 Hobart Commercial Photographer
I am a professional, Hobart Commercial Photographer with experience and equipment to tackle most business related and advertising photography assignments.
Commercial photography encompasses a range of subjects, including architecture, product photography, corporate portraits, public relations, business advertising, aerial and workplace photography.
When creating a photography brief for quoting , it's important to provide clear and comprehensive information about your project.
I am happy to chat with you about your photographic assignment and deliver an accurate quote for your consideration.
The list below illustrates some of the information that may be required to prepare a quote for you.
Key elements to include in your brief
In general, Hobart commercial photography is charged based on an hourly rate. 
A long day rate may be quoted for assignments exceeding eight hours per day, or for interstate projects. Providing an accurate quote for commercial photography is possible when a detailed brief your proposed photography assignment is supplied, 
Project Overview
Begin with a brief introduction that outlines the purpose and context of the project. Explain the desired outcome or goal of the photography and its intended use (e.g., website, social media, print materials).
Scope of the Project
Specify the scope of the photography project, including the number of photos required, the location(s) where the photography will take place, and the estimated duration of the shoot. (It may be worthwhile considering a site tour for certain assignments)
Your Target Audience
Describe the target audience or intended viewers of the photographs. This information helps me capture images that align with the desired aesthetic and appeal to the intended audience.
Concept and Mood
Clearly communicate the creative direction and the mood you want to convey through the photographs. Include details about the desired style, tone, and atmosphere. If you have any specific visual references or examples, please provide them to give me a clear understanding of your vision.
Shot List
Provide a detailed shot list or outline of the specific types of photos you need. This can include different subjects, compositions, angles, or specific moments or activities to capture. Be as specific as possible to ensure that your expectations are understood.
Your Technical Requirements
If there are any specific technical requirements, such as image resolution, file formats, or colour profiles, mention them in the brief.
Deliverables
Clearly specify the deliverables you expect, such as the number of final edited images, any specific file formats or sizes required, and the deadline for delivering the photographs.  Image processing time is generally factored into the hourly rate based on the complexity of the subject being photographed.
Advise if images are to be supplied during or immediately after the photoshoot.(Sometimes requested for business event photography)
Your Budget and Terms
Discuss the budget for the photography services. If there are any specific terms or conditions regarding payment, licensing, or usage rights, outline them clearly in this section.
Your desired Timeline
Provide a timeline that includes important dates such as the shoot date(s), when you expect to receive the initial proofs or previews, and the final deadline for delivering the finished images.
Your Contact Information
Include your contact details, including your name, email address, phone number, and any other relevant information for easy communication with us.
Please keep in mind that the more specific and detailed your photography brief is, the better I will understand your requirements and be able to deliver the desired results.
Hobart based happy to travel
If there is a need to stay close to a specific location the night before due to physical and time factors, I try to find accommodation nearby. This can help ensure that I am readily available and well-prepared for any activities or commitments the next day. It may also help avoid potential travel delays or other issues that could arise from attempting to reach the location on the day of the assignment.
When travel is necessary, expenses such as airfare, accommodation, and other travel-related costs are typically quoted at cost price. This means that you would be responsible for covering the actual expenses incurred, without any additional markup or profit included.
Travel time quoted when assignments are outside of Hobart – Huon Valley.
Some Clients – Hobart Commercial Photographer
Housing Industry Association Tasmania
Salvation Army Tasmania
NRMA
Our Auto
Barber Shop Harmony Australia
Blythe and Watchhorn
Max Solutions
CEO Magazine
Contact for Commercial Photography