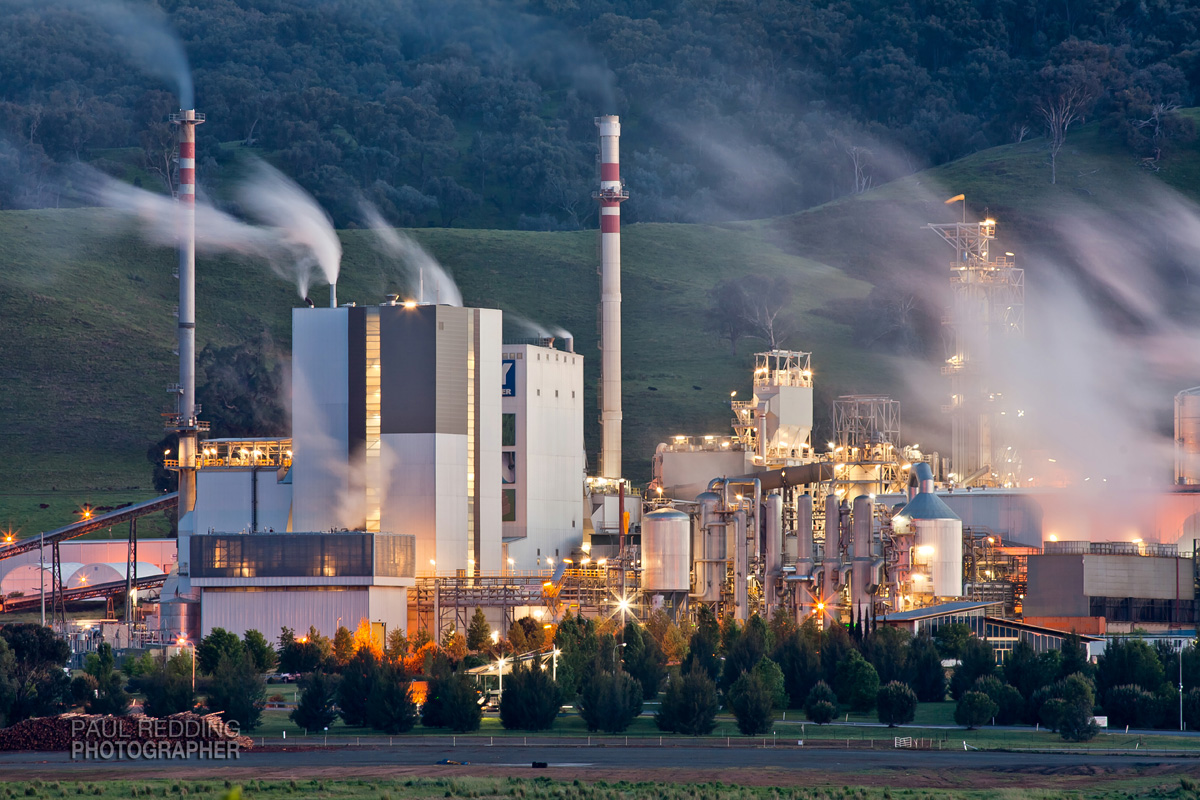 Mining
Gas
Steel
Electrical
Construction
Paper
Fabrication
Transport
Recycling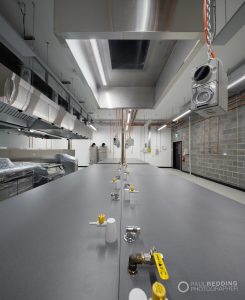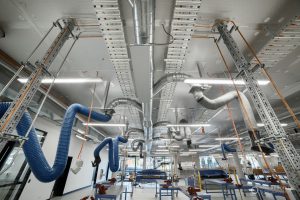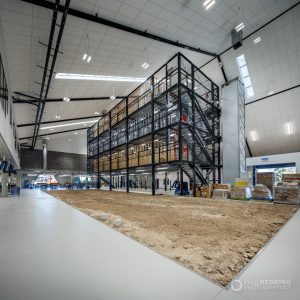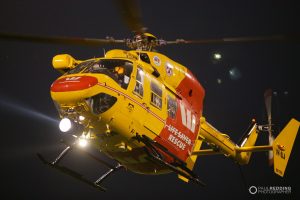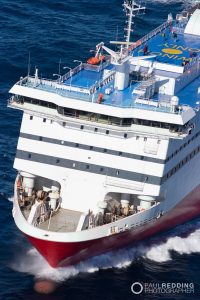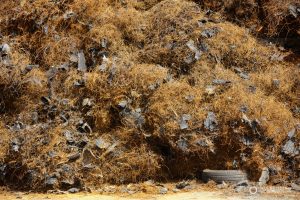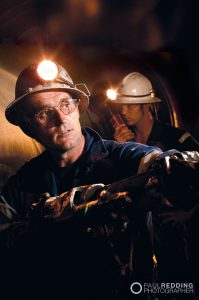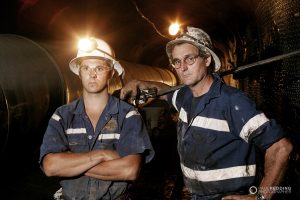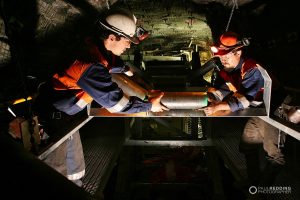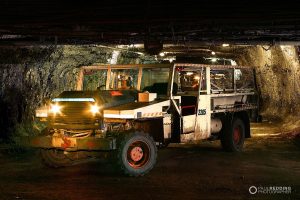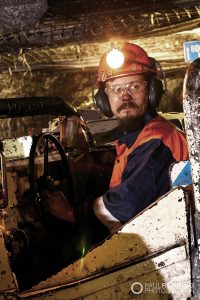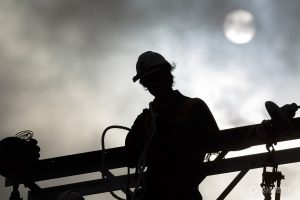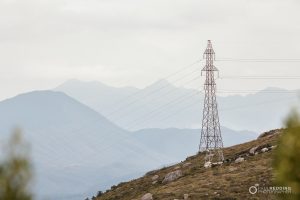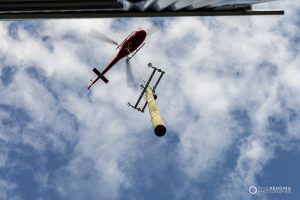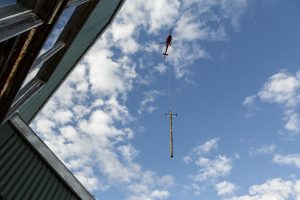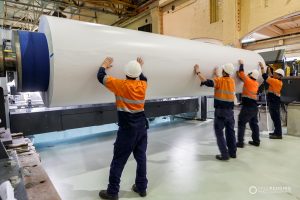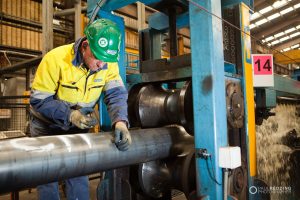 Hobart Industrial Photographer
by Paul Redding, Hobart Industry Photographer
Industrial Photography It's dirty work, but someone has to do it!
I am a Hobart industrial photographer experienced in the photography of heavy and light industry, Steel Mills, Paper Mills, Gas pipeline, Construction, Fabrication, Mining and mine equipment, Portraiture, Agriculture, and more.
My photographic career was based in Wollongong on the South Coast of NSW from 1983 to 2007, which was a great place to gain experience in the Industrial photography field. I was close to heavy industry and supporting businesses which led to assignments in the Hunter Valley and beyond and as far afield as the Moomba gas fields in South Australia.
There is always some new experience, be it climbing to the top of a 200m stack, crawling though a heritage mining site kilometres underground, or the awesome processes of a steel mill.
Years of experience ensure that you will get the best images possible, even in tough conditions.
The quality of lighting, weather conditions, production schedules, industrial relations, safety regulations, authority to photograph and plant breakdowns are other factors that need to be taken into consideration when planning an industrial photo shoot.
Well prepared for Industrial Photography!
I am well equipped for most industrial photography situations. Back up cameras and lighting equipment is always taken on photographic assignments.
Industrial photography quite often requires the subject to represented in a clean, commercial style as much as possible. This is done with lighting, composition and attention to detail.
A briefing on how to prepare the area for a successful photo shoot is recommended before the assignment commences.
Attention to safety.
The physical conditions on site have at times been extreme enough to melt my lighting equipment or the soles of my safety boots. Noise can be deafening without hearing protection. The air may be choked with dust and fumes, the surrounds covered in dirt, grease and oil.
Special equipment may need to be sourced in some situations such as lighting for underground mining in gaseous conditions.
When photographing in an underground coal mine, obtaining the necessary lighting, in reasonable working order is important. Special intrinsically safe equipment is usually required and equipment with parts made of aluminium is forbidden due to fire hazards
I have had safety inductions for the steel industry, mining, gas fields, building and construction. Please advise me if a safety induction is required as part of your photography brief.All work is guaranteed and we are happy to quote on your specific requirements.
Industrial Photography Safety kit for Industrial Photography includes PPE where required.
Hearing protection.
Eye protection.
Hard hat.
Steel cap work boots
Long sleeve cotton drill work shirt
Long cotton drill work pants
High visibility vests and jackets
Work cover approved safety harness.
White Card – General Safety Induction (Construction industry).
Tagged electrical equipment.
Public Liability Insurance.
"Paul, I hope you enjoy our 2010 Calendar showcasing your stunning photography of the landscapes around our QSN project" 
"Paul, We are really happy with the work you have done, the Scorpion looks great and I appreciate the time and effort
you have taken. Thank you."
Request an Industrial Photography Quote
© Paul Redding – Industrial Photographer Australia