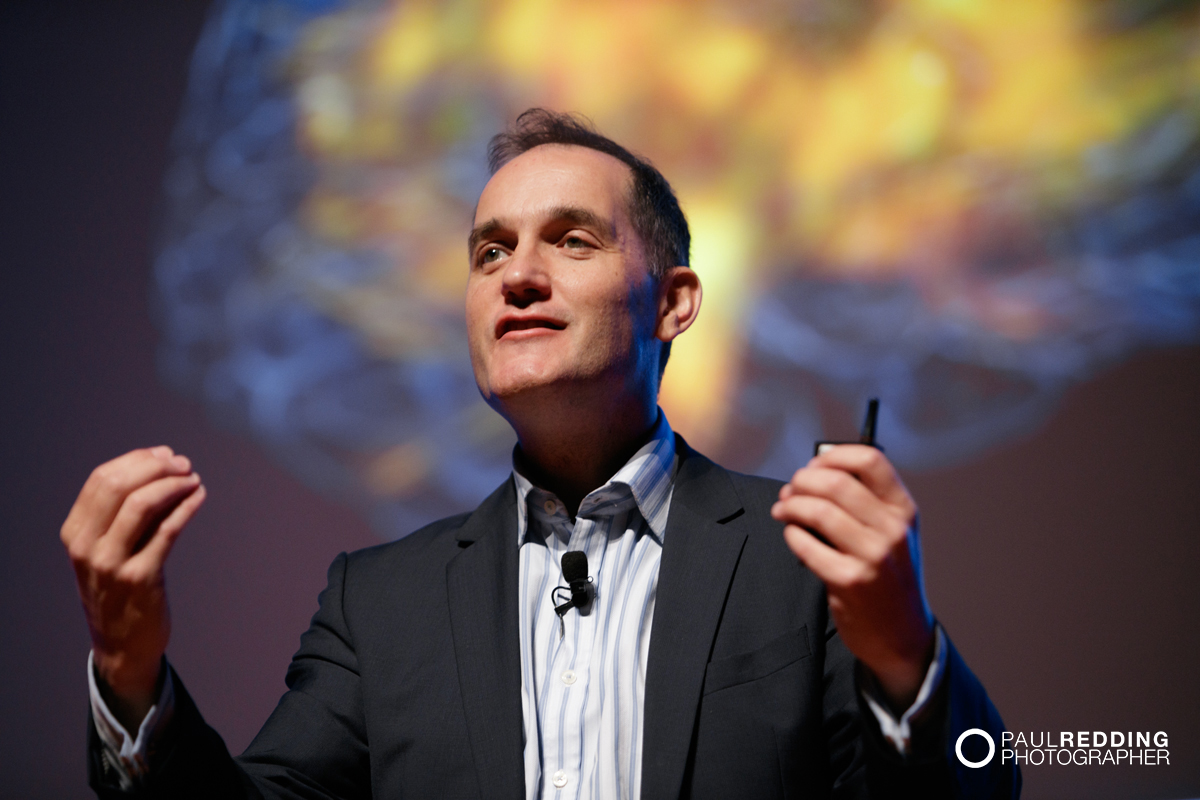 Business Events & Conference Photographer Hobart
Conference
Trade Expo
Public Relations
Business Awards
Entertainment
Incentive Groups
Gala Dinner
Workshops
Networking
Business Events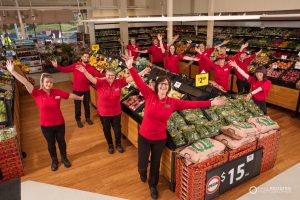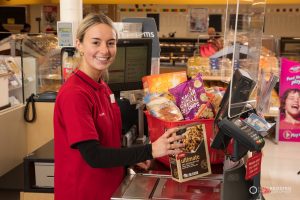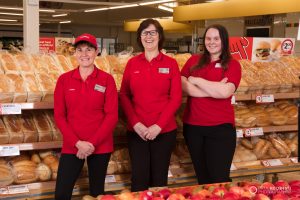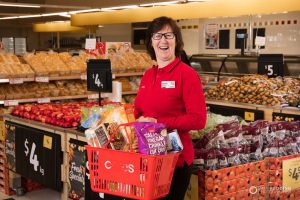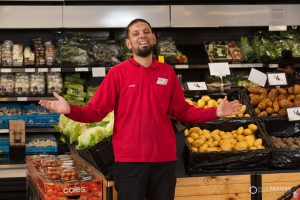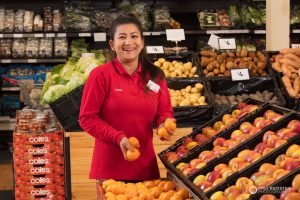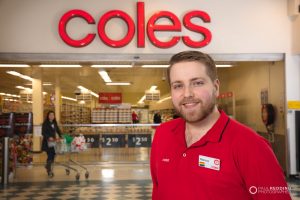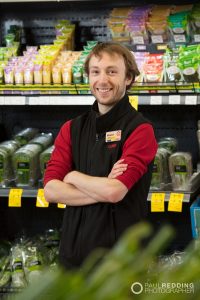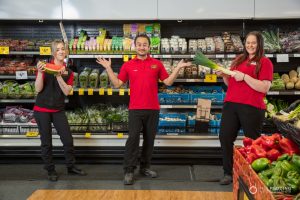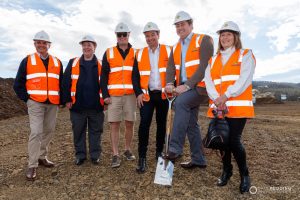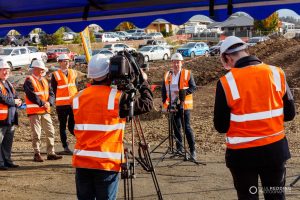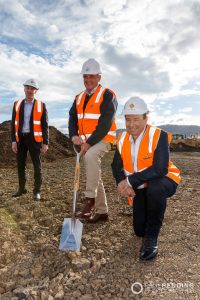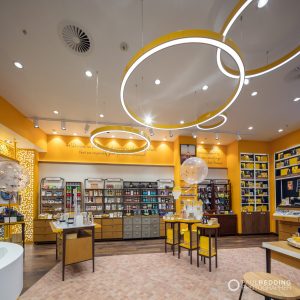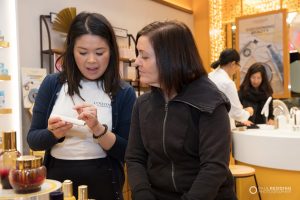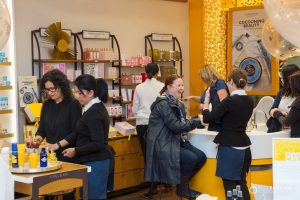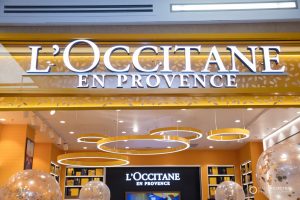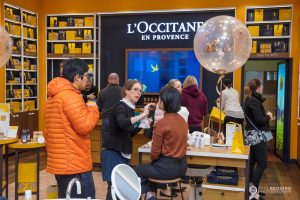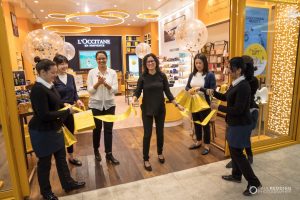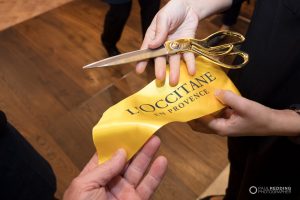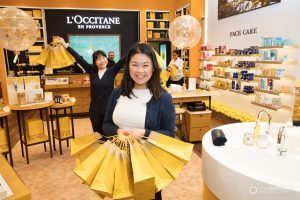 Event and Conference Photographers Hobart and National
Do you need Photography of your next conference, convention, gala dinner, symposia, congress, incentive group event, marketing event, special celebration, seminar, course, public or trade show, product launch, exhibition, company annual general meeting, corporate retreat, study tour or training program?
Call Paul Redding – Conference Photographers Hobart  T: 0419 495926
Event | Conference Photography and Service Options:
Capturing important moments such as Keynote Speakers in action, Awards and presentations, Candid photography of deligates, Exhibition design, Sponsors and Exhibition Stands, Work shops and Breakouts, Group shots and all the memorable moments of learning, networking, celebration and fun. Have a dedicated experienced photographer covering your event.
Great quality images of your corporate event for promotion of your next Conference, For Social Media, Press Releases, Corporate history or a memento for your delegates, sponsors and exhibitors.
I'm happy to work to a brief to make certain that the most important moments and concepts of your event are captured well. This is complimented with photography of candid moments with a creative eye and attention to detail.
Here are examples of what I can help you with…..
Basic candid photographic coverage
Photography of your event and other photographic requests on your wish list. It will arm you with hundreds of quality photographic images for your business to use in perpetuity.
Portable Headshot Portrait Studio
Hosting a conference is a great opportunity for you to capitalise on a Corporate Headshot Shoot as most of your important people are in the same place at the same time.
A small photographic studio can be set up for corporate portraits of board members, CEO's, management and staff.
I use portable off camera flash equipment and portable backdrops if required.
Headshots can be taken to the next level by shooting with a green screen background. By using this method the background of the portraits can be changed in post production to something more appropriate or creative.
This method is particularly useful maintaining uniformity of team member portraits. A certain level of pre-shoot planning is required for this service.
More post processing time is required using this method at additional cost.
Graduation or high volume portraits  
When shooting high volume portraits and groups I use heavy duty studio flash equipment to cope with the demands of high power output and fast flash recycle times. A large mottled backdrop is available if necessary to complete the studio photography look.
Time-Lapse sequences
Time-Lapse photography captures elements of your conference or event that would benefit from a fast motion short movie clip. This would include subjects such an Exhibition Hall or Function Room being set up or a crowd of delegates entering and filling the plenary hall, etc.
This is achieved with dedicated time-lapse cameras set up for the duration of the action.
Basic Video Capture
This is useful to visually record Orations, Important Keynote Speeches and Candid action.
Instant Images
JPG Image files can be supplied during the event for powerpoint presentations, social media, an event slide show and press releases.
I shoot in a RAW format to supply the best quality final images which are made available after the event. However, a secondary set of JPG images are recorded on a separate card in camera as a back-up. These image files are useful when photographs of important moments need to be shared on social media or sent out for an urgent press release. A few images can be uploaded to DropBox for this purpose very soon after they have been captured.
If a WiFi internet connection is made available during the conference/event, a greater number of images can be uploaded to Dropbox for you to quickly access. Extra charges may apply if a WiFi internet connection is not available. This option requires discussion prior to the day of the conference or event.
Printed Photographs on the Day
For some events it may be appropriate to offer photographic prints on the day from photographs captured on the day of the event. This option requires discussion prior to the day of the event. Extra charges apply for this service.
Images Supplied
The image files are supplied via DropBox or storage media as applicable.
High Resolution A3, 300 ppi image files
933 x 1400px web quality JPG files.
Optional Full resolution file size –  JPG 8688 x 5792px sRGB (about a 27 MB).
Full licence for the use of the images without ongoing royalties.
Photography quote
Conference and event photography packages are tailored to your requirements and can be quoted on a day, half  day or hourly basis.  A firm quote is given for your consideration.
Conference photographer Hobart Blog
Enquire about Conference Photography
© Paul Redding Photographer  – Conference photographer Hobart