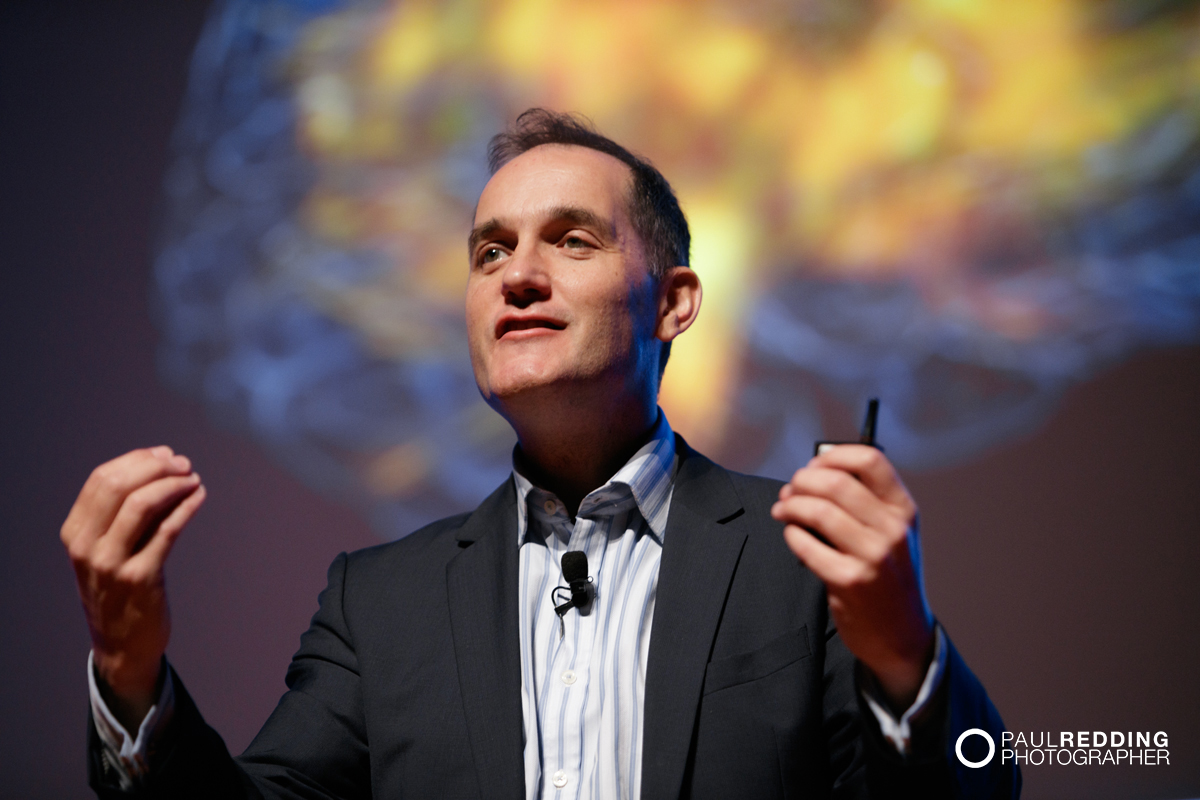 Conference Photographers Hobart
For photography of your next conference, convention, gala dinner, symposia, congress, incentive group event, marketing event, special celebration, seminar, course, public or trade show, product launch, exhibition, company annual general meeting, corporate retreat, study tour or training program. Call Paul Redding – Conference Photographers Hobart.  T: 0419 495926
Conference Photographer Hobart  – Service Options:
Candid photography service.
A portable portrait studio kit and background can be set up for corporate portraits of board members, CEO's, management and staff If required.
Portraits can be taken to the next level by changing the background of the portraits in post production, to something more appropriate.  This method is particularly useful to maintain uniformity of team member portraits. A certain level of pre-shoot planning is required for this service.
Instant images: JPG Image files can be supplied during the event for on the fly powerpoint presentations, etc. A secondary set of smaller JPG images are created whilst photography is in progress. These are upload to DropBox if a WiFi internet connection is made available during the conference/event. Extra charges may apply if a WiFi internet connection is not available. This option requires discussion prior to the day of the conference or event.
Instant Photographic Enlargements – For some events it may be appropriate to offer photographic prints on the day of the event. We have the equipment and experience to deliver studio photography and quality 8″x12″ photographic prints almost immediately after an individual or group has been photographed. This option requires discussion prior to the day of the event. Extra charges apply for this service.
Images Supplied:
The image files are supplied via DropBox or storage media as applicable.
High Resolution A3, 300 ppi image files
933 x 1400px web quality JPG files.
Optional Full resolution file size –  JPG 8688 x 5792px sRGB (about a 27 MB).
Full licence for the use of the images without ongoing royalties.
Photography quote:
Conference and event photography packages are tailored to your requirements and can be quoted on a day, half  day or hourly basis.  A firm quote is given for your consideration.
Conference photographer Hobart Blog
Enquire about Conference Photography
© Paul Redding Photographer  – Conference photographer Hobart