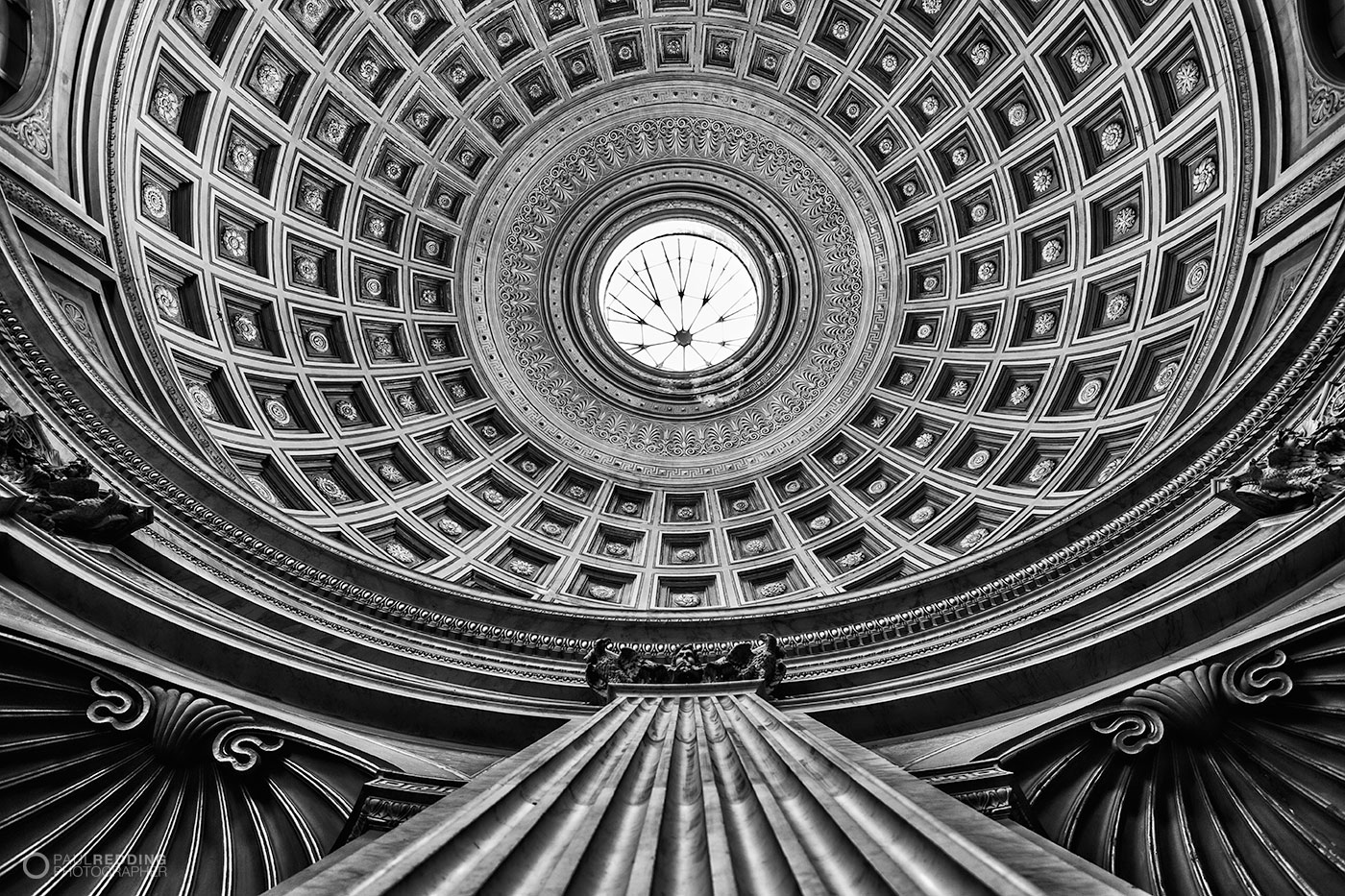 Architecture & Interior Design
Interiors
Exteriors
Commercial Buildings
Residential Buildings
Floor
Bathroom
Kitchen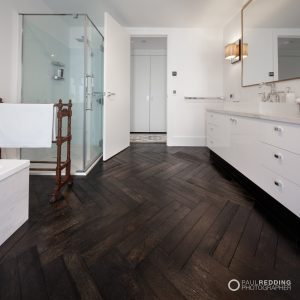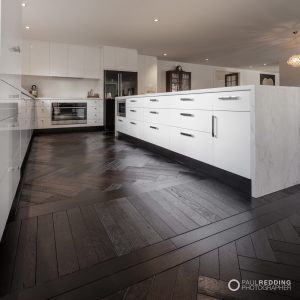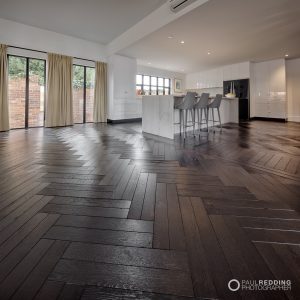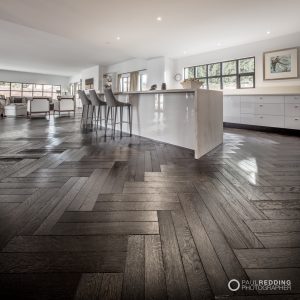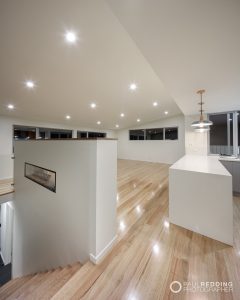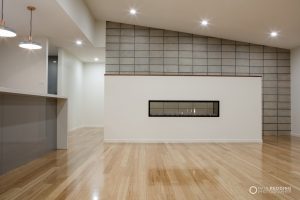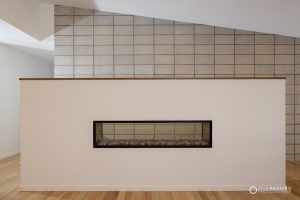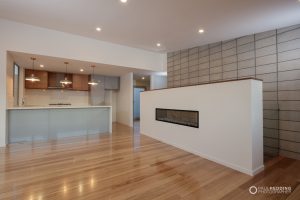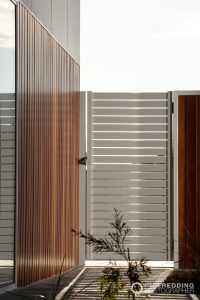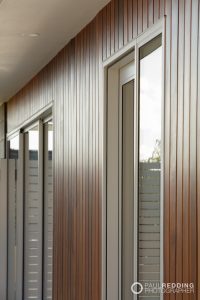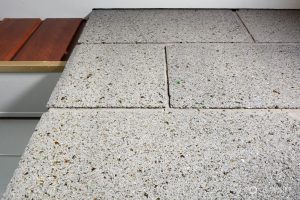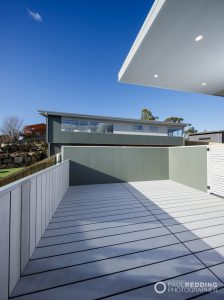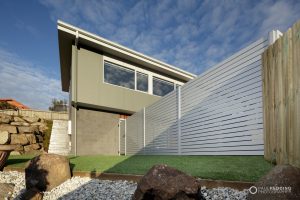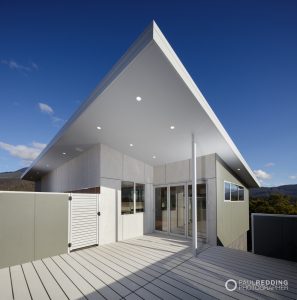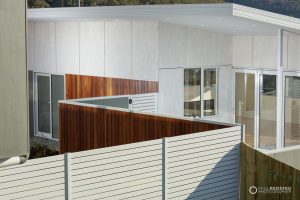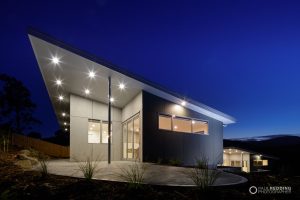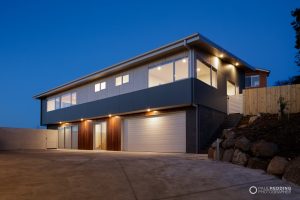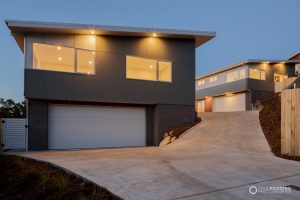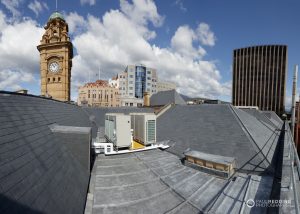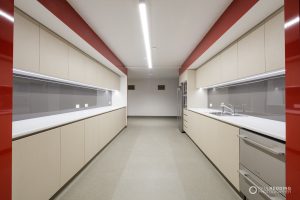 Architecture Photography
Paul Redding – Architecture Photographer Hobart.
Architecture photography communicates the artistic design skill of an architect. It can convey feeling or grandeur, balancing light to show detail, the aesthetics of the building and it's surrounds.Careful attention to light, perspective and detail gives the structure life, presence and stability.
Commissioned architecture photography assignments:
Architecture design awards.
Real Estate photography.
Advertising the sale of established houses and property.
Advertising for new housing developments.
Scenic images showing the city sky line for tourism brochures, websites, etc.
Promotion of commercial buildings.
Pre-construction images for artist impressions.
180º and 360º panorama interior design photographs.
Interior photographs of clubs and restaurants for promotion purposes.
Exterior and interior photographs showcasing elegant or special design features of small dwellings through to multi level apartment, office blocks or corporate headquarters for promotion and architecture awards.
Tourist park and accommodation for promotion.
Private use.
Recording heritage sites.
Project development – winning contracts.
Display banners at project home locations.
Housing development newsletters.
Insurance claims.
Site survey.
Aerial Architecture Photography– Showing company assets, housing development growth, commercial business district promotion, real estate advertising.
Displaying previous work of a design company, builder or furnishing supply business.
Web sites.
Architecture Photography Quote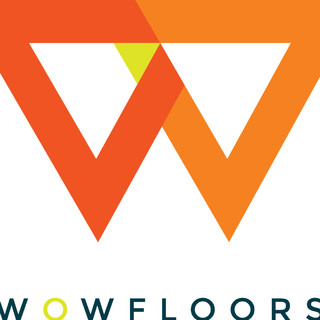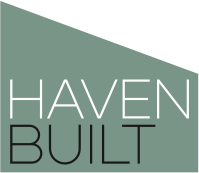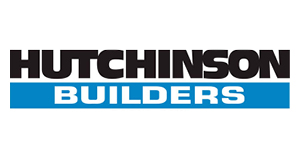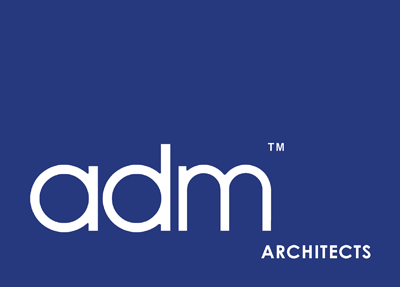 © Architecture Photographer Hobart – Paul Redding Photographer