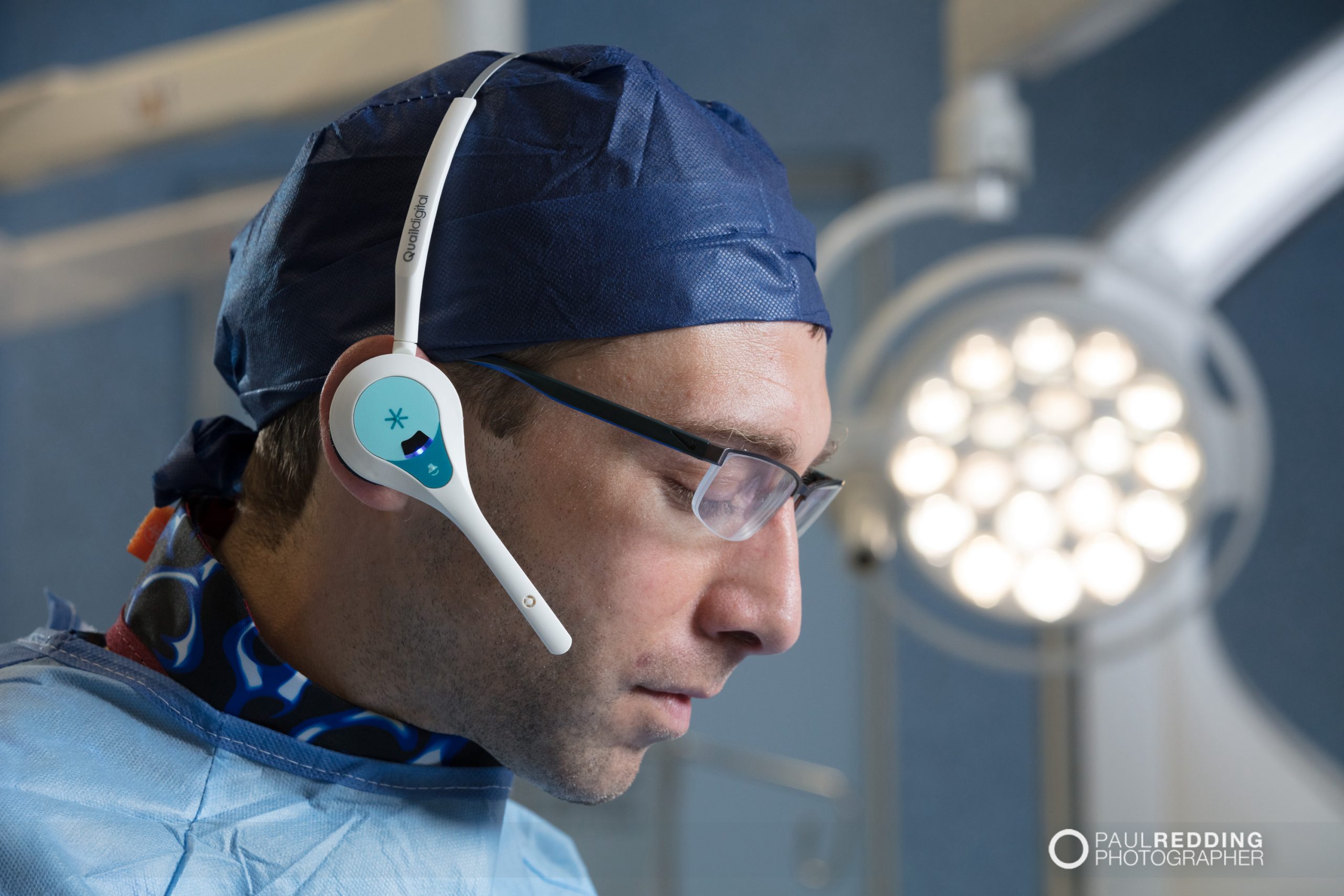 Head Shots and Workplace portraits
Head Shots
Workplace
Corporate
Medical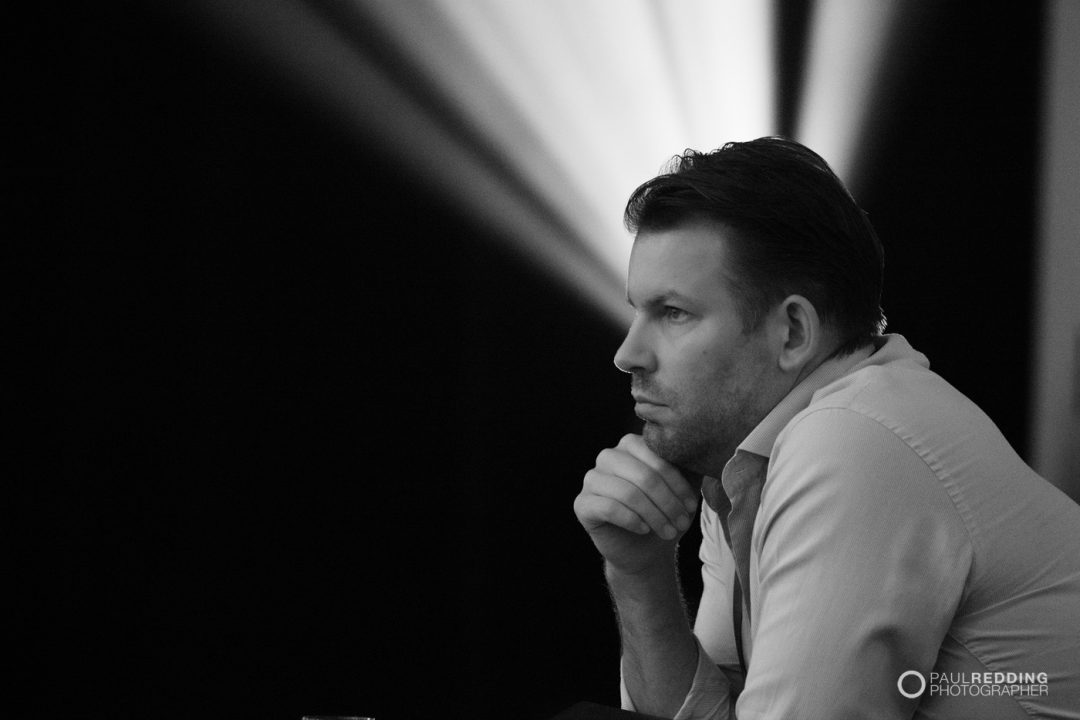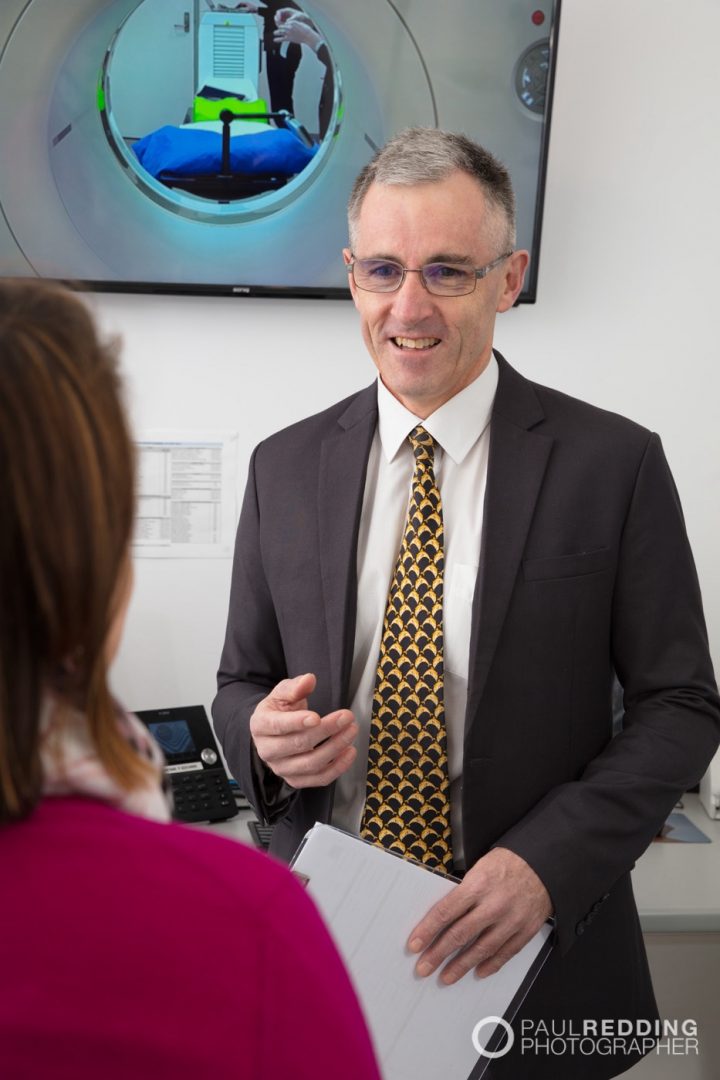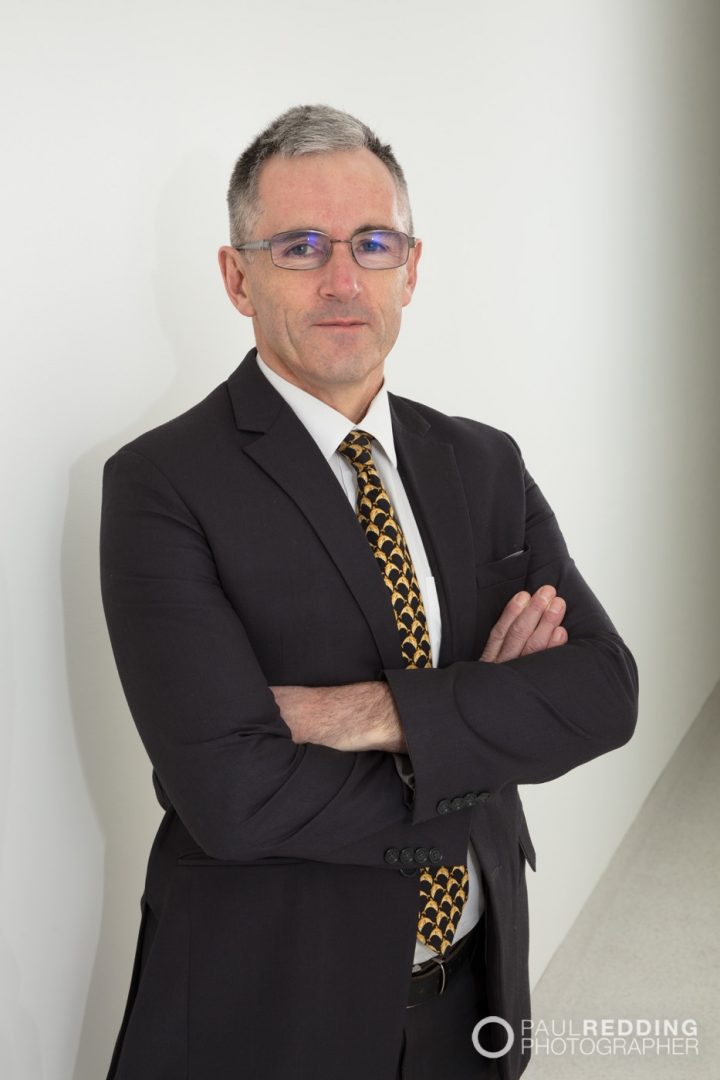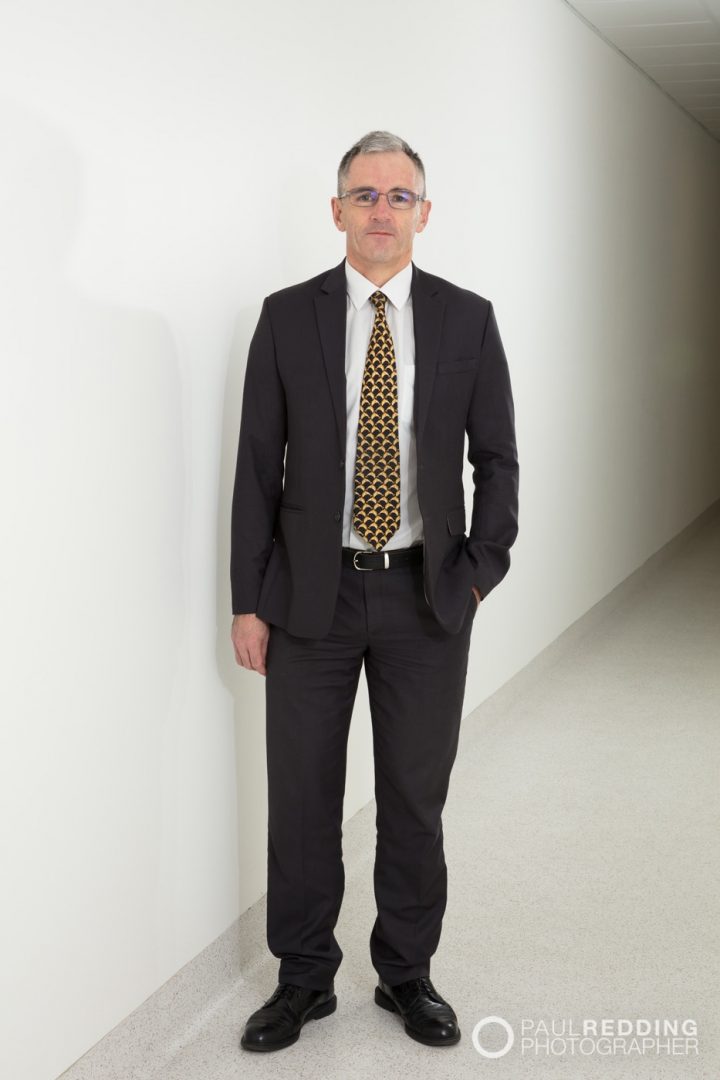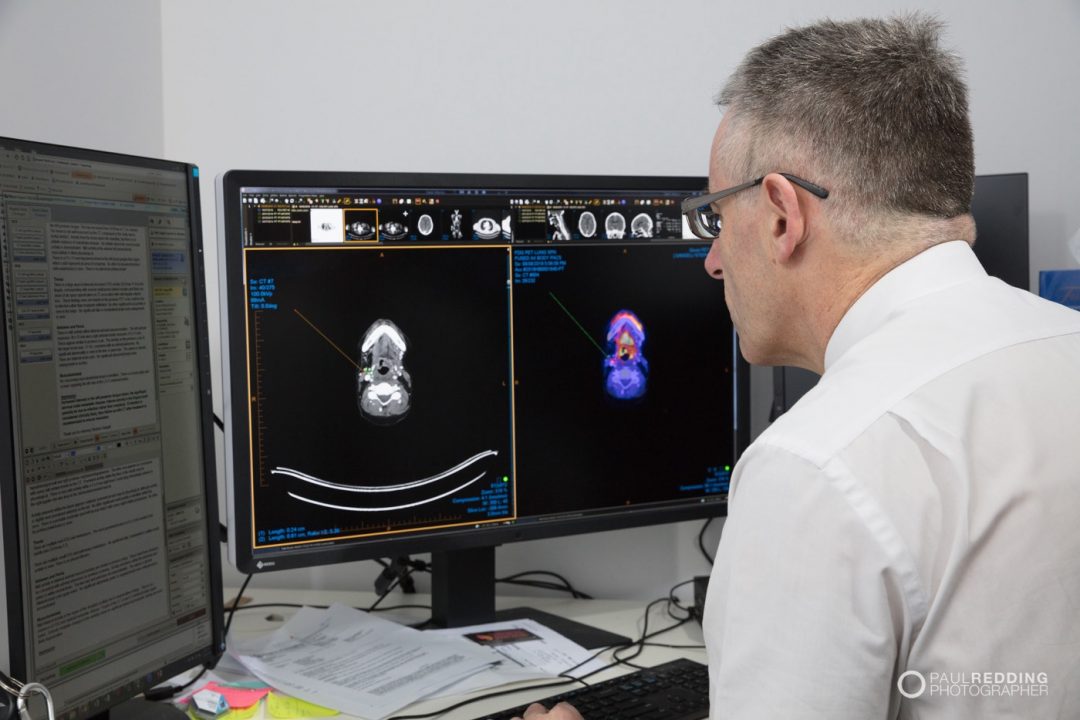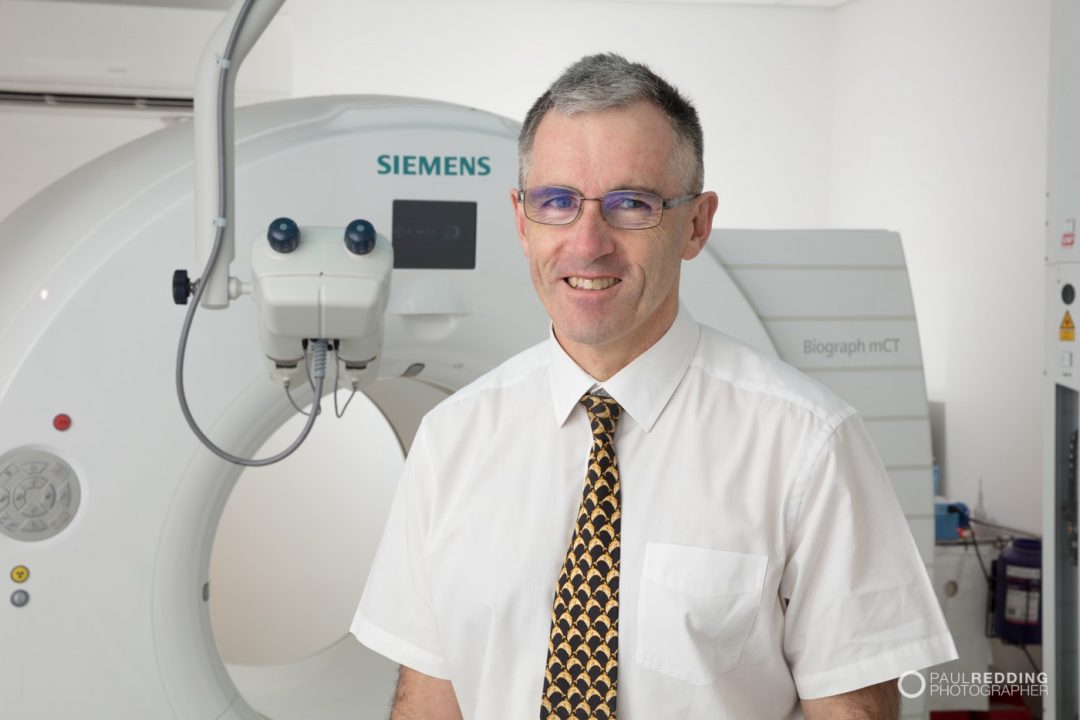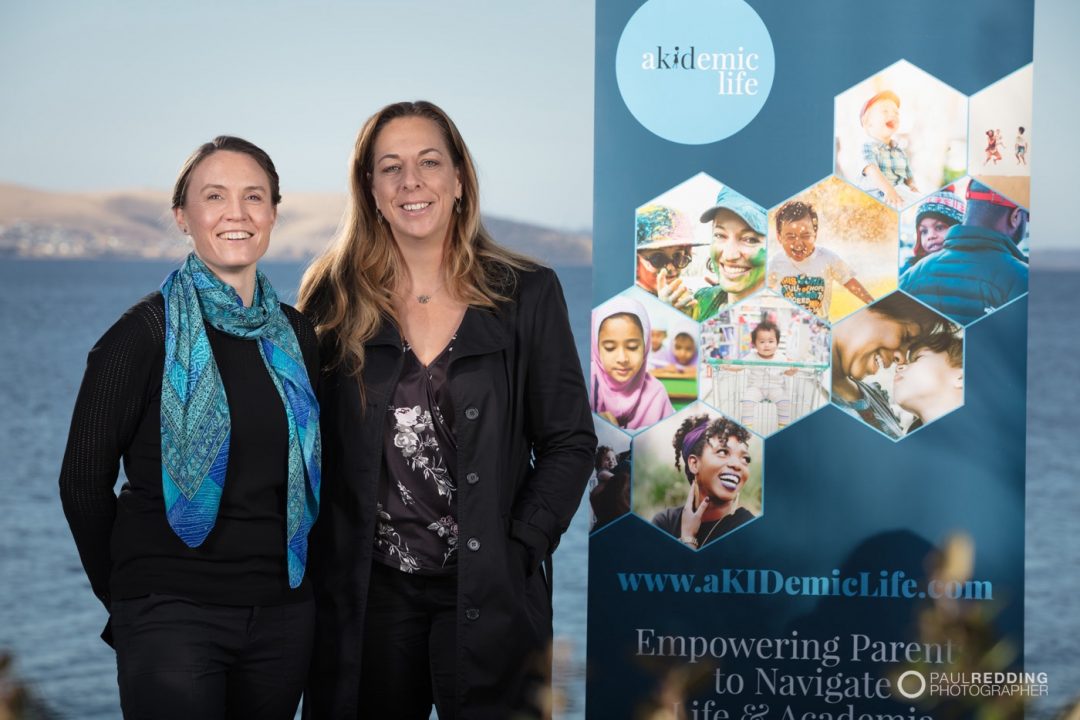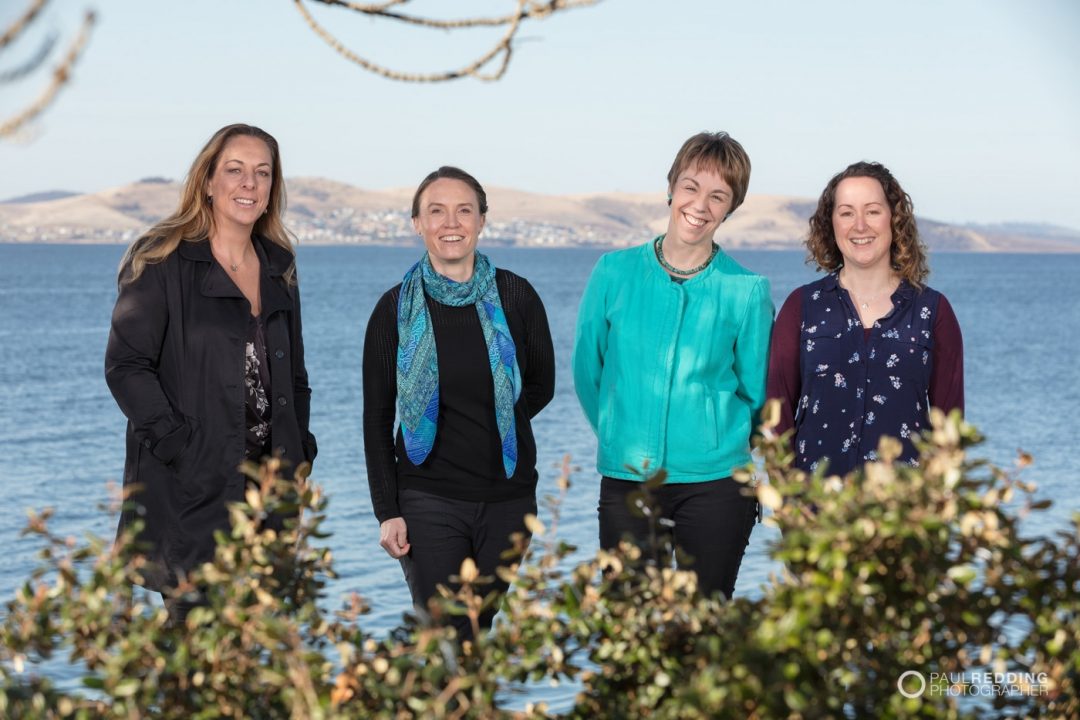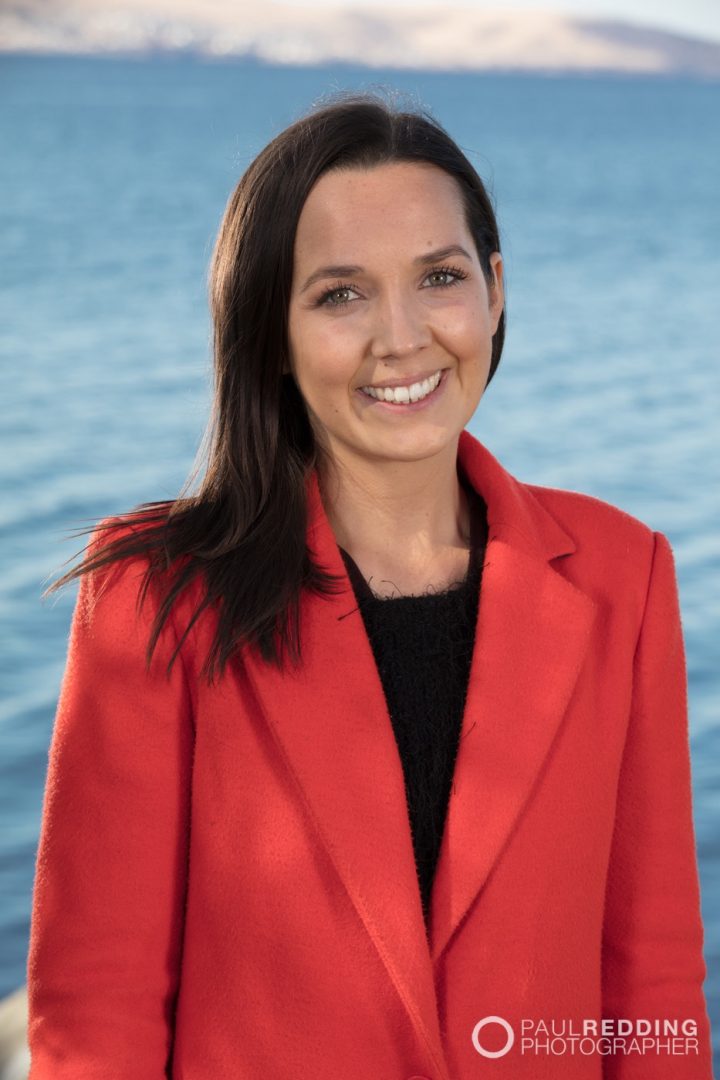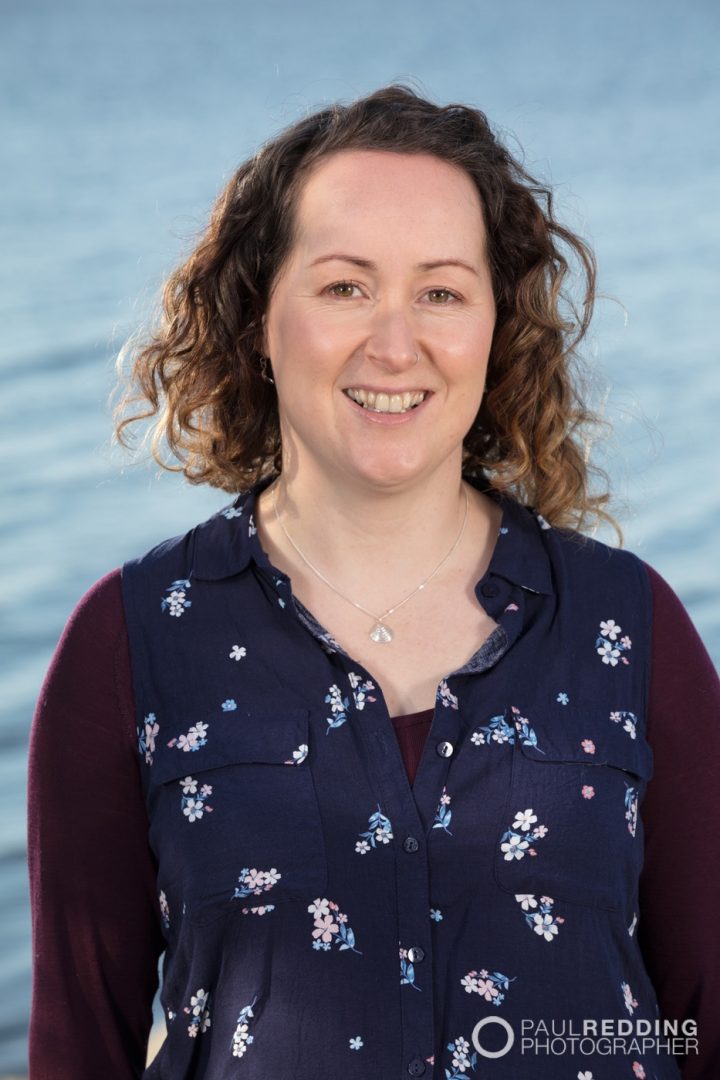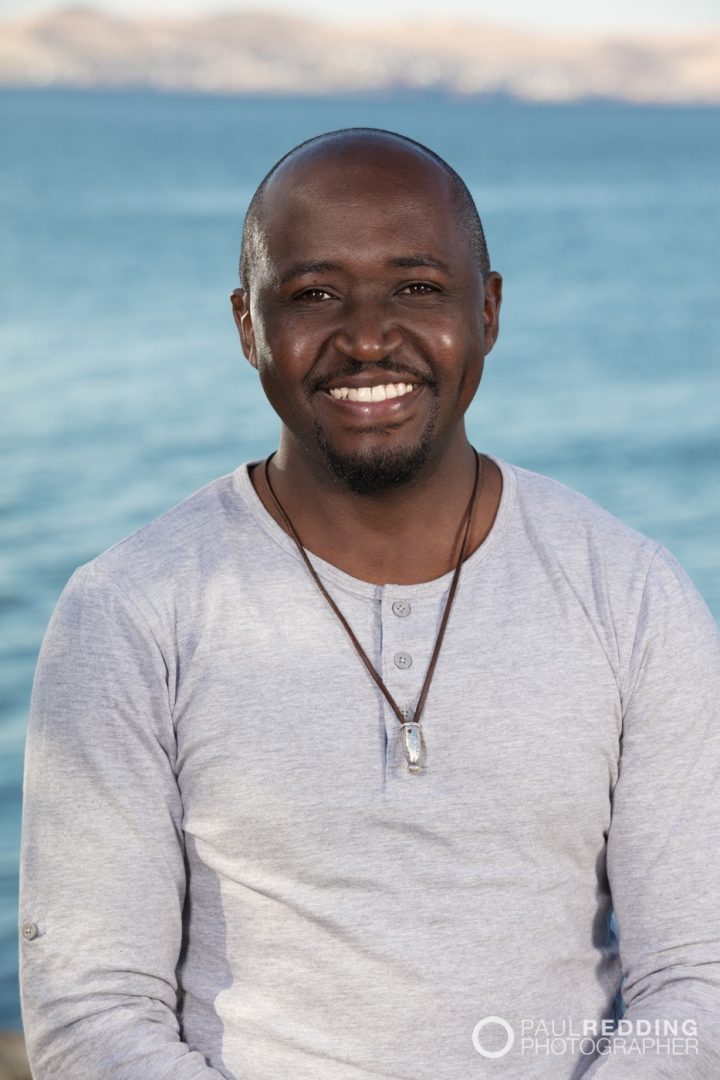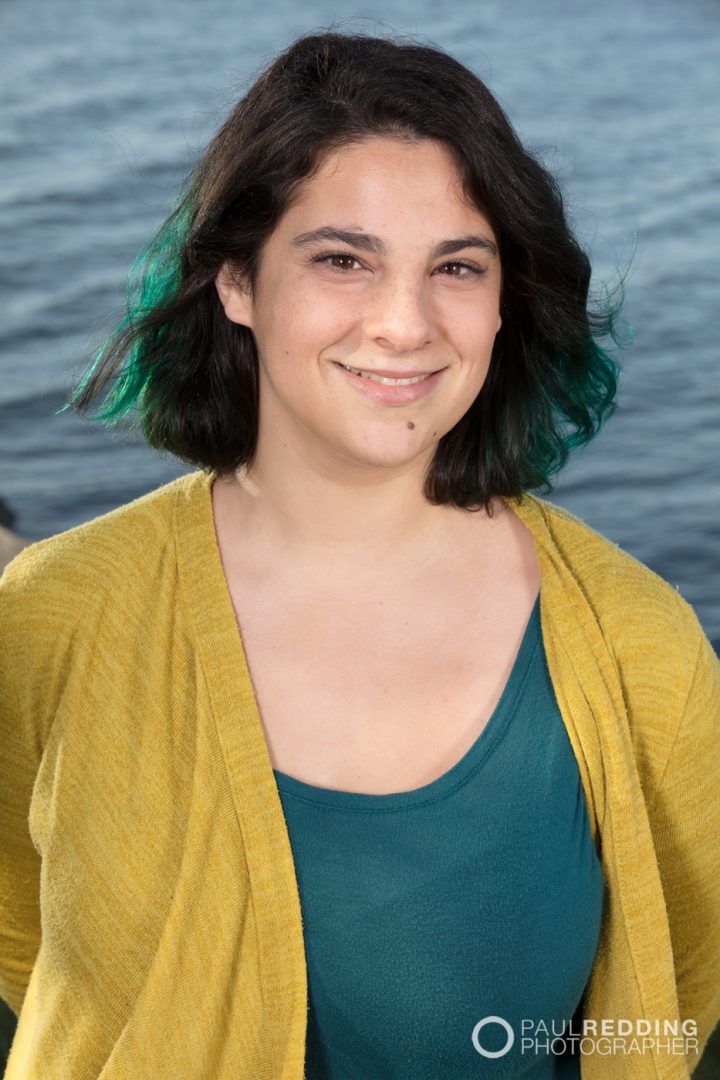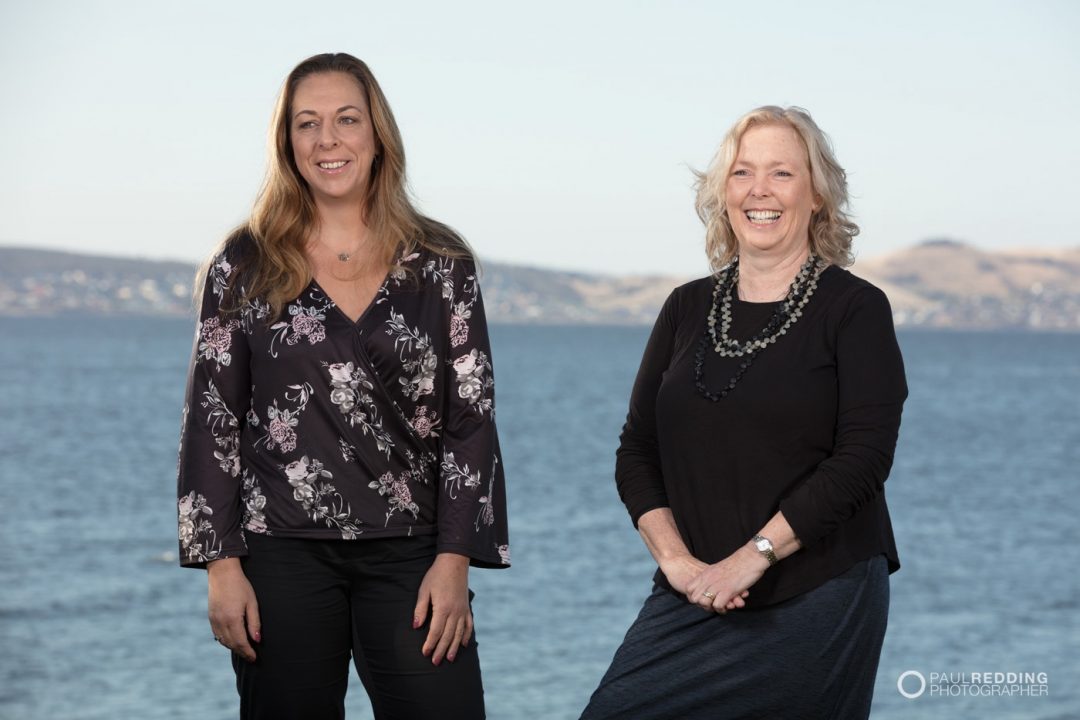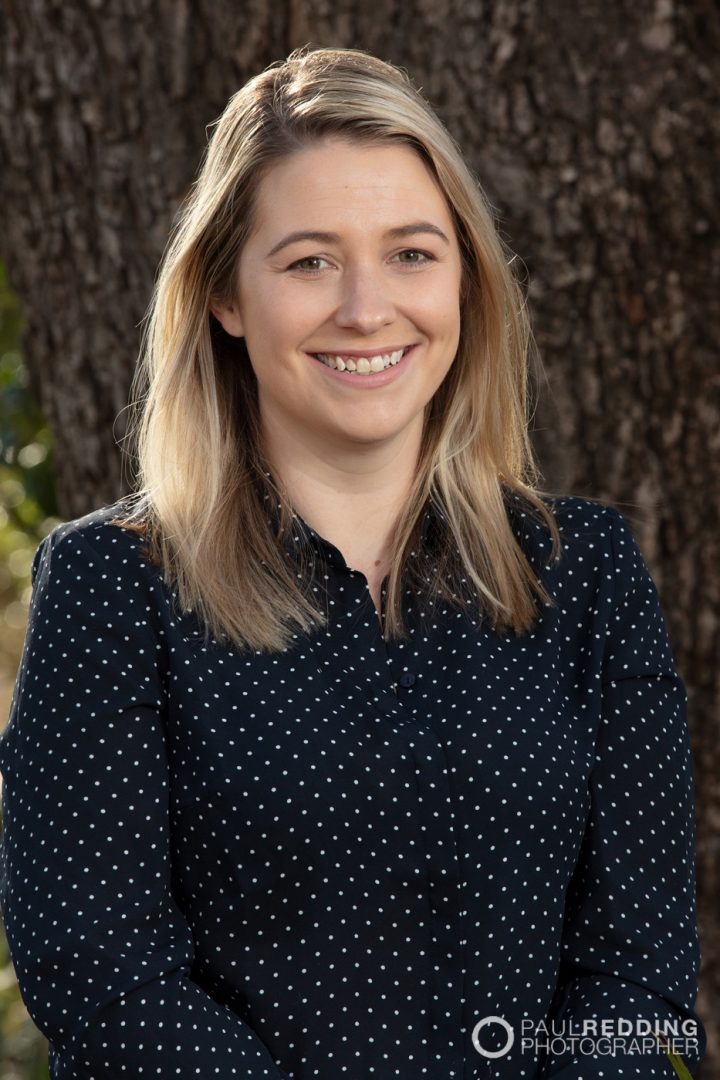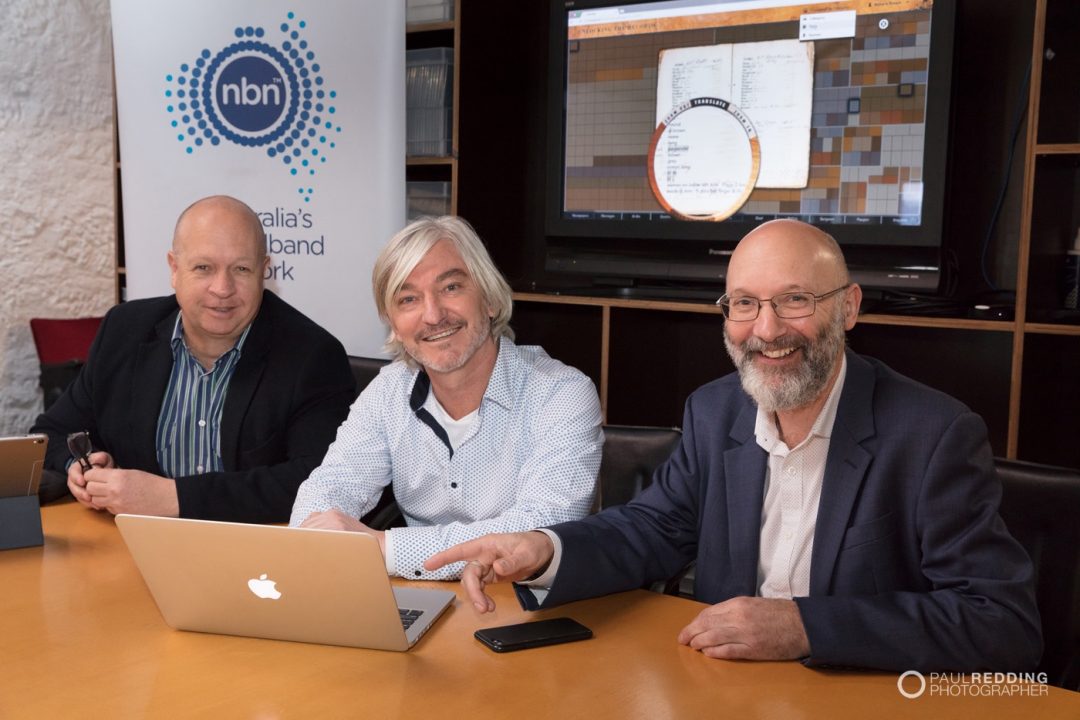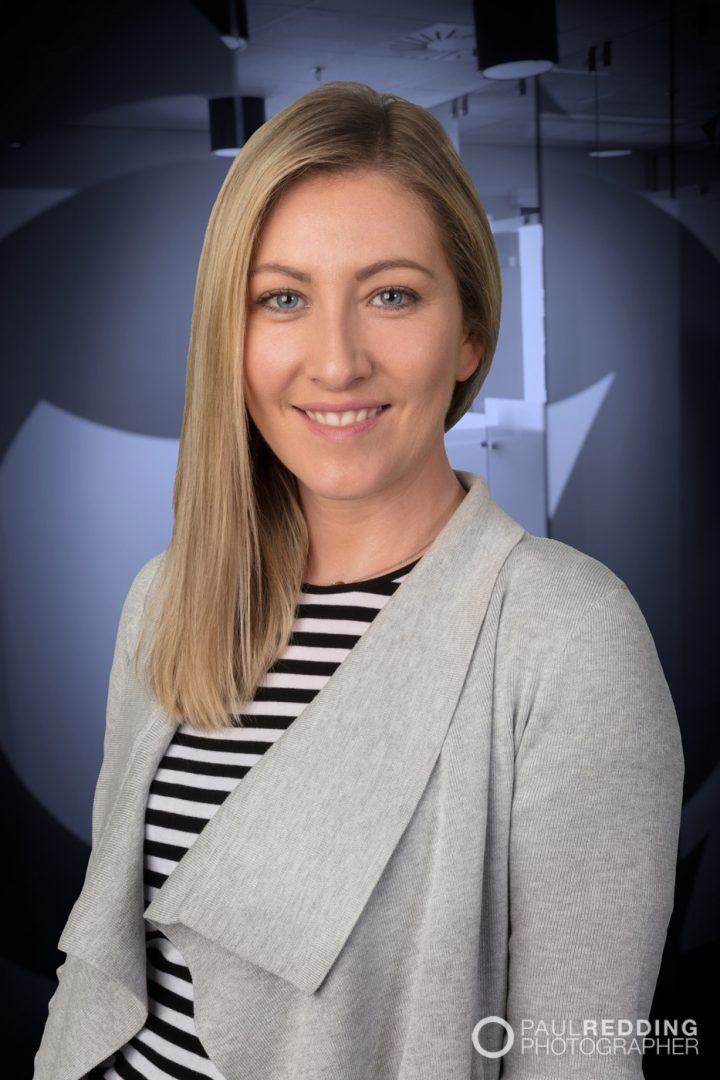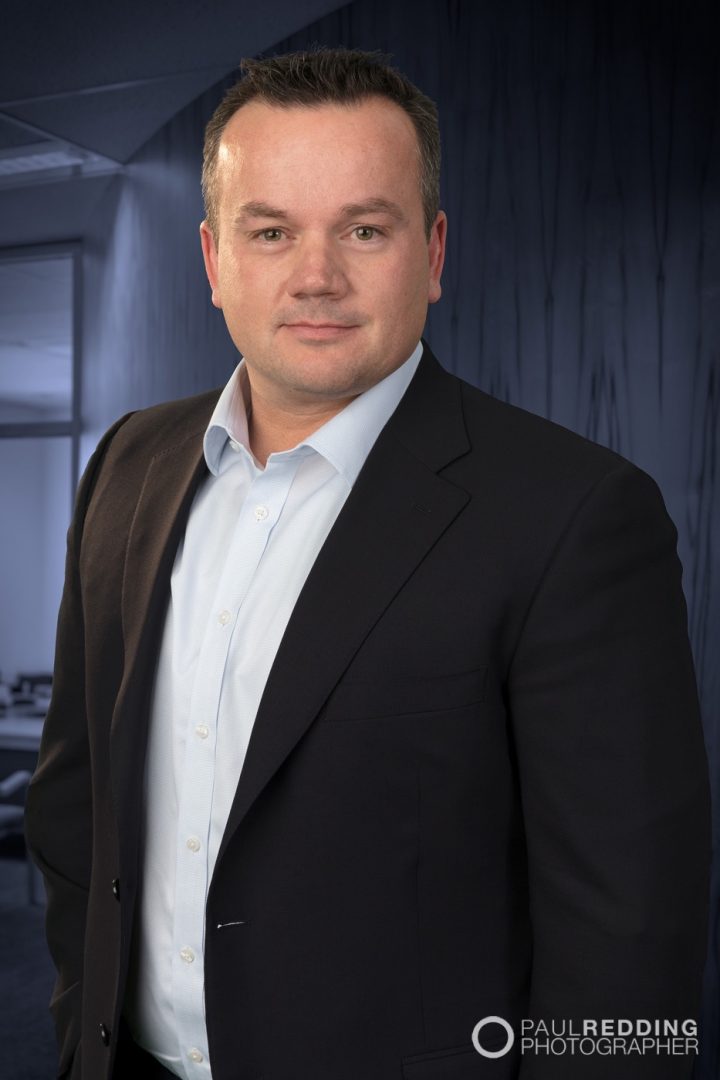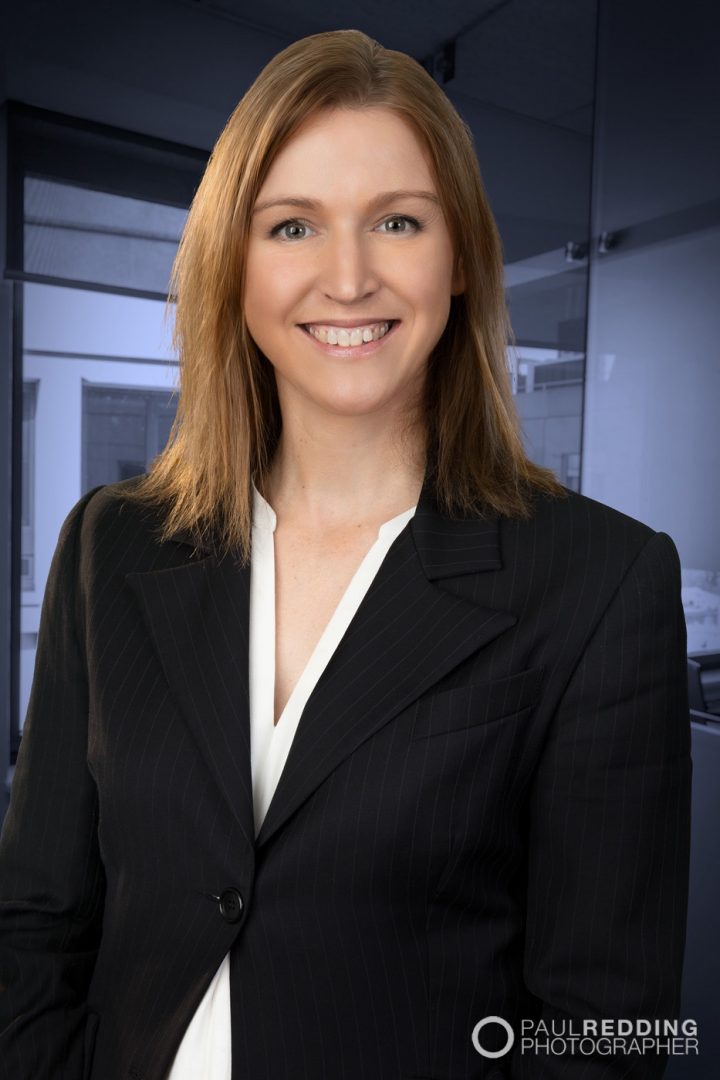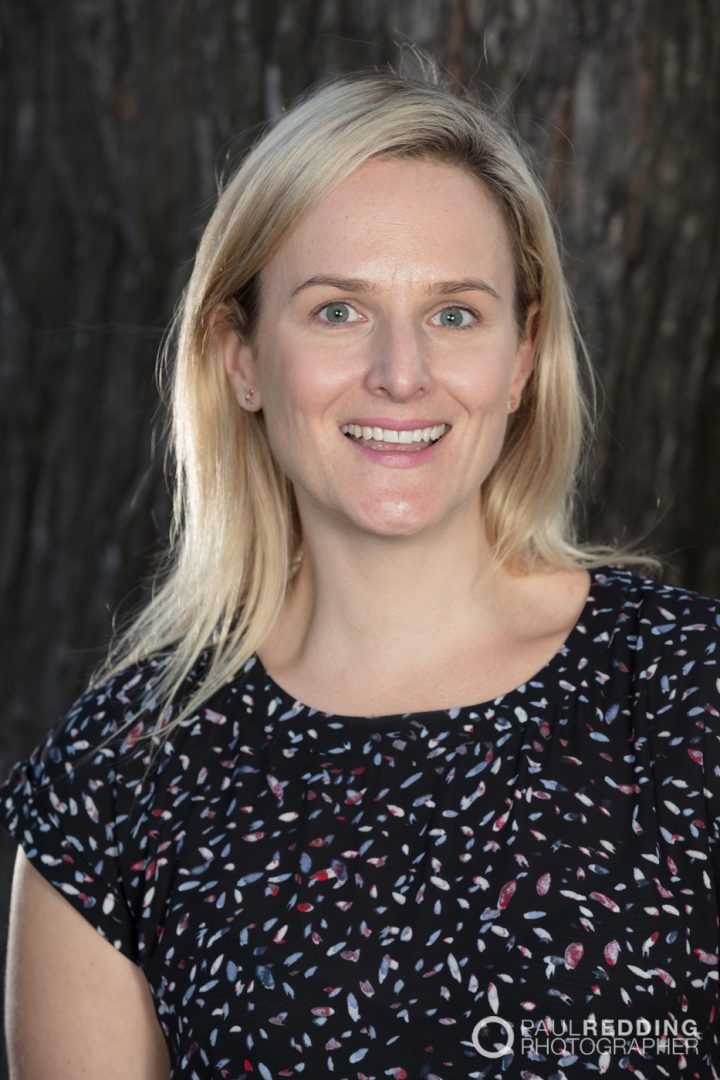 Corporate Head Shots and Work Place Portraits
Corporate head shots help put names to faces when used on company websites, LinkedIn or FaceBook. They are used to personalise emails, for internal ID and employee history, Annual Reports and documents.
Using a white backdrop gives greater flexibility for matching portraits taken on different days or locations if some delegates miss on the day of photography. A white back drop is versatile and has a clean look. These images can be used in many ways such background replacement or floating images.
Head Shots at your next Conference or Corporate Event.
It can be a challenge to organise corporate portraiture of key people when office locations are across the country or globe. Conferences  give the perfect opportunity for corporate head shots as key people and delegates are brought together for a few days. If properly scheduled, their portraits can be professionally captured with studio lighting and an appropriate backdrop.
Work Place Portraits
Clearly communicate and reinforce your branding. Work place portraits add a level of authenticity to your promotional material, annual reports, corporate profile and website. They display are a way to display your professionalism, service and work environment.
Get a quote for Corporate and Work Place Portraits
Copyright – Paul Redding Corporate Head Shot Photographer