All
Product
Bottles
Jewellery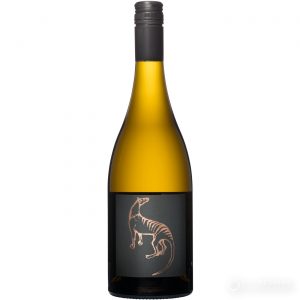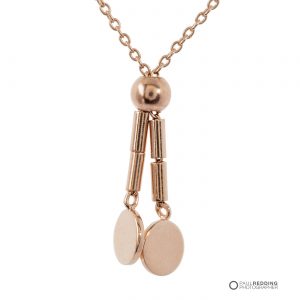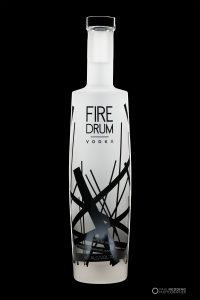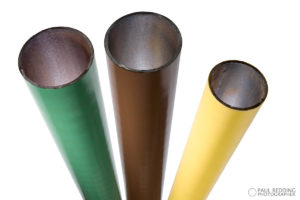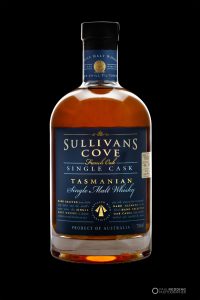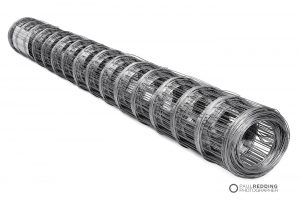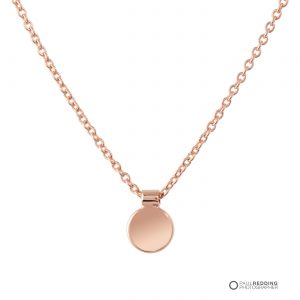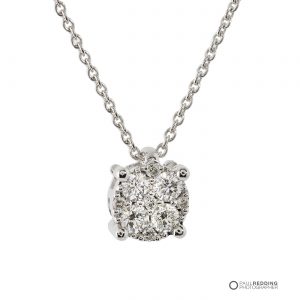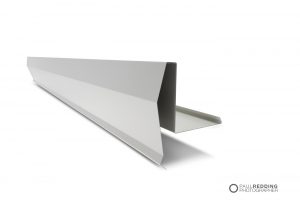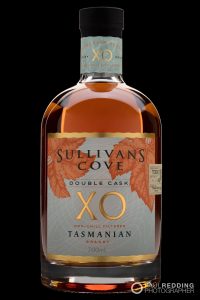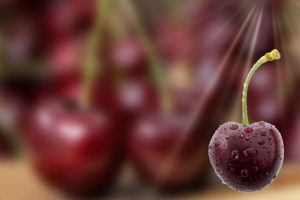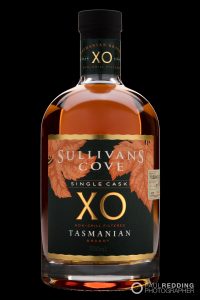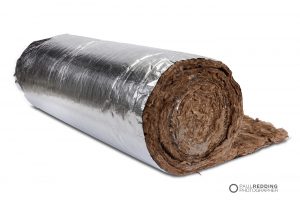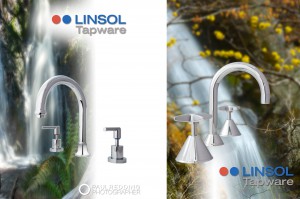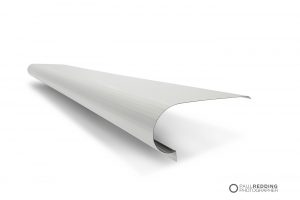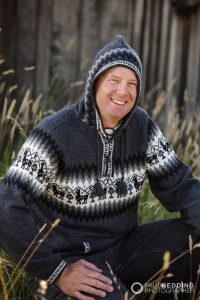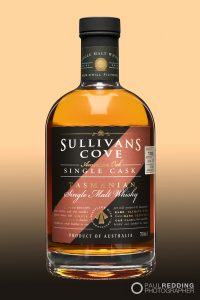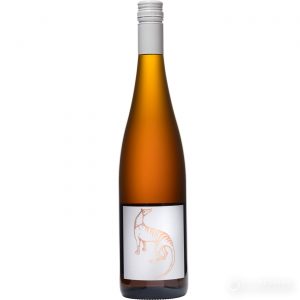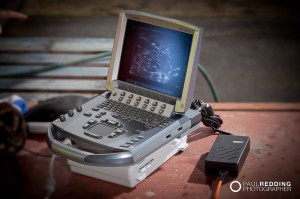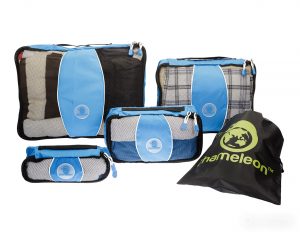 Product photography | Hobart Product Shots
Low cost product photography by Tasmanian photographer Paul Redding.
Commercially photographed products  ensure that your website, online store or catalogue looks consistent and professional.
If you have a large volume of small to medium sized products which need to be professionally photographed for use in print or on the web, this service will provide you with a good quality, cost effective solution for your commercial photography needs.
To ensure that there is consistency with the look and feel of your final images, lighting, photography and post production procedures are standardised.
I am happy to quote on subjects requiring a more elaborate approach.
For products sent to the studio
Photographed on a plain white backdrop
Set up fee $50 +GST
Subject items  from $5.00 each + GST

Final image files are sent to you via DropBox download link. 
Optional extras to be quoted
Return freight
Deep etching – Pure white background
Floating images can be supplied as Photoshop Documents
Image manipulation – Adding shadows, removing visual defects, changing colours, surface texture.
Digital touch up- Subjects that are not clean, have dust or finger prints when delivered to the studio.
How to organise photography
Complete photography brief form online.
A job sheet cost summary will be sent to you for your approval.
Pack up your products securely and send them, along with the copy your job sheet. 
Delivery time to be discussed.