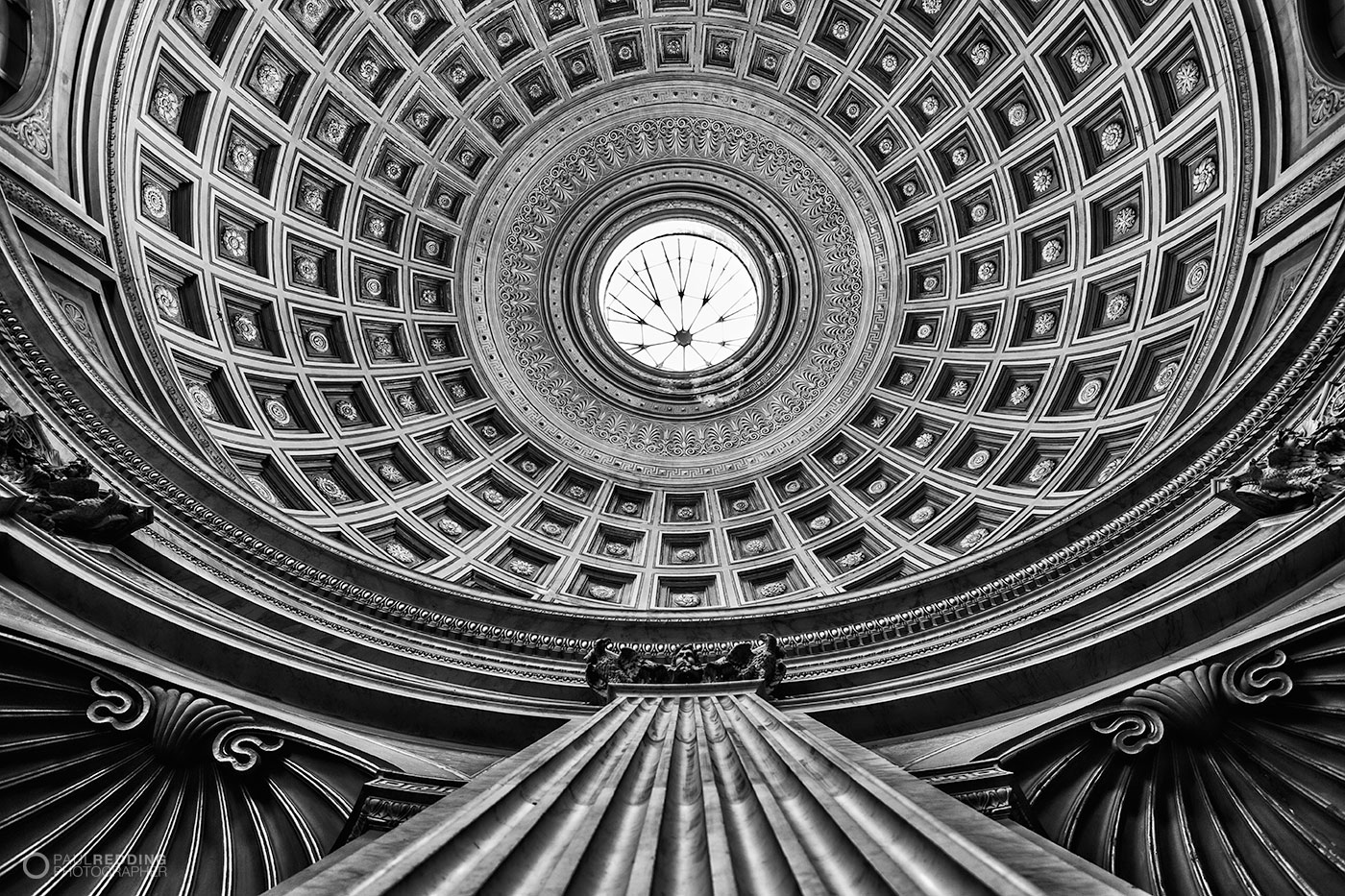 Hobart Architecture Photographer
Interiors
Exteriors
Commercial Buildings
Residential Buildings
Floor
Bathroom
Kitchen
HIA Building Awards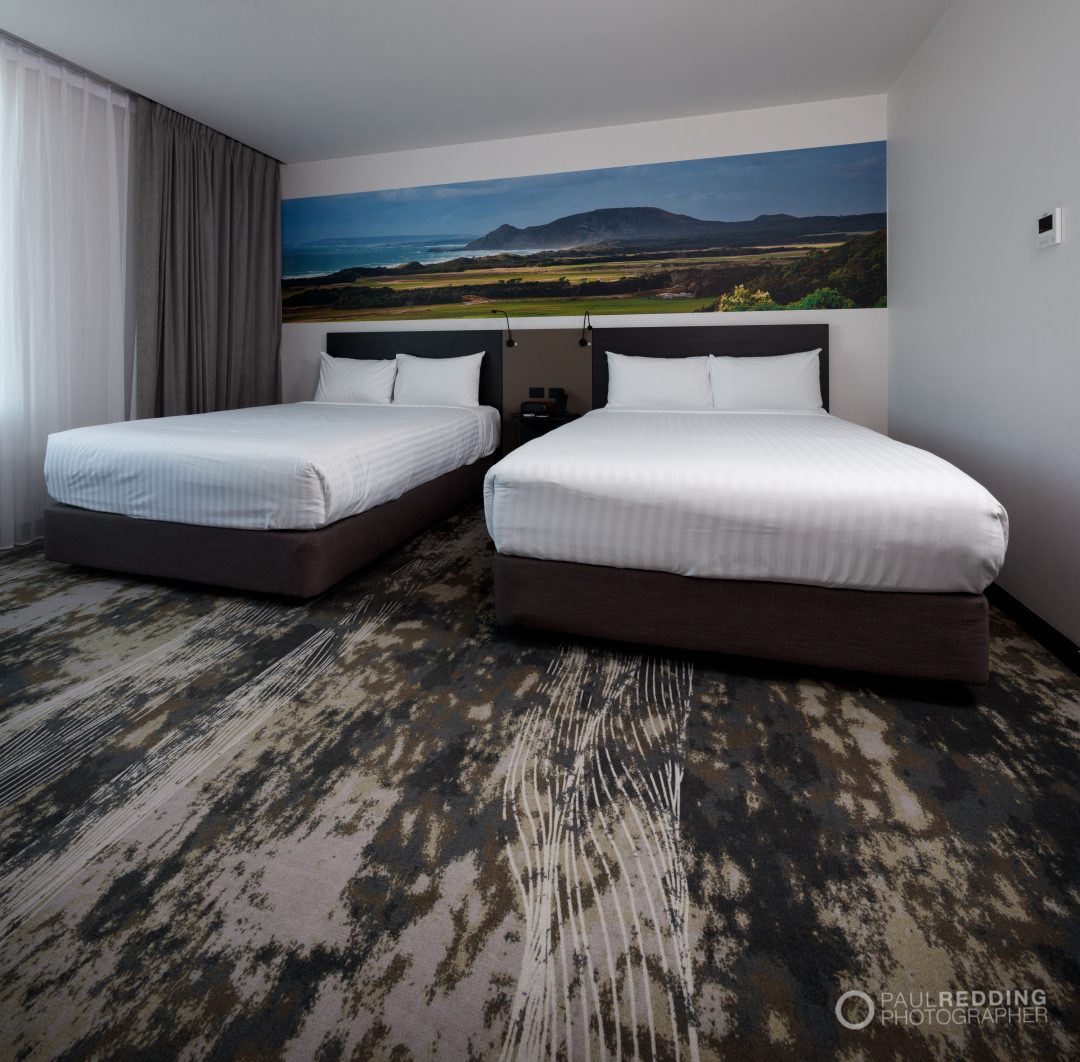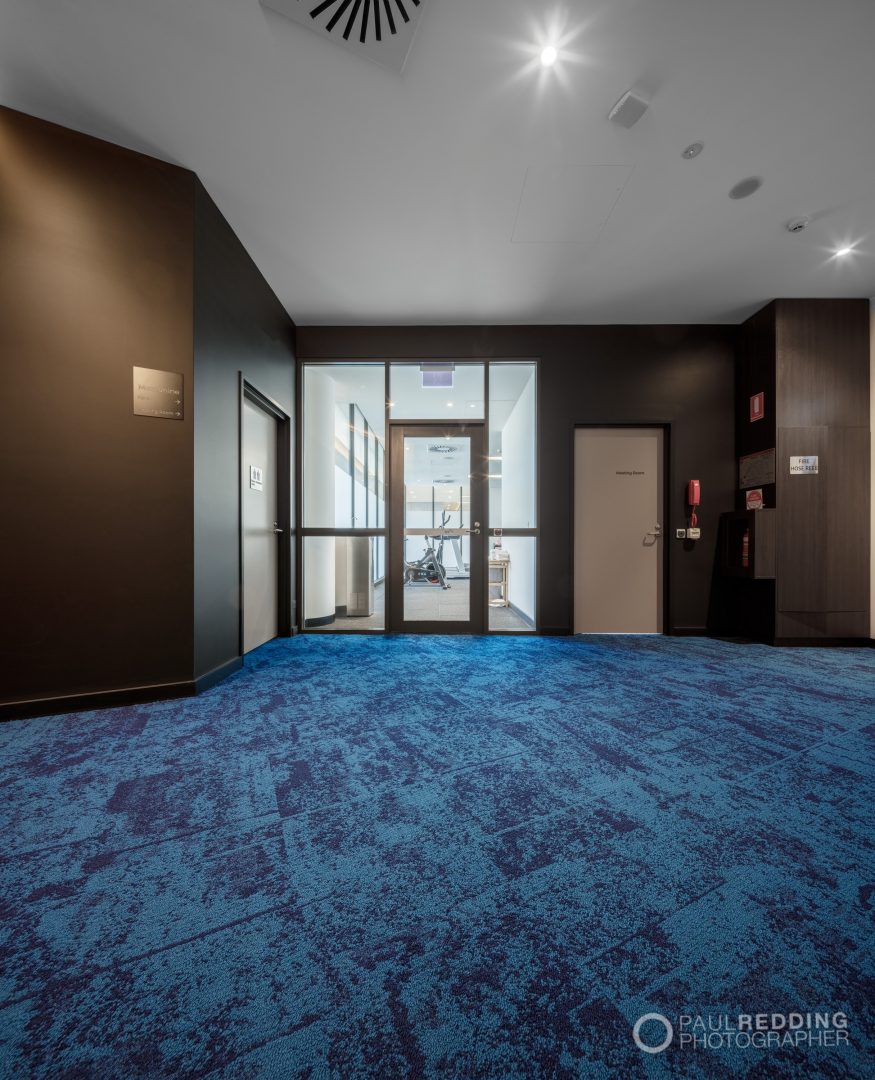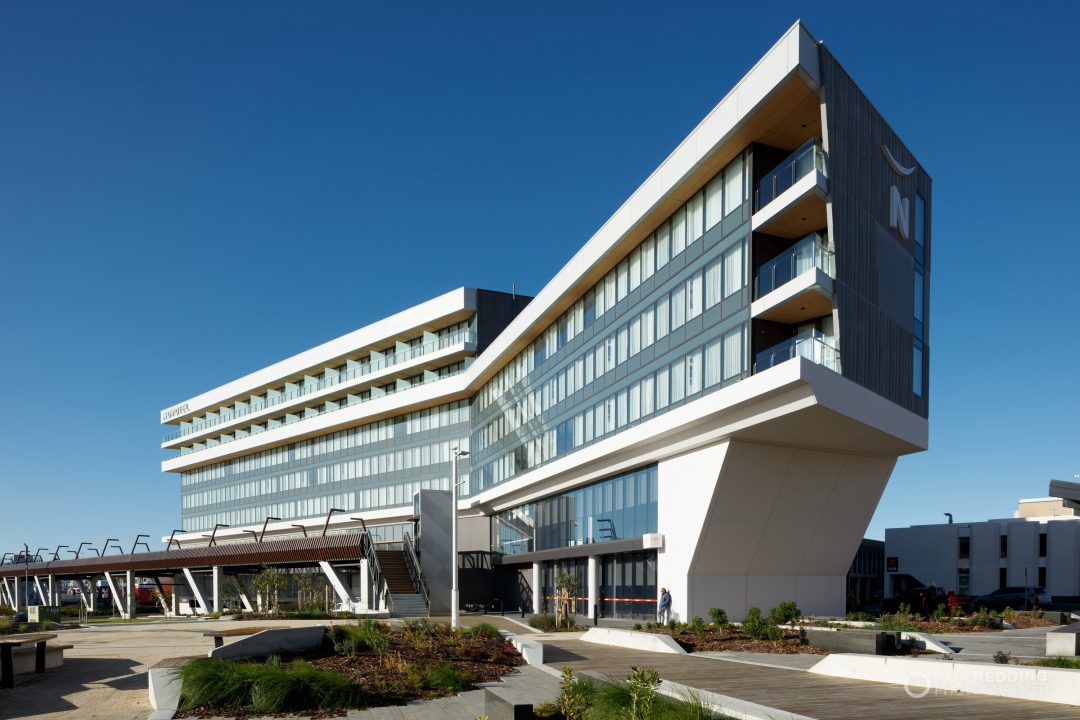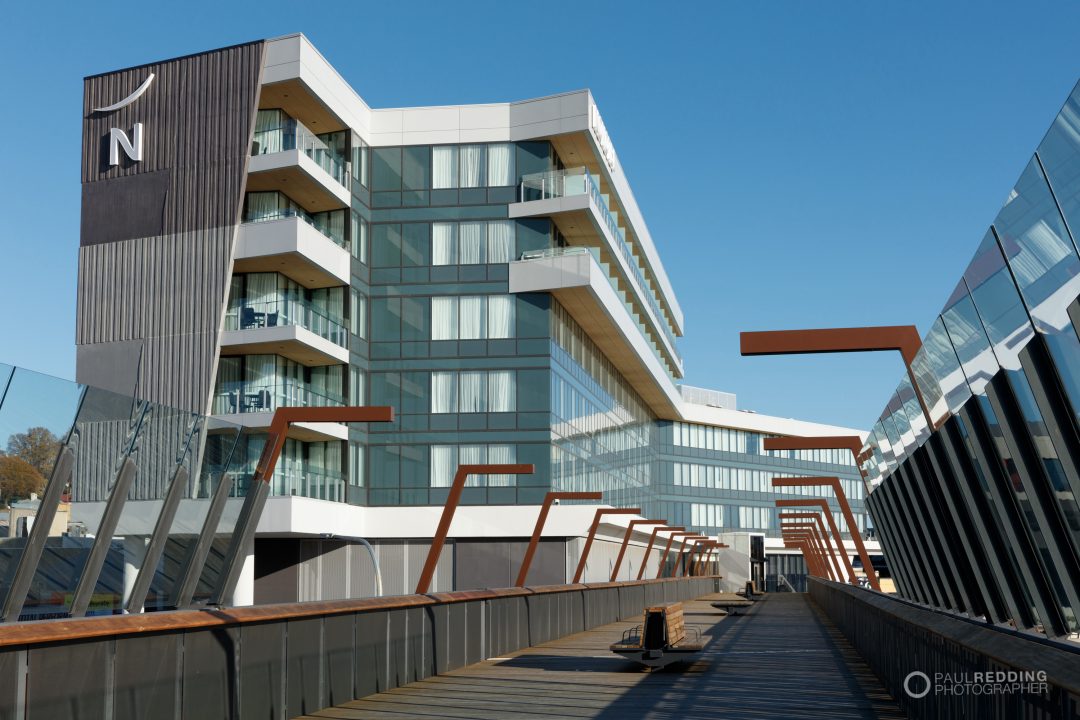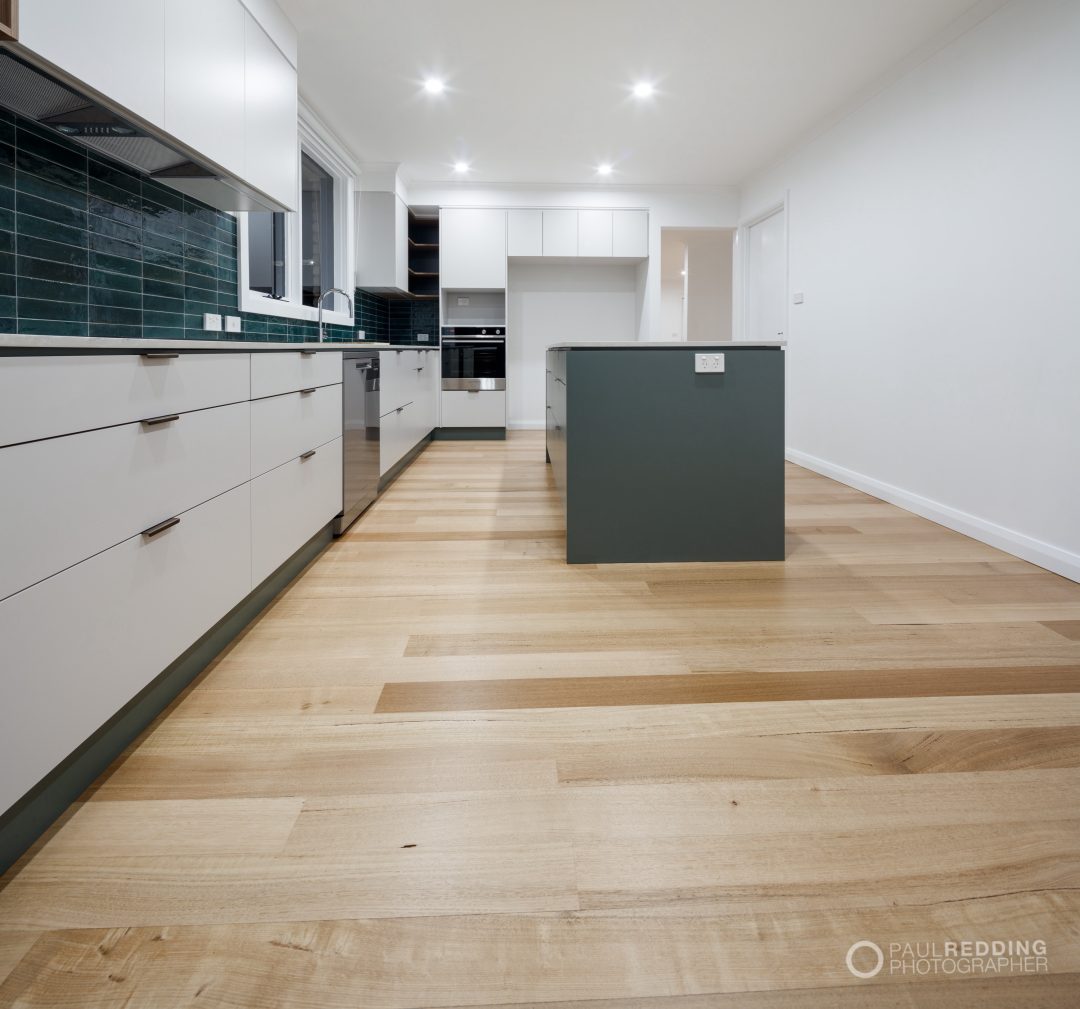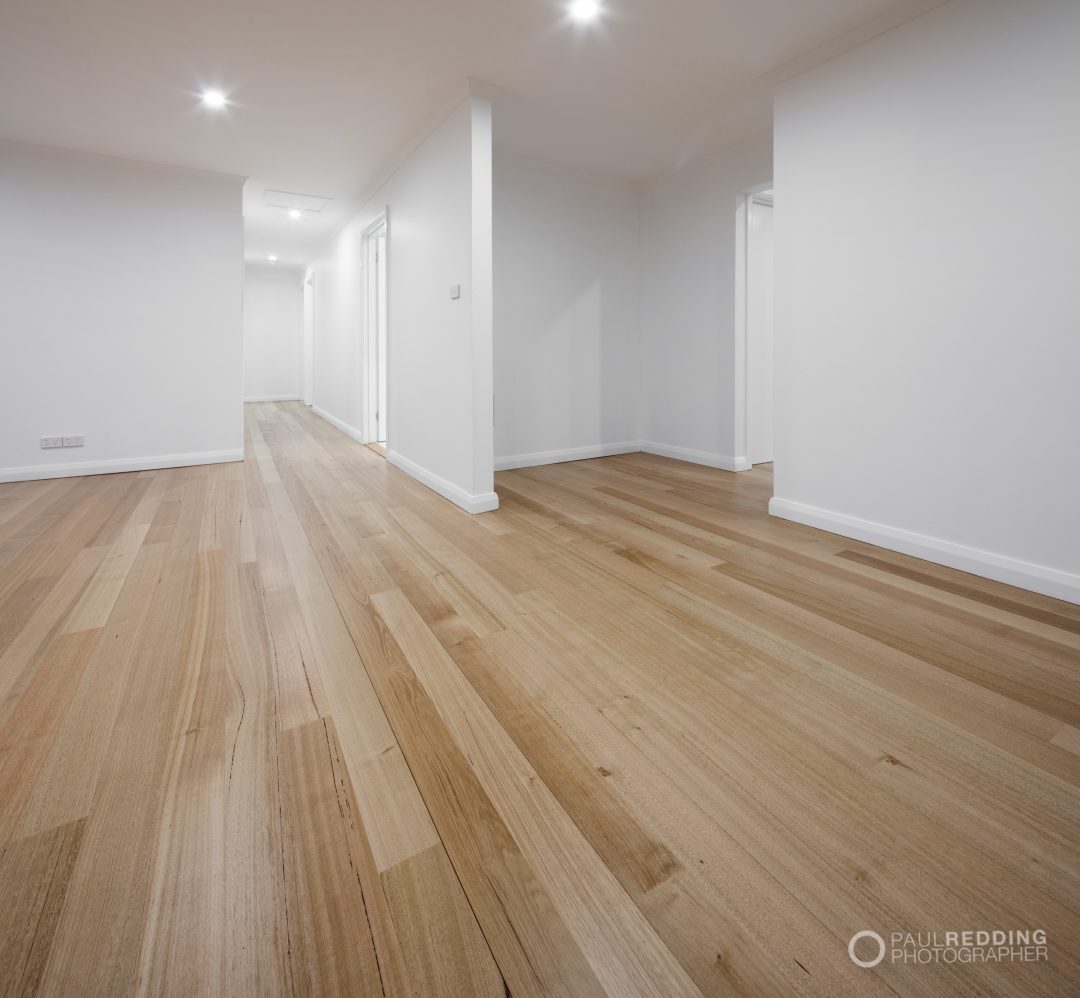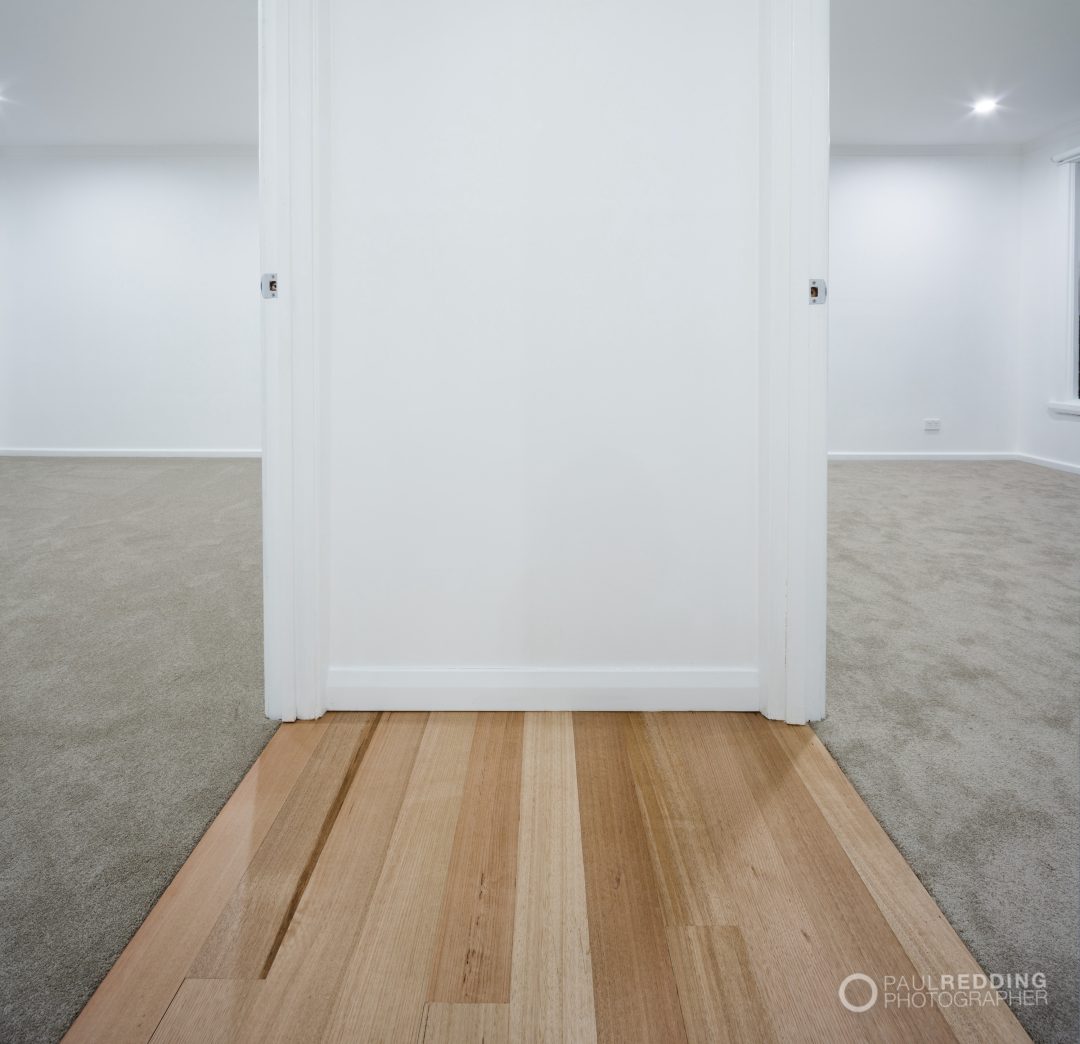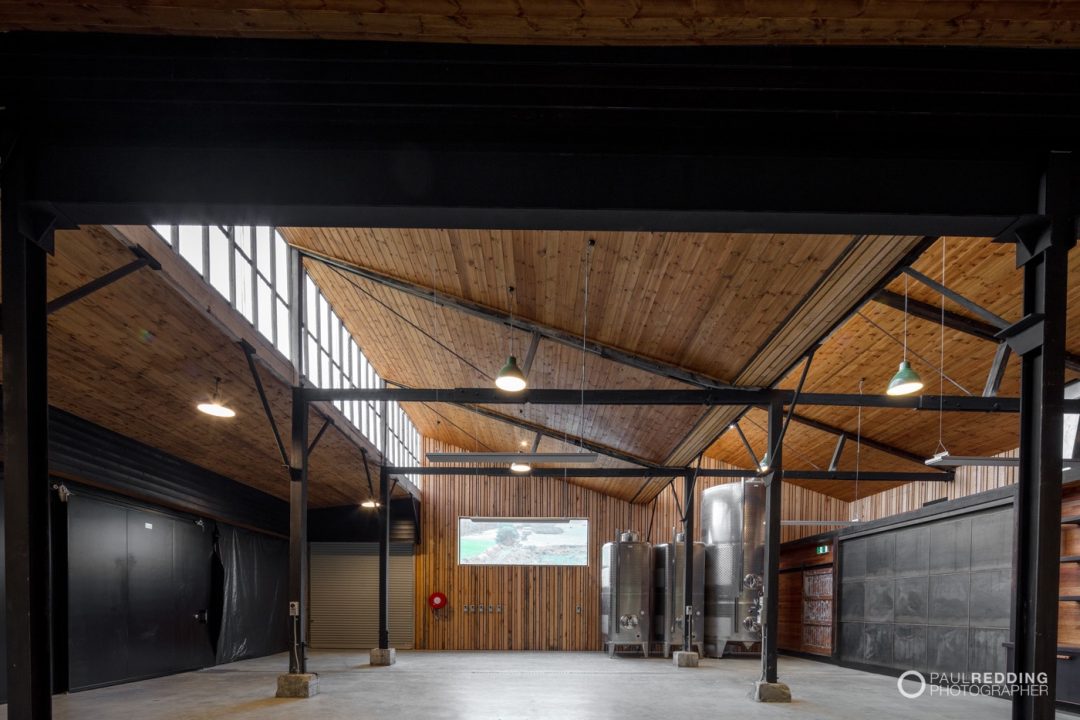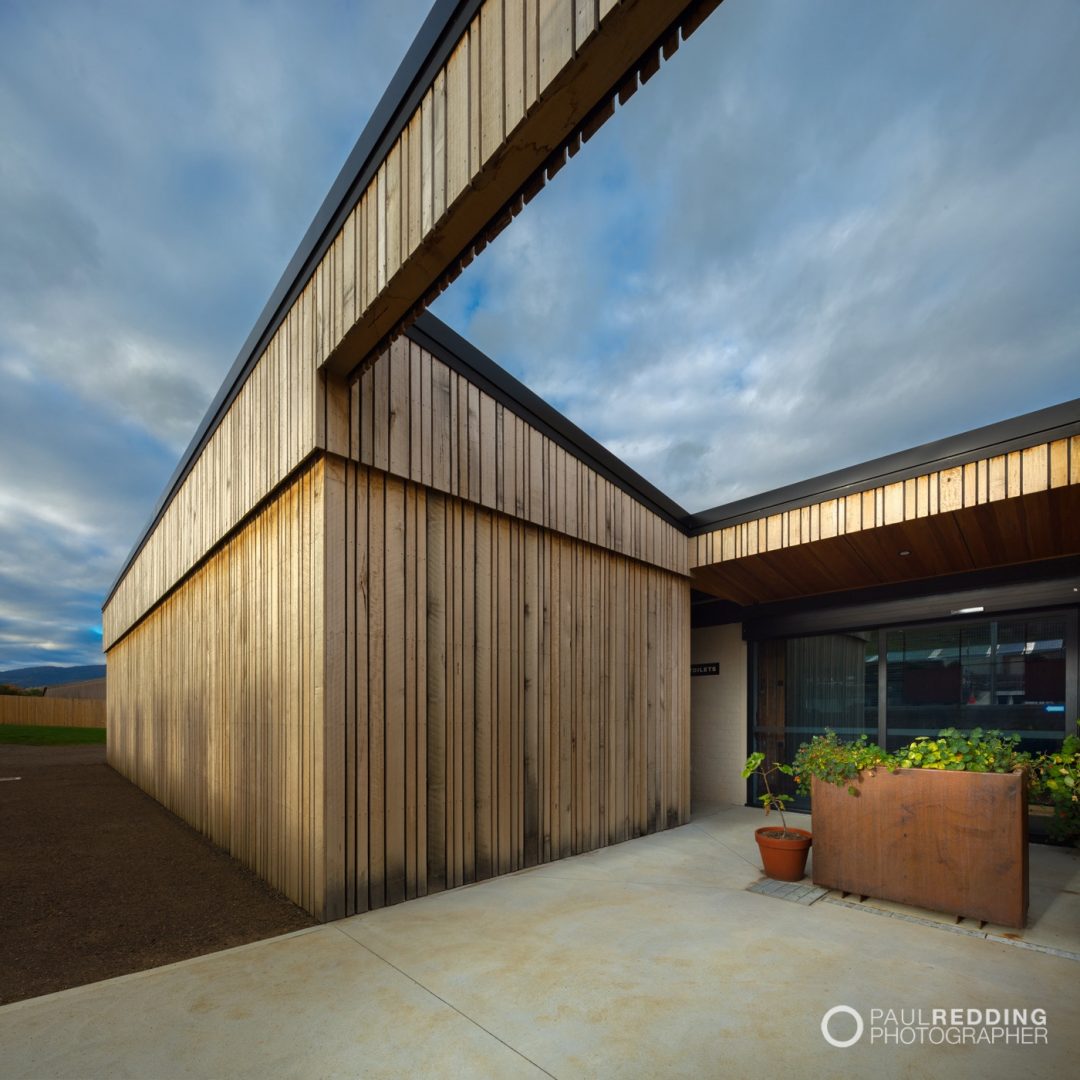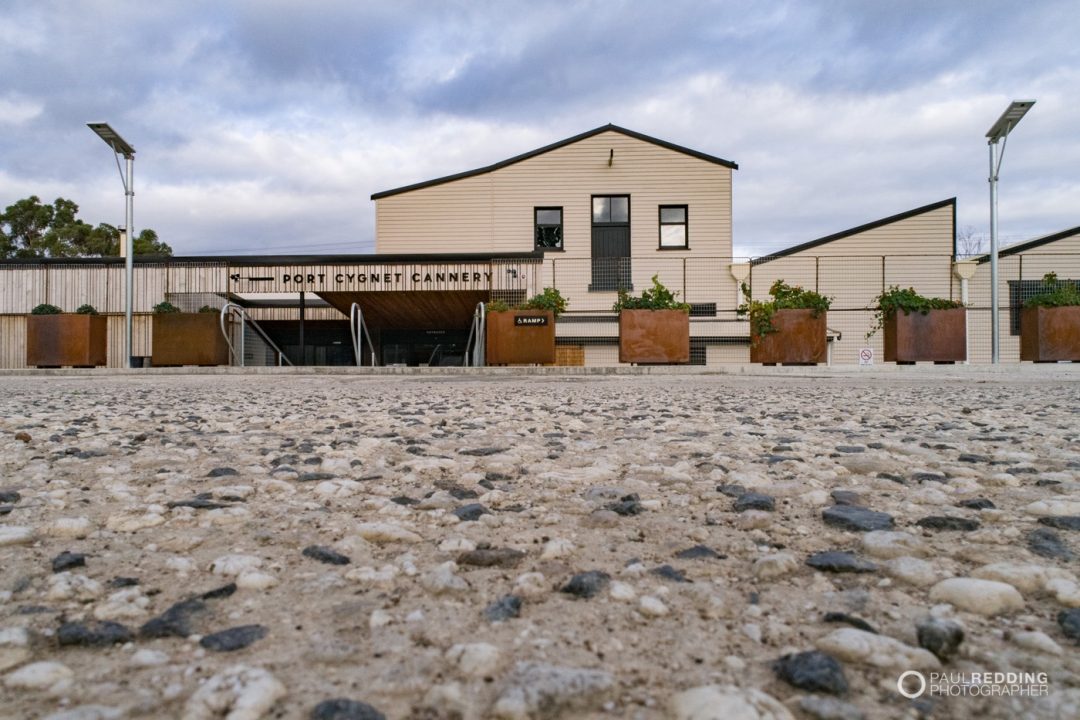 Here are a few reasons why you might need Construction, Building or Architecture Photography by Paul Redding
'Architecture photography communicates the artistic design skill of an architect. It can convey feeling or grandeur, balancing light to show detail, the aesthetics of the building and it's surrounds. Careful attention to light, perspective and detail gives the structure life, presence and stability.'
Looking for a skilled Hobart architecture photographer to capture the beauty and unique features of your construction or building project? Look no further than Paul Redding Photographer. With extensive experience in architectural photography and a keen eye for detail, Paul delivers high-quality images that showcase the artistry, build quality and design of buildings.
Paul has a wealth of experience in capturing the intricate details and unique features of buildings through his artistic eye for design and his use of top-of-the-line cameras and lenses. He understands the importance of balancing light, perspective, and detail to bring buildings to life, and his portfolio showcases his talent and expertise in architectural photography.
In addition to his strong technical skills, Paul has a deep understanding of post-processing techniques and lighting, allowing him to enhance the final images and create stunning photos of buildings. He is also able to work in challenging conditions and is willing to travel to different locations to capture images.
As a professional and easy-to-work-with Hobart architecture photographer, he collaborates closely with clients to meet their specific needs and requirements, and offers affordable pricing to make his services accessible to a wider range of clients.
Whether you need images for architecture design and construction awards, real estate advertising, or promotion of commercial buildings, Paul has the expertise to deliver exceptional results. So why wait? Contact Paul Redding Photography today for all your Hobart architecture photography needs.
Commissioned architecture photography assignments:
Architecture design awards.
Housing Industry Australia (HIA) – Tasmania. Recommended photographer for Member Housing Awards submissions.
Real Estate photography.
Advertising the sale of established houses and property.
Advertising for new housing developments.
Scenic images showing the city sky line for tourism brochures, websites, etc.
Promotion of commercial buildings.
Pre-construction images for artist impressions.
180º and 360º panorama interior design photographs.
Interior photographs of clubs and restaurants for promotion purposes.
Exterior and interior photographs showcasing elegant or special design features of small dwellings through to multi level apartment, office blocks or corporate headquarters for promotion and architecture awards.
Tourist park and accommodation for promotion.
Private use.
Recording heritage sites.
Project development – winning contracts.
Display banners at project home locations.
Housing development newsletters.
Insurance claims.
Site survey.
Aerial Architecture Photography– Showing company assets, housing development growth, commercial business district promotion, real estate advertising.
Displaying previous work of a design company, builder or furnishing supply business.
Web sites.
Architecture Photography Quote