COMMERCIAL PHOTOGRAPHY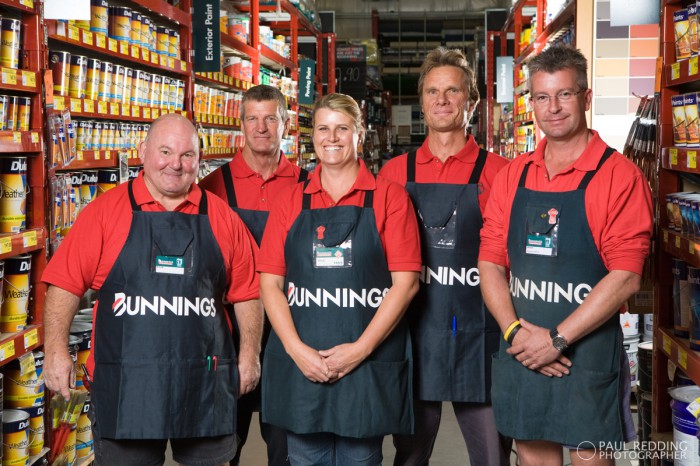 Hobart commercial photographer based in the Huon Valley with over 25 years in the industry with loads of experience in may facets of professional photography.
Two complete portable studio set-ups for industrial and commercial photography. One is based in Tasmania and the other in Wollongong, near Sydney NSW.
INDUSTRIAL PHOTOGRAPHY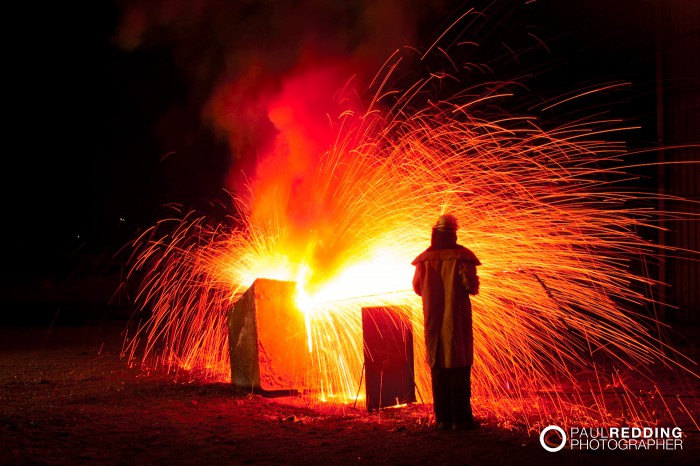 Strong images designed to positively convey the message and build a strong image for your company.
Reasonable day rates, image usage.
Professional photographer Hobart Tasmania.
Australia wide service.
ARCHITECTURE PHOTOGRAPHY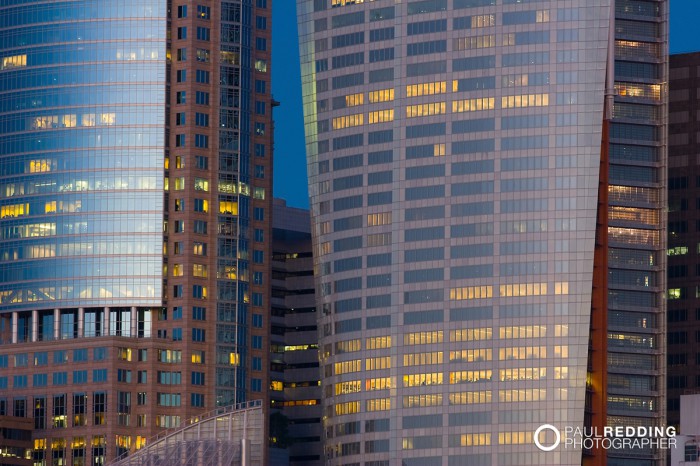 Is about communicating the artistic design skill of an architect, conveying a feeling of warmth or grandeur, balancing light to show detail and generate mood, to make someone take a second look and appreciate the aesthetics of the building and it's surrounds.
Careful attention to lighting and perspective and detail gives the structure life, presence and stability. – Paul Redding, Architecture Photographer Hobart.
LOW COST PRODUCT PHOTOGRAPHY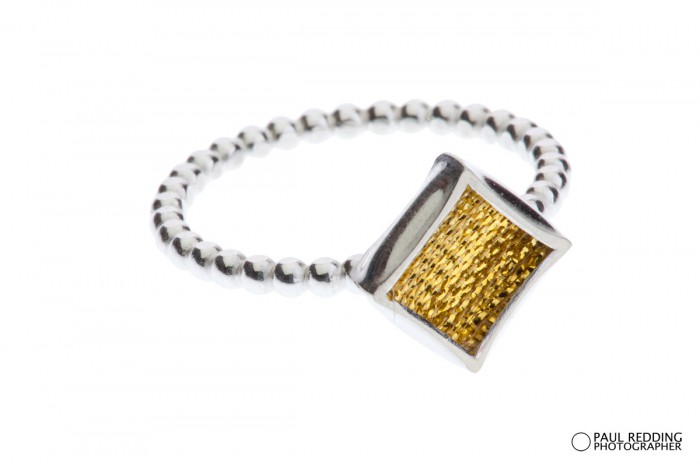 Clean images priced to suit operators of online stores. Photography of small to medium sized products, with quantity discounts.
 Conference & Event Photography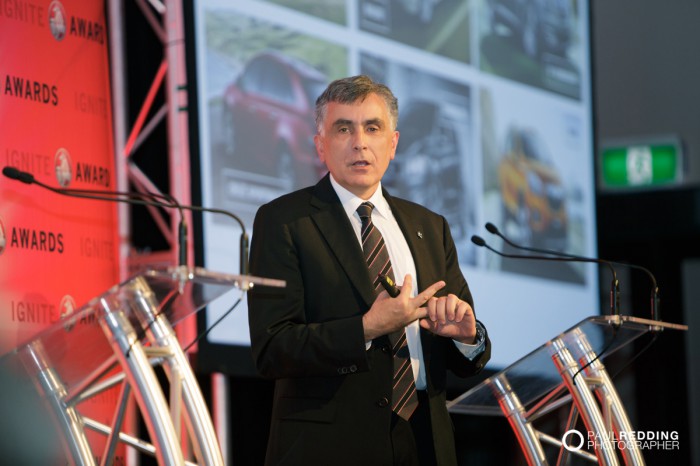 Capturing the action at Conferences, Gala dinners, Corporate events, Seminars and Social events.
WEDDING PHOTOGRAPHY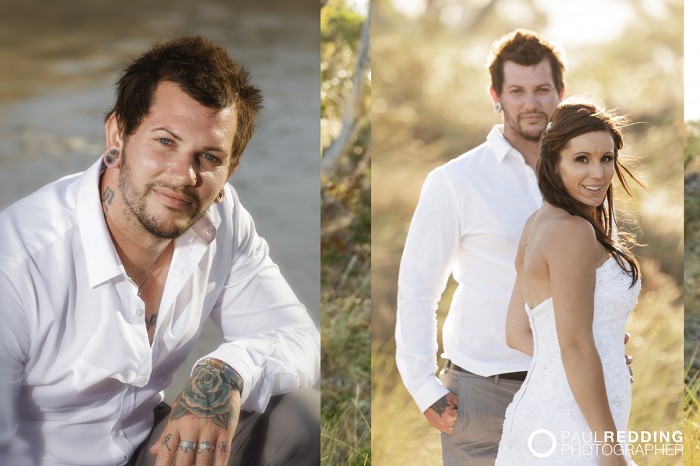 A clean signature style that stands out from the crowd, delivered by advanced lighting and experience.
Great value, flexible packages.
VIDEO AND TIME-LAPSE
Construction and Industrial processes captured high in definition, using multiple camera angles, edited with logo insertion or watermark, ready to upload to YouTube, Vimeo, etc.
Jane franklin hall ball 2015