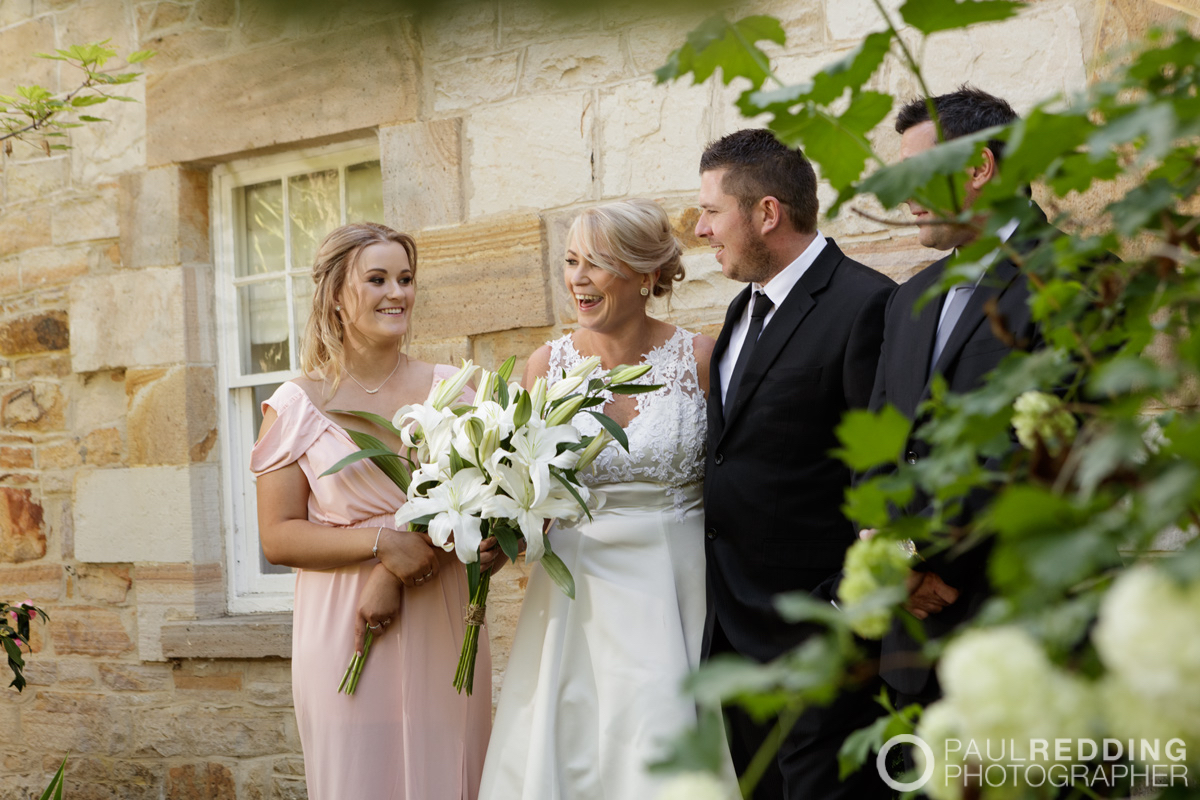 Stonefield wedding photography
Off to Brighton for another great day…
Todd & Karen were married on the 17th October 2015 at Stonefield, Brighton. Their celebrant was Jeff Bendall.
This wedding couple, their bridal party and guests were really friendly, fun and great company, Todd and Karen's wedding was great fun to shoot. I guess I'm lucky. For myself, there have been so many years of stress free photography, capturing the good times with really nice people.
Stonefield is one of those quality reception venues that are a pleasure to be at for wedding photography. Damian Schmul and his family sure know what hospitality is all about and the rustic building and wel kept grounds make for a fabulous wedding photography backdrop. Even on the windiest Brighton day, the historic sandstone architecture offers shelter from the howling gale. 
Paul was recently our wedding photographer and we couldn't be happier with our photos. His professional and soft approach on the day was amazing. I would highly recommend him
Check out the photography packages
Wedding photography packages from four hours $880
© Copyright 2015 – Paul Redding Photographer – Stonefield wedding photography