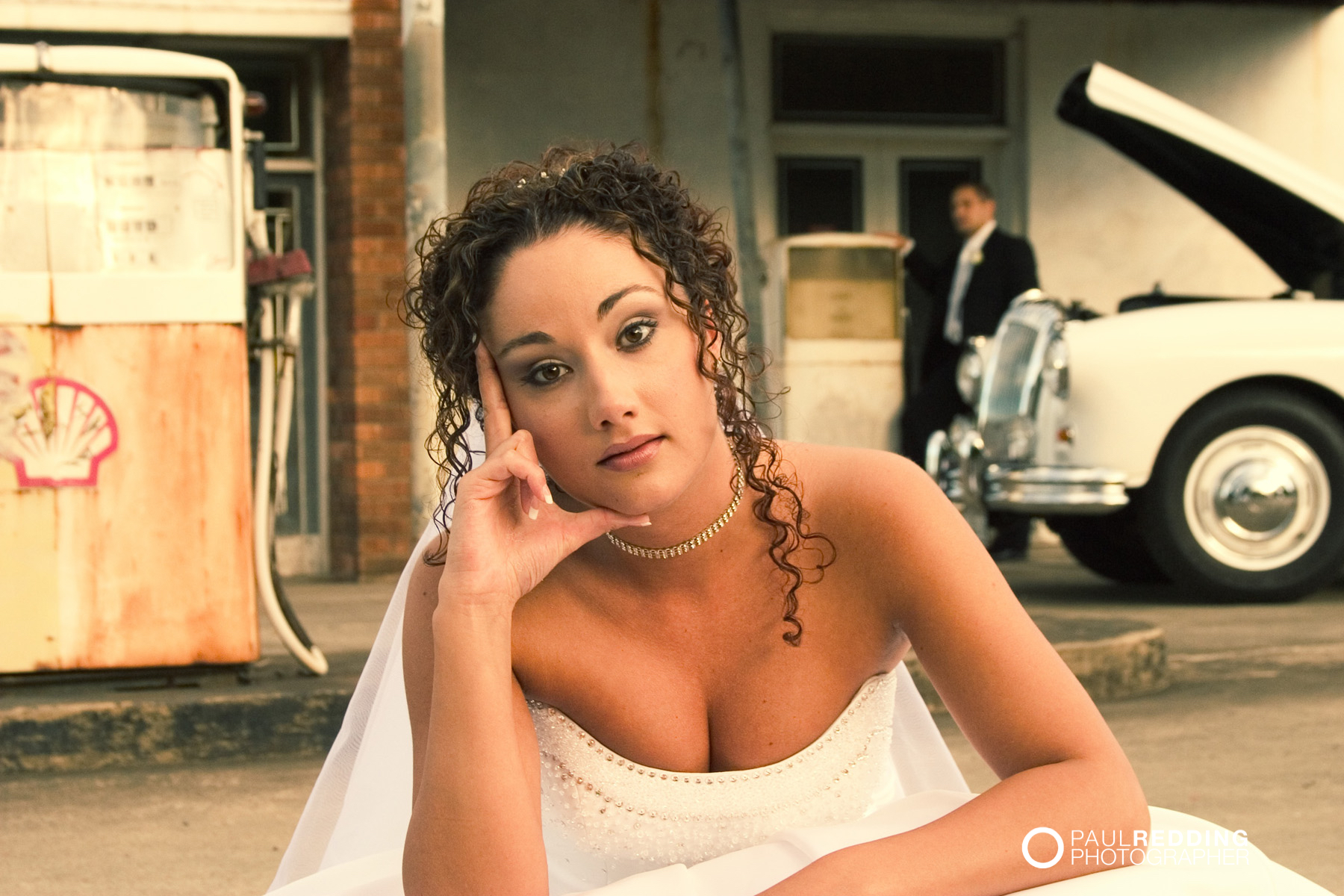 Hobart Wedding Photographer
Wedding Photography by Paul Redding
I am a Hobart wedding photographer based in the Huon Valley Tasmania with loads of experience and a desire to maintain a fresh approach to capturing magic moments when photographing weddings. I have been in the Photography business since 1984 and have extensive experience photographing of weddings, portraits, commercial, corporate and industrial photographic assignments. Please check out my Hobart wedding photography packages which are easy to compare and flexible. I do travel to almost any location across Tasmania, the Australian mainland  (fees apply)
Previous work
Wedding photography by  Hobart wedding photographer – Paul Redding,  Tasmania
About Image Files
The image files are saved as 8 bit JPEG at a resolution of 300 ppi and profiled ready for printing at your digital photo lab.
The images have been adjusted for colour and density on a professionally calibrated monitor. Colour and density rendition will be accurate providing the digital photo lab has industry standard colour management practices. Image files should be printed without contrast, colour, exposure or tonal changes. They can be resized as the file size allows. I"m happy to discuss your options for printing and advise on how to get the best out of your local photo printing lab.
Image file sizes are supplied in the standard photo lab sizes. 4″x6″, 8″x12″, 12″x18″, and full resolution JPG Web resolution: 933 x 1400px JPG
Photographic Equipment
Professional Canon digital cameras and lenses are used for their excellent image capture quality and mobility on the job. They allow a style of photography that is very candid and lively with great variation in perspective. Back up camera and flash equipment is always carried. Computer monitors are calibrated with professional calibration equipment for the best colour and density reproduction. Natural lighting is used as much as possible and enhanced with reflectors or portable flash equipment to balance light when necessary. When suitable, black & white, high contrast and other visually pleasing effects are an integral part of my photographic and image processing style.
Payment & Delivery
There are no hidden charges. The deposit is payable on booking your wedding photography and the balance due one month prior to the wedding photography date. All work is guaranteed – see the wedding photography agreement supplied with your booking form, for further details. Generally your wedding photography proofs are ready before the two weeks after your wedding. All prices quoted are for wedding photography in Hobart and the Huon Valley, Southern Tasmania. Wedding photography assignments in the north, east and west of Tasmania will incur some travel expenses which I am happy to discuss. Mainland wedding photography assignments are quoted separately.
Some previous wedding assignment locations have included:
Huon Valley, Hobart, Richmond TAS, The Blue Mountains, The Snowy Mountains NSW, The Southern Highlands, Sydney, Nowra, the NSW South Coast, Wollongong, Italy and South Korea. Wedding Photography Packages are flexible and all work is guaranteed.
Paul was recently our wedding photographer and we couldn't be happier with our photos. His professional and soft approach on the day was amazing. I would highly recommend him
Paul is professional and amazing, and I'm not just saying that because we have the same name.
He was prompt, courteous and asked for our input as well as providing expert advice and creativity.
If you ever need anything photographed Paul is the best person for the job.
Paul did our wedding photos! Wonderful to work with! Got out photos back very quickly! Highly recommended.
Wedding Photography
Image files included
Huge enlargements can be made from these files and with thirty creatively enhanced wedding images, your presentation will look spectacular.

4hrs Wedding Photography: $1,300
6hrs Wedding Photography: $1,900
8hrs Wedding Photography: $2,400
10hrs Wedding Photography: $2,700

Full resolution files – Highest quality images are processed ready for printing & supplied on disc with rights for personal use. These files will print to poster size. File Size 50cm 74cm at 300ppi – 5792 x 8688 pixels

All images resized in the following formats for your convenience when organising your own digital printing from a photo lab. 4″x6″, 8″x12″, 12″x18″

Low resolution, image gallery for fast proof viewing and email.

30 x Creative, enhanced wedding image files.

Delivery via DropBox download.
Book your wedding photography
© Paul Redding  – Huon Valley & Hobart Wedding Photographer.