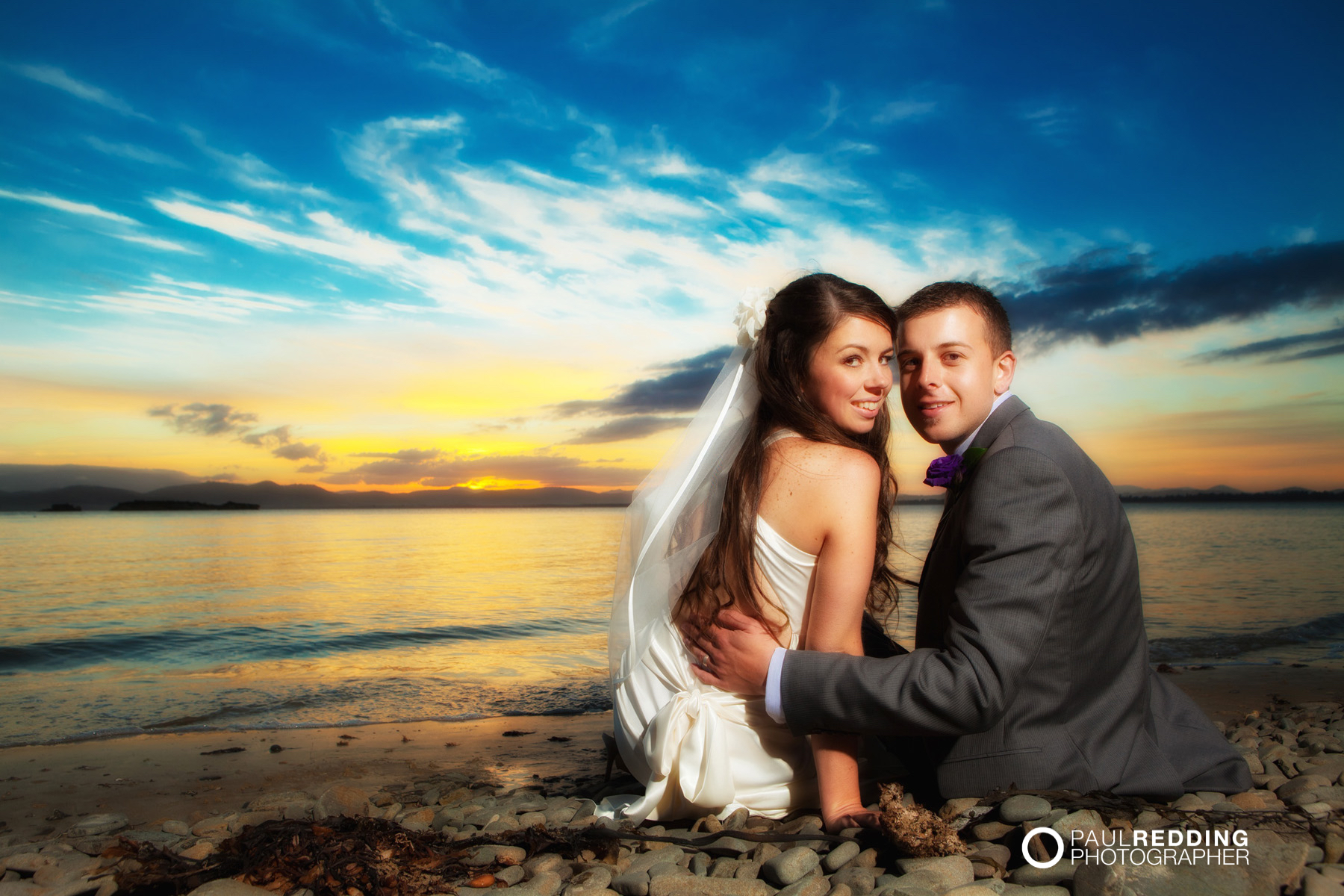 Dodges Ferry Wedding photography 16th April 2011
Dodges Ferry is about 13km out from Sorell on the banks of the Derwent. It is a fabulous place for a wedding ceremony and wedding photography. When the light is right, the contrast and colours of the sand stone, sky and beach make wedding photographs come alive. Of course it helps when the married couple and bridal party are great to work with 🙂 The weather was perfect. Its' days like this that a Tasmanian wedding photographer loves.
Dodges Ferry Wedding photography by Huon & Hobart Wedding photographer – Paul Redding.
Check out the photography packages
Photography packages from four hours $1,500
© Copyright 2016 – Paul Redding Photographer