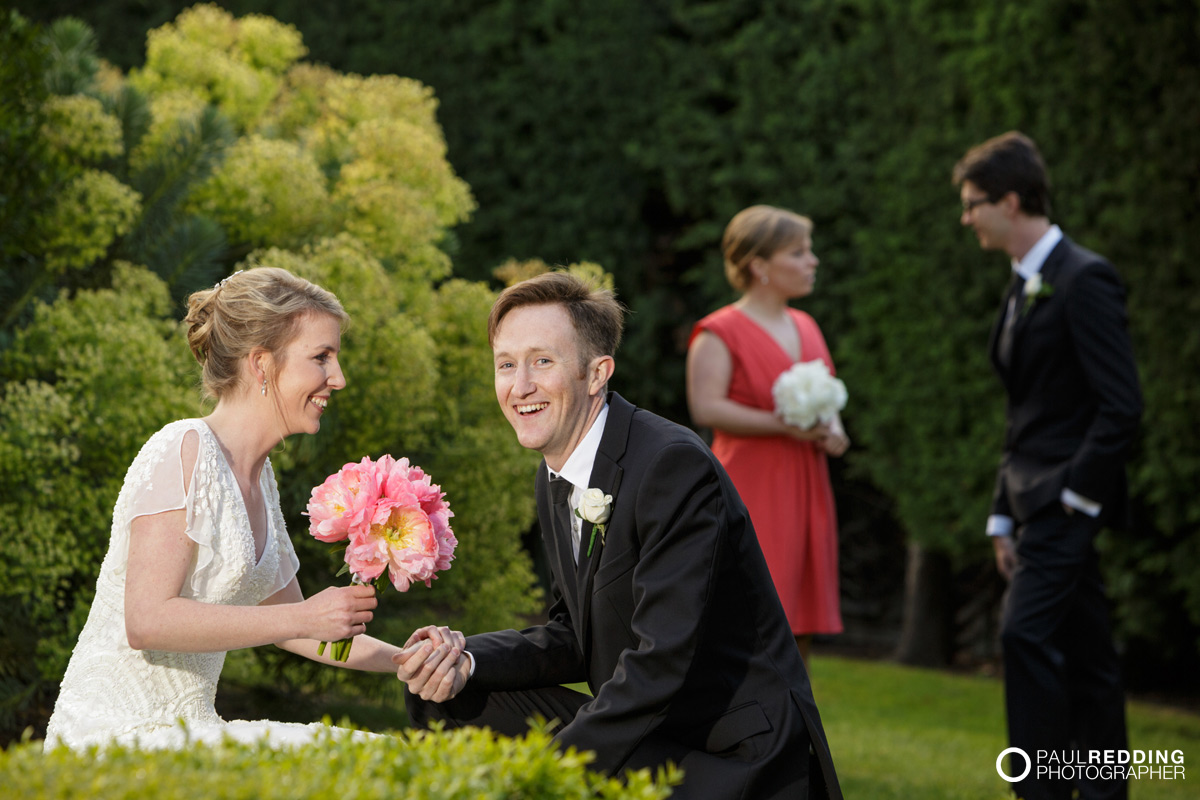 The Wedding by South Hobart wedding photographer Paul Redding
Rebecca and Andrew travelled from Melbourne to wed in Hobart. Rebecca's home town. Their wedding and reception was held in the gardens and grounds of  Cascade, Australia's oldest brewery in South Hobart.As the rain set in, their ceremony was forced inside to the reception centre. Fortunately, the rain cleared for long enough to capture some lovely shots amongst the greenery and backdrop of the historic brewery building.
Wow. Paul. Outstanding. Just love them.
Check out the photography packages
Photography packages from four hours $1,200
© Copyright 2014  – Wedding photography by Paul Redding Photographer – Wedding photographer South Hobart Tasmania