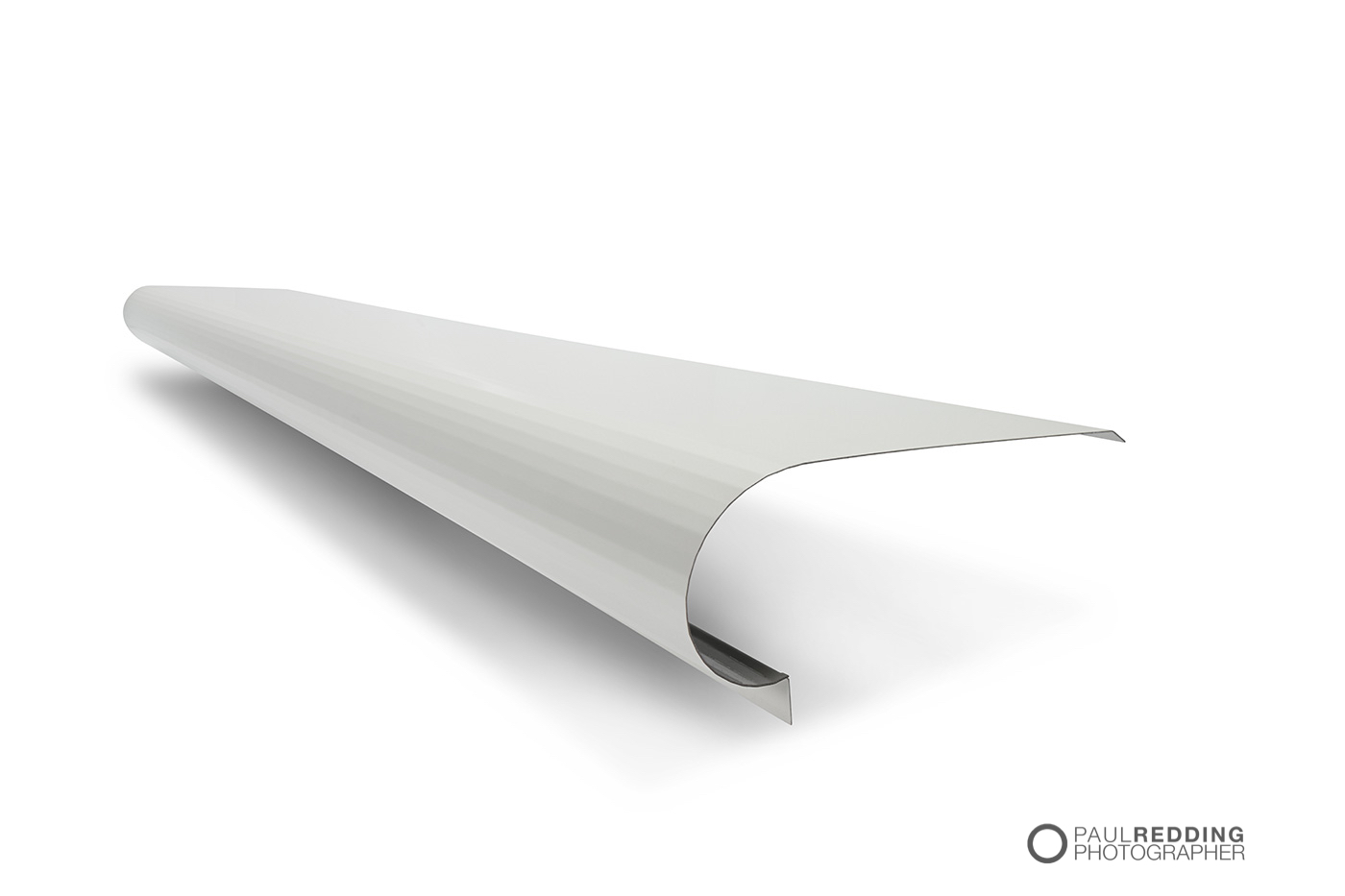 Roofing products photography for Central Roofing Supplies
Client: Central Roofing Supplies | Central Roofing Supplies Website : Kieran Bradley Design at Workhorse Studio. |  Roofing Product Photography by Paul Redding – Hobart Commercial Photographer.
The brief for Central Roofing Supplies roofing product photography was to capture a range of their products to compliment existing imagery and update some existing yet unsuitable images for their website. From the consultation visit, it became obvious that the range and size of their roofing products indicated a more effective photoshoot would be achieved if shot on location in their factory/warehouse at Mornington. This also proved advantageous in other ways. A clean environment was set aside to set up the mobile studio and backgrounds. Assistance was given by Central Roofing staff to organise, clean and remove the products throughout the photography sessions.
Carefull attention to detail was enhanced by having on location support and product knowledge of the Central Roofing Supplies staff and management. A collaborative approach ensured that the product sample quality and placement were as close as possible to the expectation of the designer and client.
Post production work for this project was quite extensive. The final images were etched to give floating subject elements and had shadows added to enhance realism.
Request a Products photography Quote!