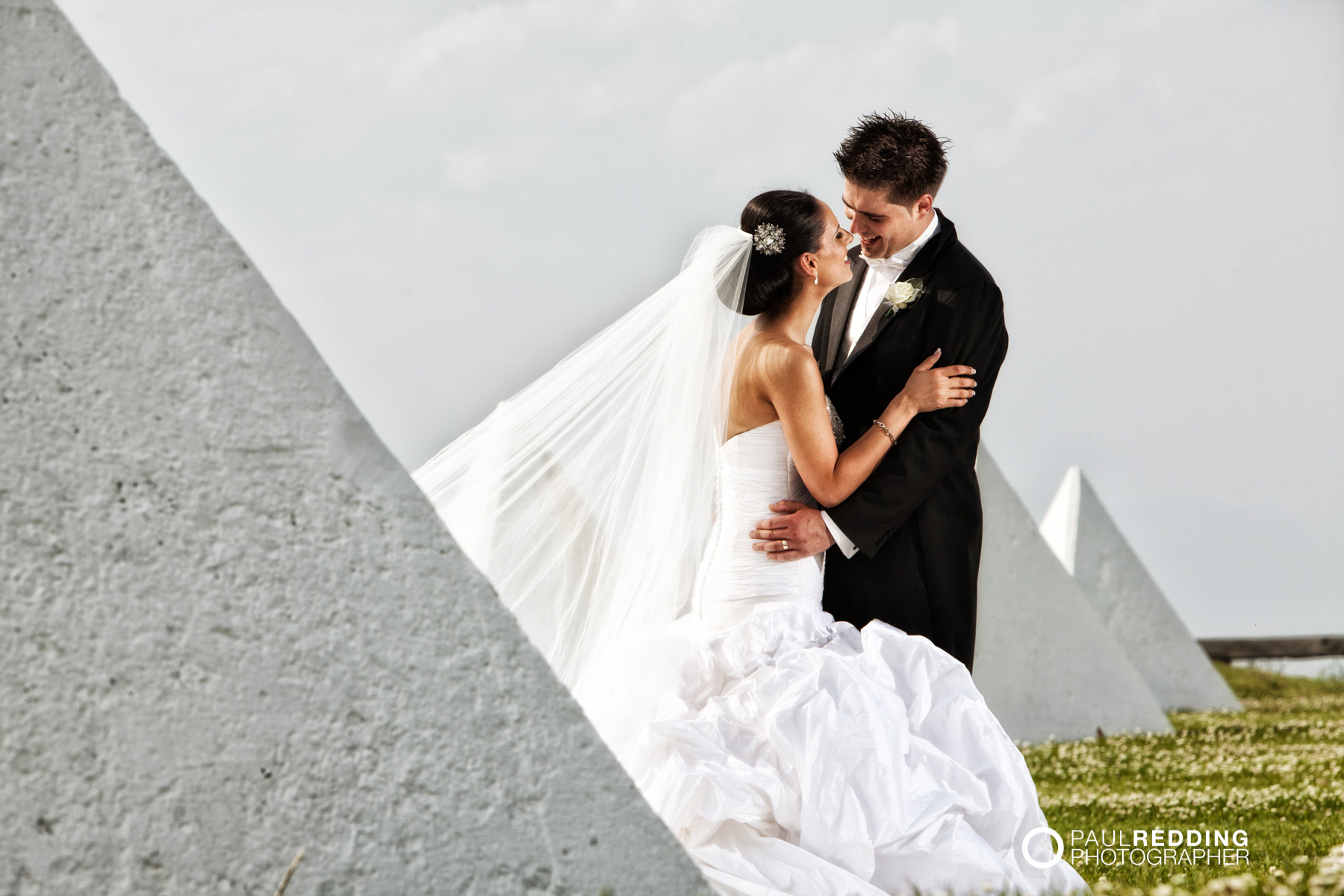 Pam & Ben's Wedding photography at Wollongong  NSW 19-11-2011.
by Wollongong wedding photographer, Paul Redding
It is always such a pleasure joining Pam, her family and friends on these occasions. I am  privileged to feel like one of the family. Pam and Ben's wedding was great fun to photograph. Everyone had a fabulous time at their wedding and it definitely shows in their wedding images. The bridal party were all beautiful, fun loving and full of energy.
Wedding photography in Wollongong offers a really diverse backdrop. You can be in a forest, at the sea or an industrial setting within 20 minutes drive. Even though the weather was particularly hot and there was quite a bit of extra effort to reduce shiny faces in photoshop, the results were well worth it. What a blessing the sea breeze was on that day!
My challenge was matching the feeling and creativity of Pam's sisters wedding photography and making it look markedly different.
Please enjoy 🙂
Photography by Wollongong Wedding Photographer – Paul Redding
Check out the photography packages
Photography packages from four hours $1,500
© Copyright 2011 – Paul Redding – Wollongong Wedding Photographer.