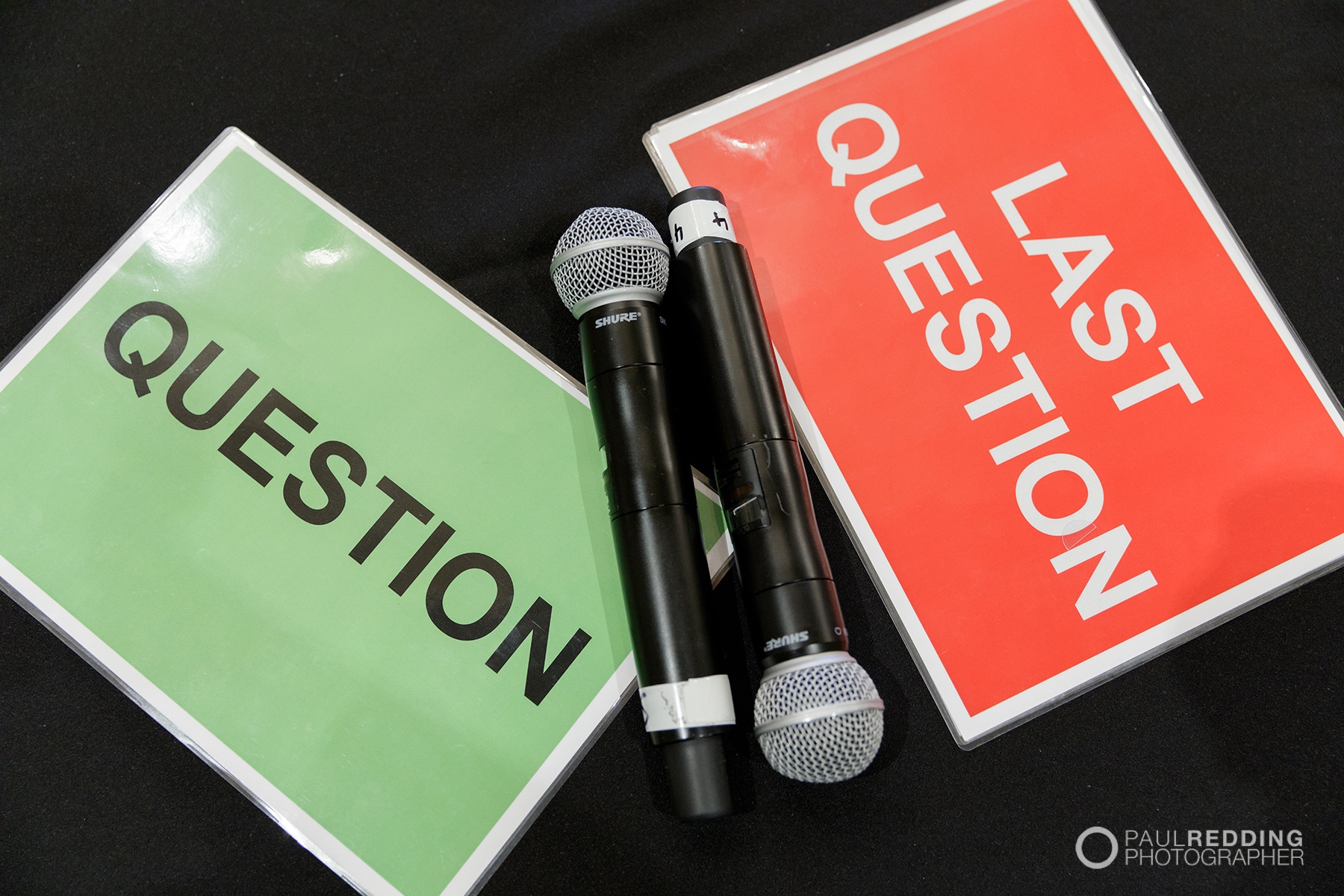 CEDA  |  Political and Economic Overview Tasmania 2018
Images by Paul Redding, Corporate lunch photographer Hobart.
The Assignment: Capture the atmosphere, audience participation and presenters.
Client: Committee for Economic Development of Australia. |  CEDA have been a client since 2014.
Location: Wrest Point – Derwent Room
CEDA's annual Economic and Political Overview examines the key trends, policy agendas and prospects for growth for the year ahead.
Presenters: Michael Blythe | Chief Economist and Managing Director, Economics, Commonwealth Bank of Australia, The Hon. Peter Gutwein, Treasurer of Tasmania, Scott Bacon MP, Shadow Treasurer of Tasmania, Melinda Cilento, Chief Executive, CEDA.