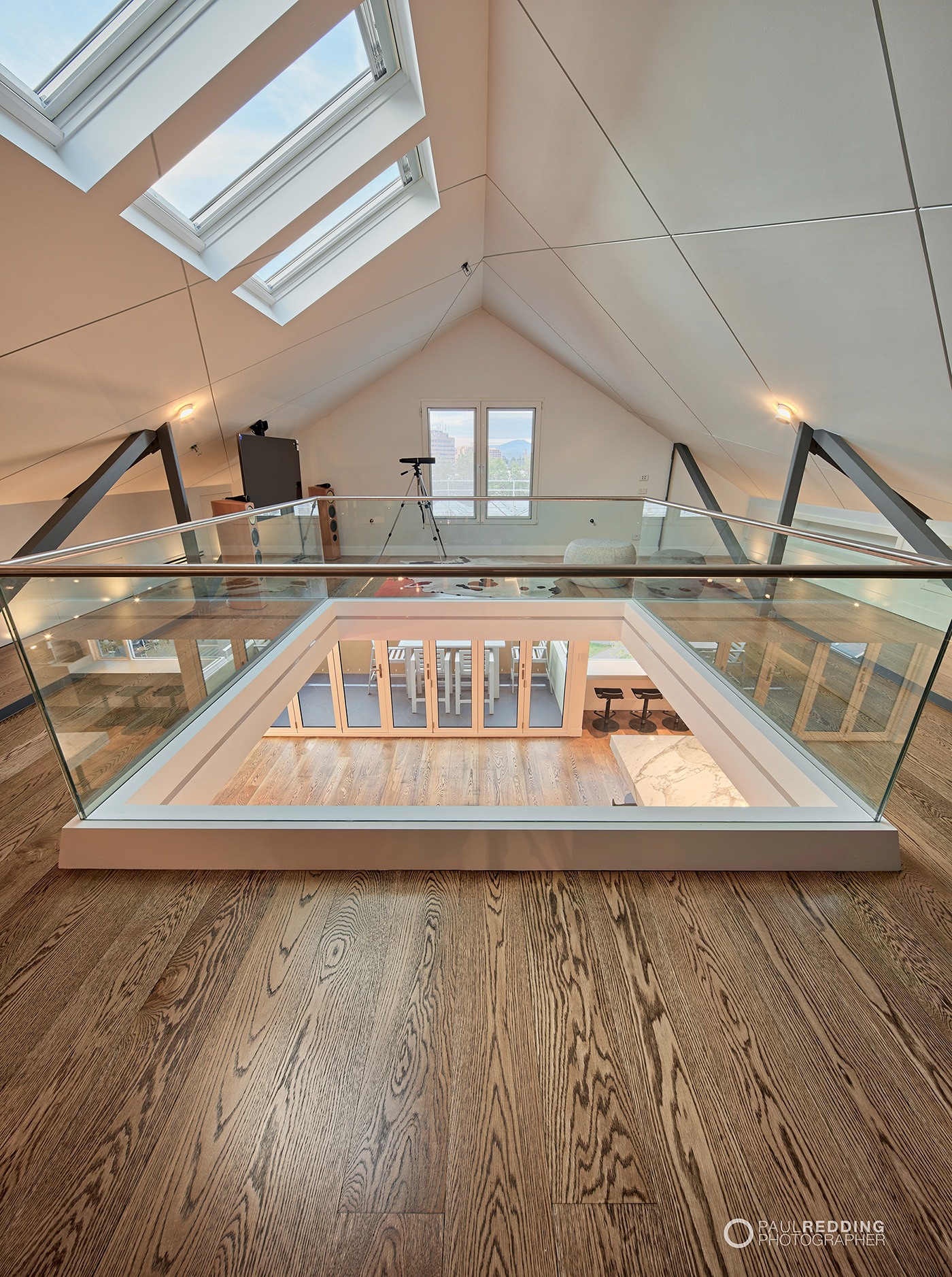 WOW Floors photography by Paul Redding Photographer Hobart
This Salamanca Place unit is a show piece for WOW Floors. Careful planning, precision fabrication and installation have done justice to this interesting and challenging space. It's always nice to photograph beautiful workmanship and spectacular designed interiors.
Well done WOW Floors!
Need an Interior Design Photography quote?