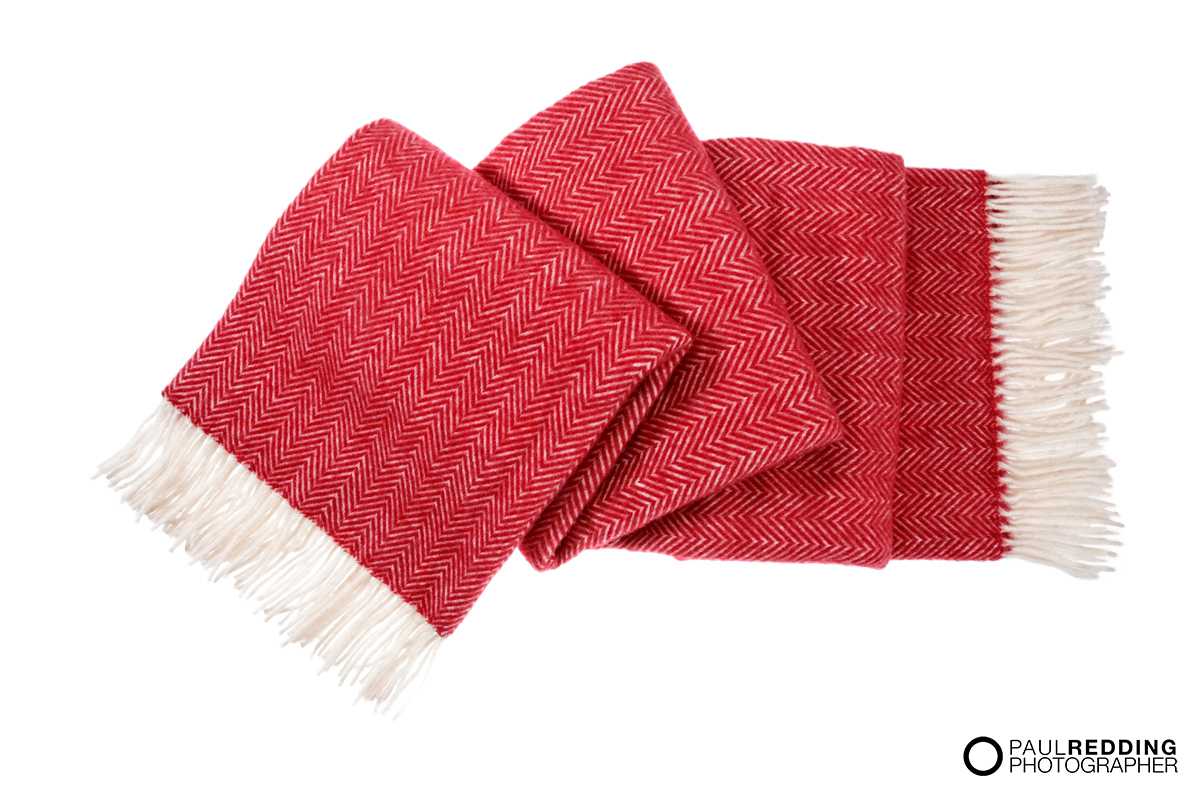 Product Photographer Hobart
Client: Made in Tasmania
Products: Fine woven woollen blankets and laser cut 3D puzzles.
Brief: Clean images of product range with pure white background. Attention to the positioning of different products in the range to enhance the effect of comparison.
Image end use: Made in Tasmania web site.
The images captured for this product photography assignment have been deep etched. This is a post production process which isolates the subject from the background and replaces the back ground with pure white. This has the aesthetically pleasing effect of making the subject appear to float on the white web page. This is an optional extra which can be added to you product photography.
Enquire about product photography
Find out more about product photography here

© Copyright 2015 – Paul Redding Photographer, Hobart