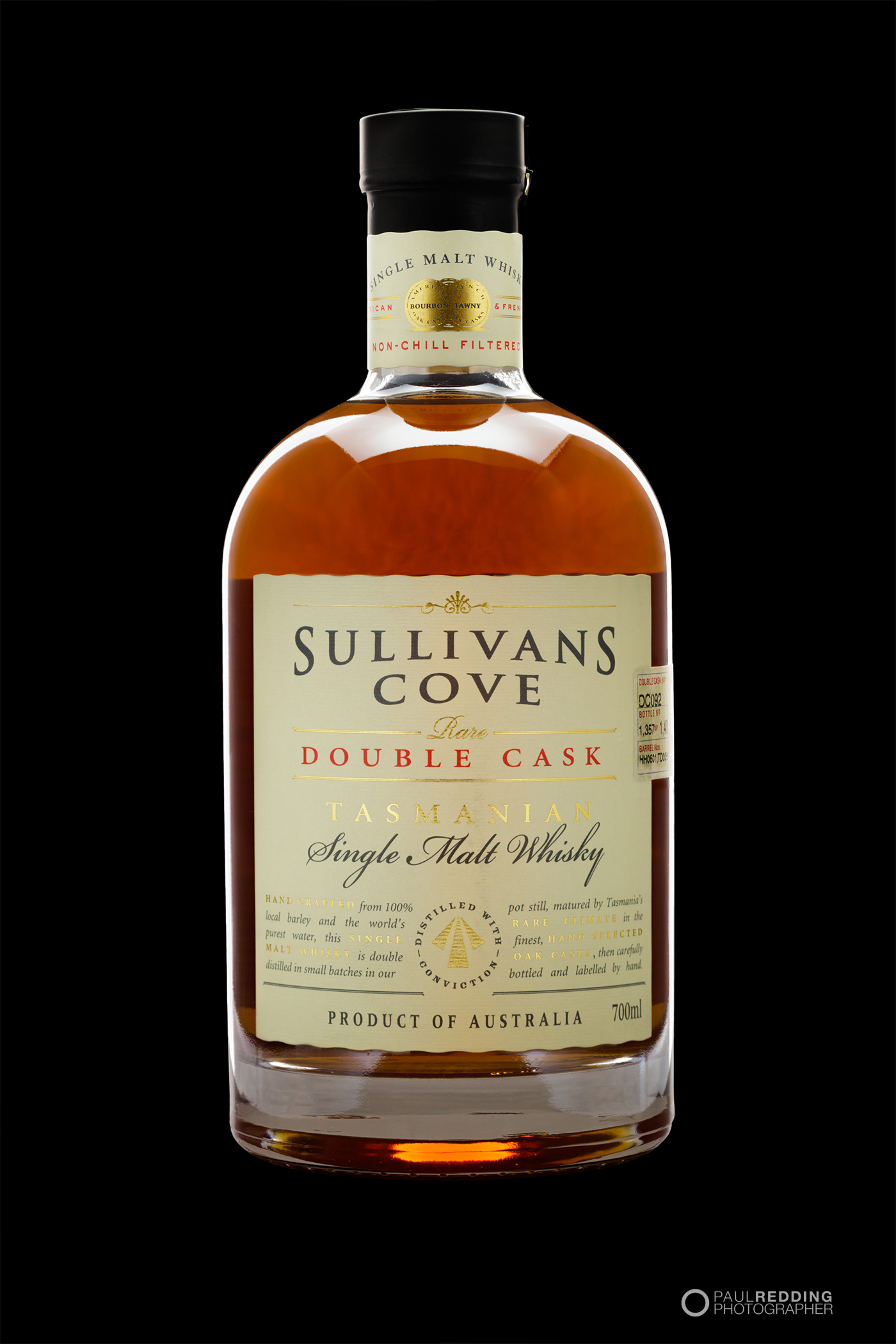 Clothing, Glassware and Bottle Photography for Sullivans Cove Distillery
It is not unusual for a client to request floating subjects on a pure white background for their product images, but quite unusual to request images that suit floating subjects on a dark background. This recent product photography assignment for Sullivans Cove Distillery called for a low key lighting approach to ensure that the products displayed well on their website which has a dark grey background. In particular, bottle photography requires a lighting approach other than standard to maintain a natural look due to the transparency of the glass.
The other merchandise included shirts, jackets, polo-tops and a beanie. These too were mostly dark tones and required a low key lighting approach. Furthermore, ghost mannequin techniques were used to give the impression that the clothes are being worn by a person who is invisible.
Quite a challenging product photography shoot!
Get at Quote for Product Photography